Han Ji Min is a cult actor of the Korean screen, famous for movies like Lady Dae Jang Geum, Rooftop Prince, Hyde Jekyll, Me… Not only that, she is also known for her kind heart, often helping the disabled and doing charity. Most recently, a netizen shared an old story about Han Ji Min, helping her receive a "rain" of praise from the public. This story has even become a hot topic throughout the day because the plot is no different from a movie.
In 2007, Han Ji Min stopped filming and directly took a supporting actor with a face burn to the hospital. During filming Lee San, Wind in the Palace, A supporting actress unexpectedly fell into a fire and suffered severe burns to her face. Because this actor only played a small role, the crew urgently found a replacement, not caring about her injury. However, when Han Ji Min saw that this supporting actor was burned, she asked to stop filming and personally took this person to a hospital in Seoul.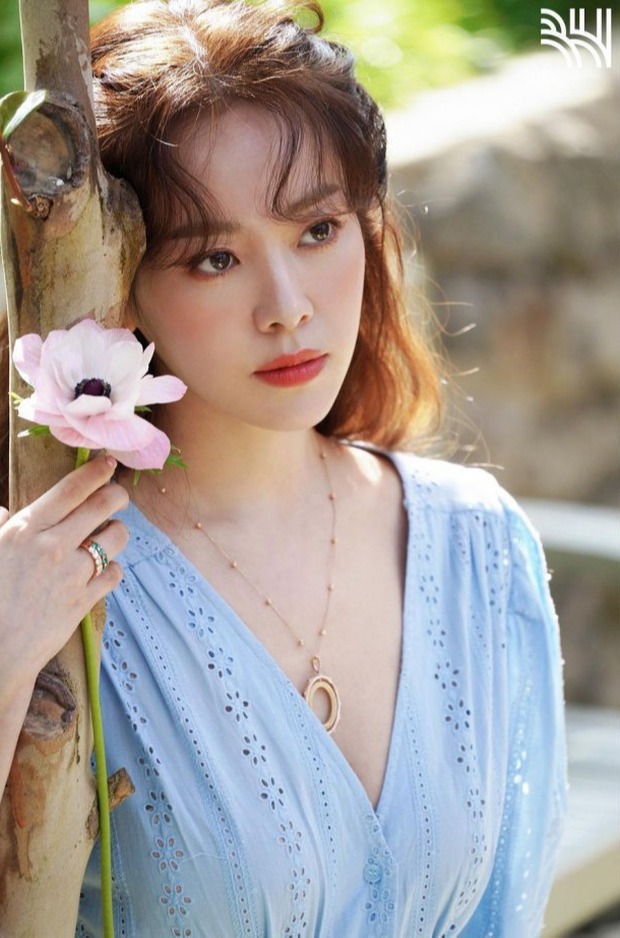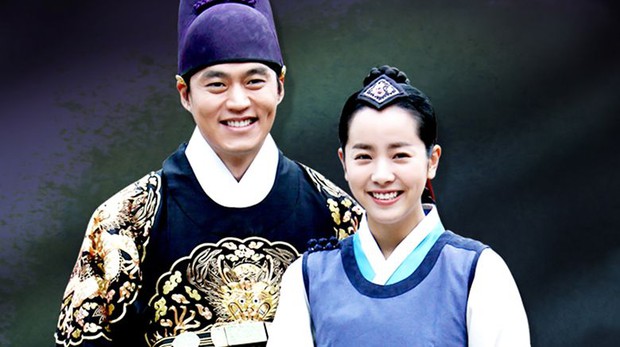 Han Ji Min asked to stop filming to take the burned supporting actress to the hospital
After that, the beauty born in 1982 also spent her own money to call a taxi to take this girl home from the hospital and constantly take care of and contact to inquire about the health of the actor with facial burns. When this person offered to return Han Ji Min's hospital fees, the actress refused to accept.
It turned out that the person who shared the story was the younger sister of the supporting actress. She expressed her heartfelt gratitude to Han Ji Min and also revealed that the actress in real life is a warm and kind person. Han Ji Min's beautiful actions moved netizens, constantly sharing the story and praising the female star with a rare heart in showbiz.
Source: Kbizoom
https://kenh14.vn/1-nhan-vien-bi-doan-lam-phim-bo-mac-khi-gap-tai-nan-bong-nang-nu-dien-vien-hang-a-quyet-dung-quay-va-co-hanh-dong-bat-ngo-20220706143116405.chn