On the afternoon of September 28, the leader of the People's Committee of Cat Linh ward (Dong Da, Hanoi) said that the local government had just received a baby about 2 years old abandoned at the beginning of lane 307 Giang Vo.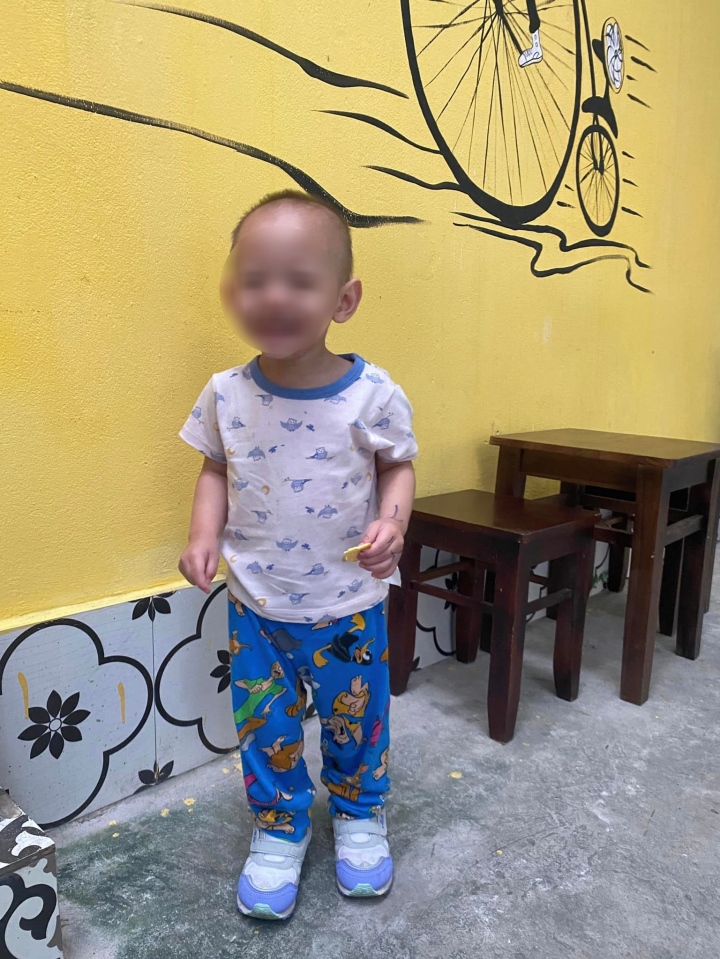 Abandoned baby boy on Giang Vo street, Hanoi
Around 4:30 a.m. on the same day, people who went to exercise found the boy standing at the beginning of the alley. At this time, it was pouring rain, the baby was standing alone, holding a bag in his hand, inside was a set of clothes, 3 diapers, a few toys and a piece of paper with the words "Duc An 16/11" 2020" and a bottle of warm milk.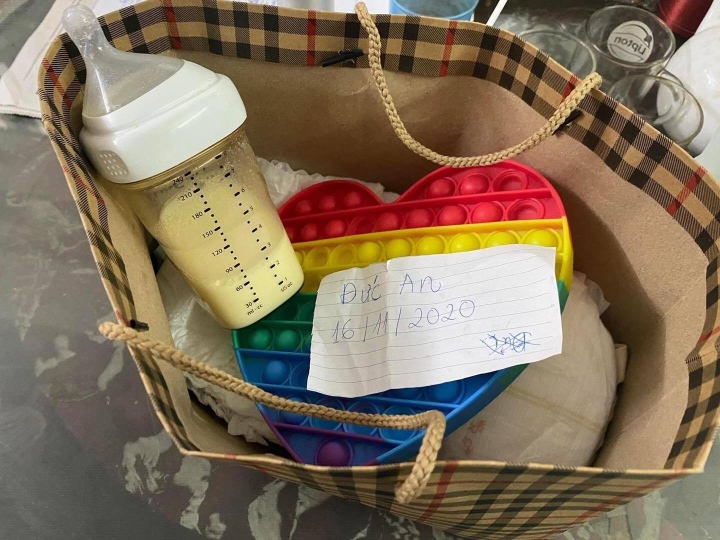 The bag and items next to the baby boy
According to the leader of Giang Vo Ward People's Committee, the locality is still taking care of the baby, he is completely healthy and obedient. Ward leaders said they will follow the regulations and take the baby to the local child care center.