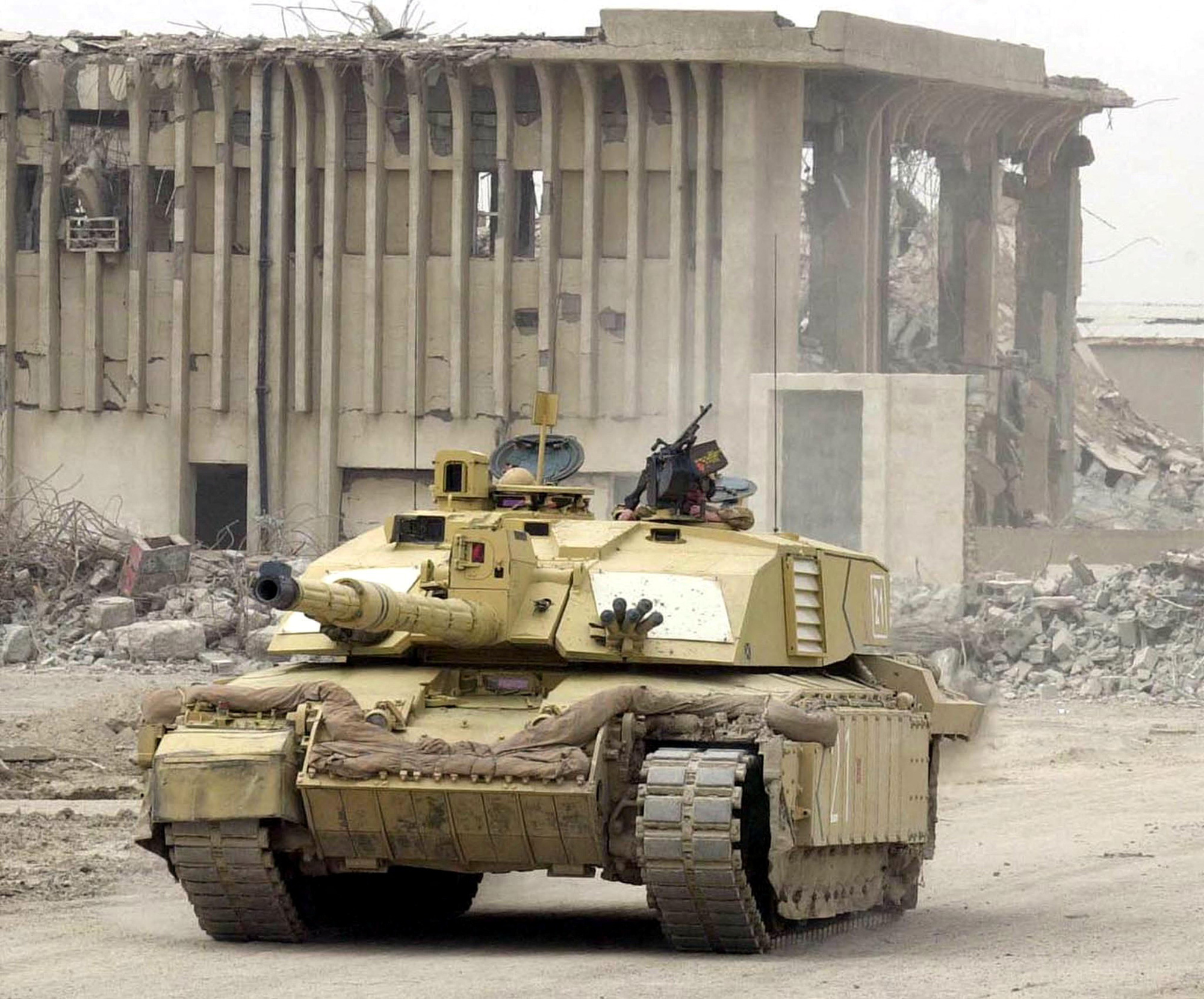 Earlier this month, Britain announced it would send 14 main battle tanks, along with additional artillery support, to Ukraine.
Speaking to parliament on January 26, Mr Chalk said British tanks were expected to arrive in Ukraine "by the end of March".
Until then, Ukrainian forces will receive intensive training on how to operate and maintain the vehicles, Chalk said, according to Reuters news agency.
Recently, the US and Germany also pledged to provide tanks to Kiev. Observers consider this a landmark move, helping Ukraine gain a certain advantage in the conflict with Russia.
On January 25, US President Joe Biden agreed to send 31 M1 Abrams tanks to Ukraine.
Earlier, Germany confirmed that it would provide 14 Leopard 2A6 tanks to Ukraine to help Kiev against Russian forces. This decision paved the way for countries such as Poland, Spain, Finland, the Netherlands and Norway to supply Leopard tanks to Ukraine.
Immediately after the move, the Secretary of the Russian Security Council Nikolai Patrushev accused the US and the North Atlantic Treaty Organization (NATO) of being involved in the conflict in Ukraine and were trying to prolong the war.
Also on January 26, the Ukrainian military said it had shot down 47 of 55 missiles launched by Russia in the latest major attack.
Ukraine's military chief, Valery Zaluzhny, said Russia had launched 55 missiles in the air and at sea. "Ukraine's armed forces destroyed 47 cruise missiles, 20 of which were aimed at the capital area," he announced on Telegram.