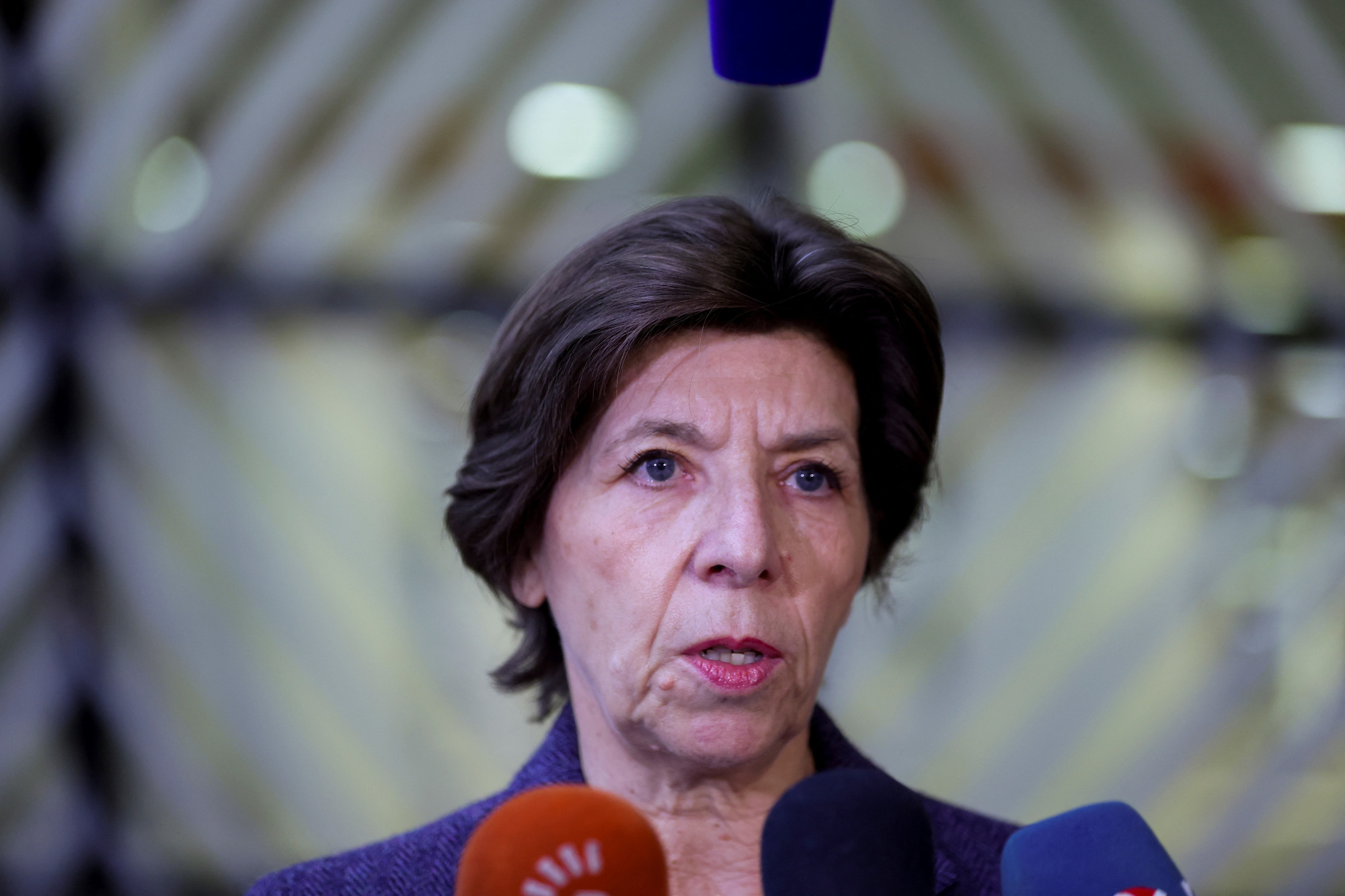 According to Reuters news agency, the purpose of Colonna's visit is to send a message to Moscow, amid Western concerns that Russia still wants to attack to control Odessa. The city is an important maritime gateway for Ukraine's grain exports.
On January 25, the United Nations Educational, Scientific and Cultural Organization (UNESCO) designated the historic center of Odessa as an "endangered world heritage site".
Before Colonna's visit, a French diplomatic source told reporters: "If Russia's goal is really to deprive Ukraine of sea access, one day it will have to go as far as Odessa. , because this is the gateway to destabilize Moldova, Romania and the whole European territory."
"The idea (of the visit) was to show that Odessa is not only a Ukrainian city, but also a world heritage city," the source added.
During the trip, Colonna will meet her Ukrainian counterpart, Dmytro Kuleba, to discuss humanitarian and military aid. The discussion may include the question of whether France is willing to supply Leclerc tanks.
On January 25, the US and Germany pledged to send tanks to Ukraine, paving the way for other allies to follow.
So far, France has agreed to send AMX-10 RC armored vehicles to Ukraine, but has not yet committed to sending Leclerc.
Paris argued that they only had about 200 Leclerc tanks, unlike the roughly 2,000 Leopard tanks that were present throughout Europe. Leclerc is also no longer in production.
In addition, French sources said that Leclerc had to do a lot of maintenance, making it difficult to create an efficient logistics chain. According to them, Paris will only be able to supply a small number of Leclercs, so the combat effectiveness will be very limited.