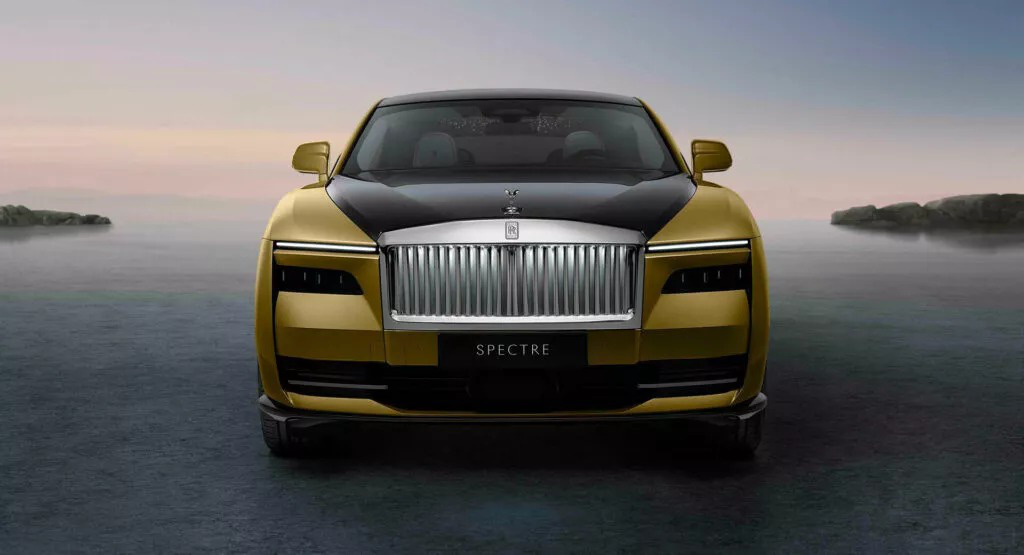 Rolls-Royce, as confirmed by its leaders, will have to boost production to meet the purchasing power of their Specter all-electric model.
Rolls-Royce Specter was launched in October last year and has quickly won the hearts of customers of the British super luxury brand. According to Rolls-Royce CEO Torsten Muller-Otvos, the number of car orders is almost full in 2023 and if this situation continues, the company will have to increase production shifts to meet the purchasing power of users.
"The volume of orders we received for Specter far exceeded our initial expectations – he confirmed to the newspaper Autonews Europe – Rolls-Royce is still a few months away from building the car, but I'm pretty sure we'll have to adjust our plans."
The above information is extremely encouraging for Rolls-Royce when the company expects the electric coupe to become the third pillar in the lineup, with only Cullinan and Ghost remaining for sale. It is not clear at this time how many cars Rolls-Royce Specter will produce a year.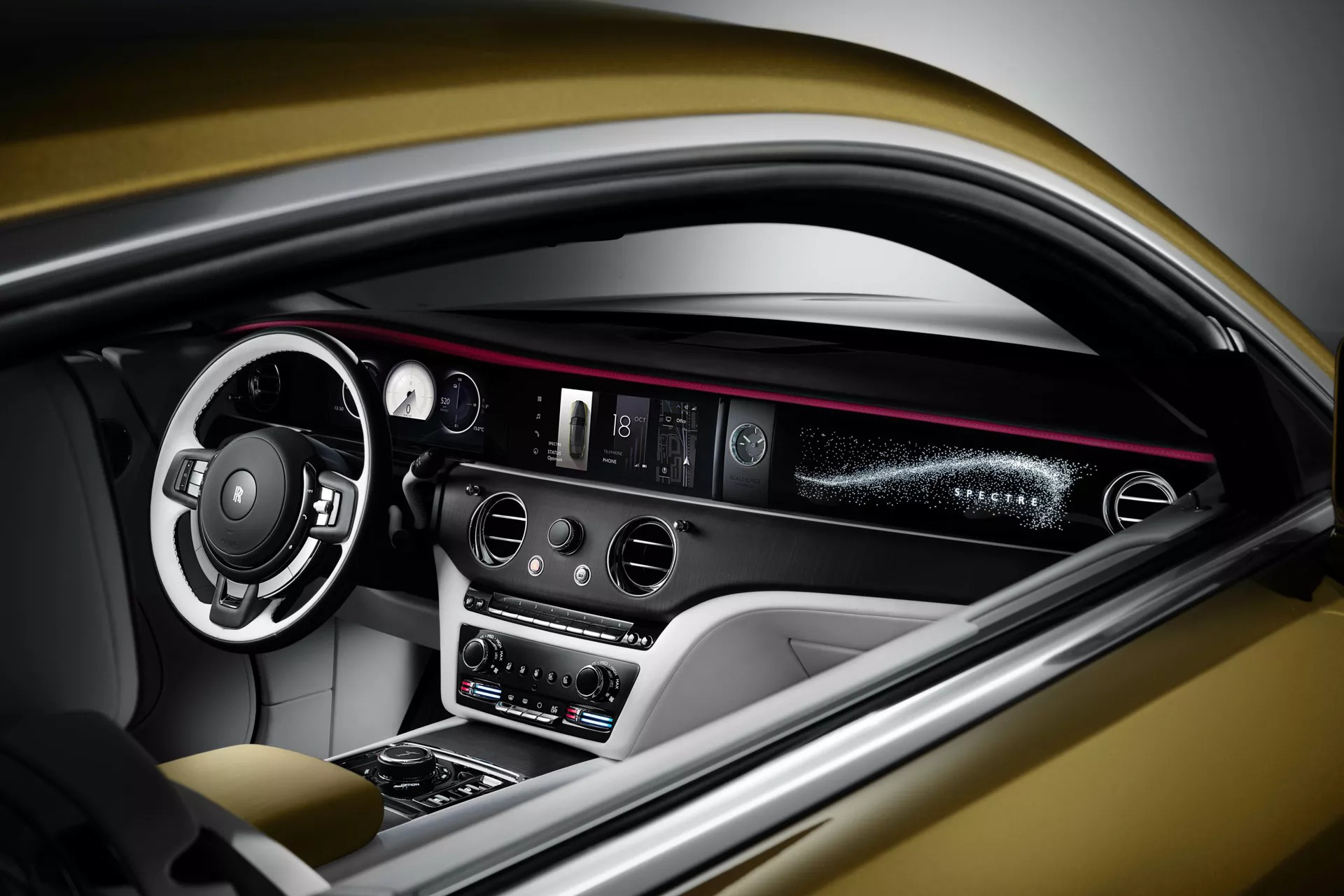 Still according to the CEO, the profit that Rolls-Royce Specter brings on each vehicle is no different from their internal combustion engine cars, a factor that is also very positive when the cost of developing and producing electric vehicles is always higher than motor vehicles.
The chassis used by Rolls-Royce Specter is still the Architecture of Luxury chassis owned by Rolls-Royce. The battery system is integrated into the aluminum frame weighing about 700kg, equivalent to a capacity exceeding 100 kWh.
The vehicle's operating range will be 520km – a good parameter considering that the car's powertrain consumes a lot of energy because of its strong parameters, namely the capacity at 557 hp and 900 Nm of torque.