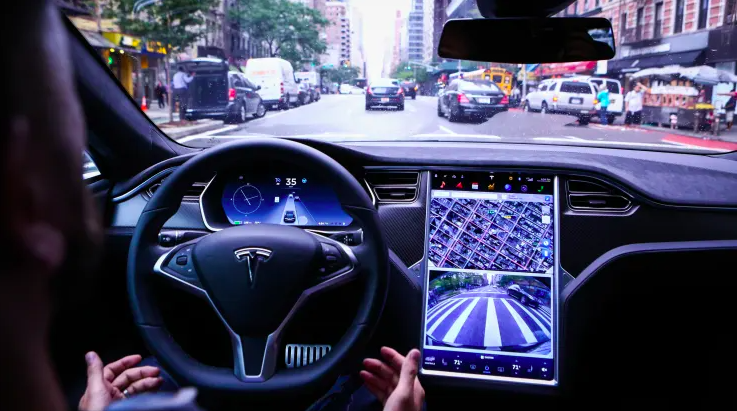 According to a report published on January 25 by Consumer Reports, out of 12 systems tested by this nonprofit organization specializing in evaluating the quality of products and services, the BlueCruise system of Ford Motor Corporation ranked first. Top of the list, followed by General Motors' Cadillac Super Cruise and Mercedes-Benz's Driver Assistance.
Tesla's autonomous driving assistance system once ranked 2nd in Consumer Reports' ranking in 2020 after Super Cruise.
However, in this year's ranking, Autopilot falls to 7th. According to the above organization, Tesla has not changed the basic functionality of Autopilot, but has instead added many new features.
After many years, Tesla's Autopilot system still doesn't allow for coordinated adjustments and doesn't have an effective monitoring system for drivers, said Jake Fisher, director of automotive testing at Consumer Reports.
The US National Highway Traffic Safety Administration (NHTSA) is investigating 830,000 Tesla vehicles equipped with Autopilot after a series of collisions with parked vehicles.