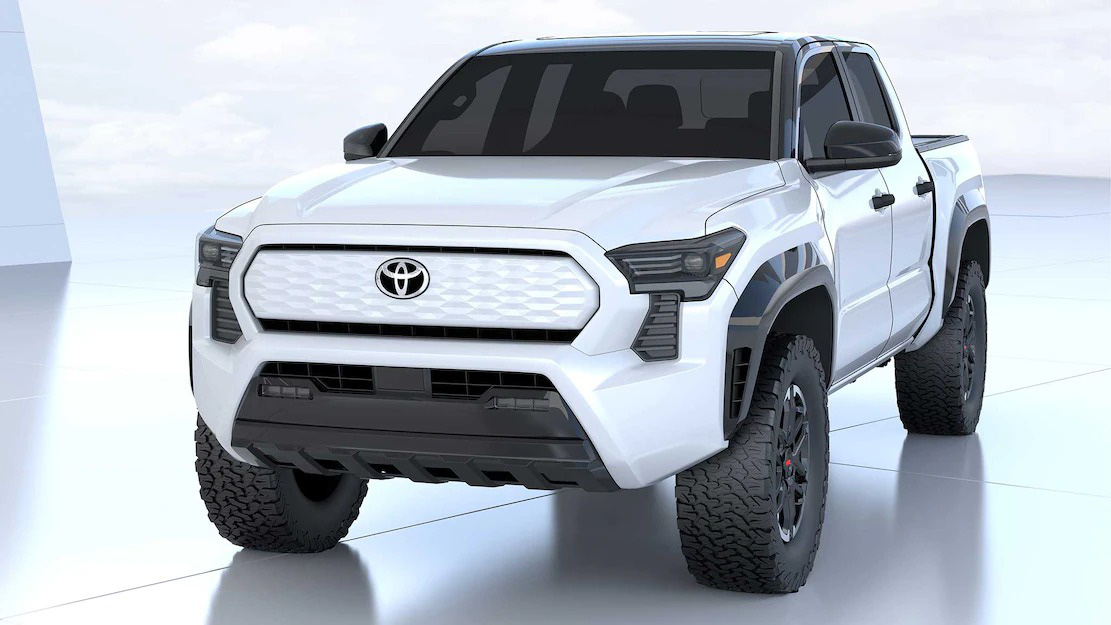 In the past time, Toyota Hilux has been updated in scale to better compete with competitors that have been refreshed in the past 3 years such as Isuzu D-Max, Mazda BT-50 or Ford Ranger.
This move is extremely necessary considering that the new Toyota Hilux is only expected to be launched in 2025 if it follows the 10-year cycle of its predecessors, meaning users still have to wait about 3 years.
However, a preview of the Toyota Hilux surfaced just this week under the name Toyota Tacoma. More specifically, Tacoma was previously a pure North American car line in charge of replacing the main Hilux with a separate design and a slightly larger size.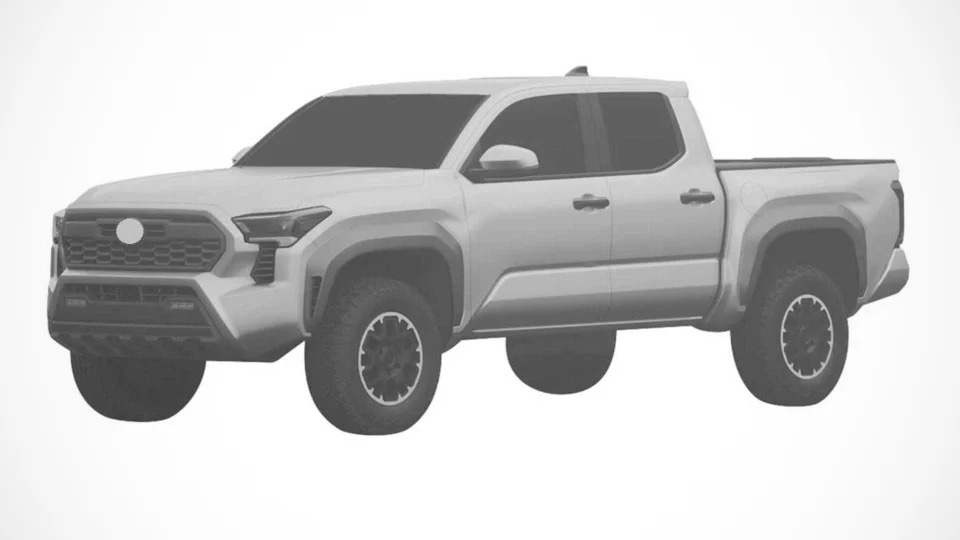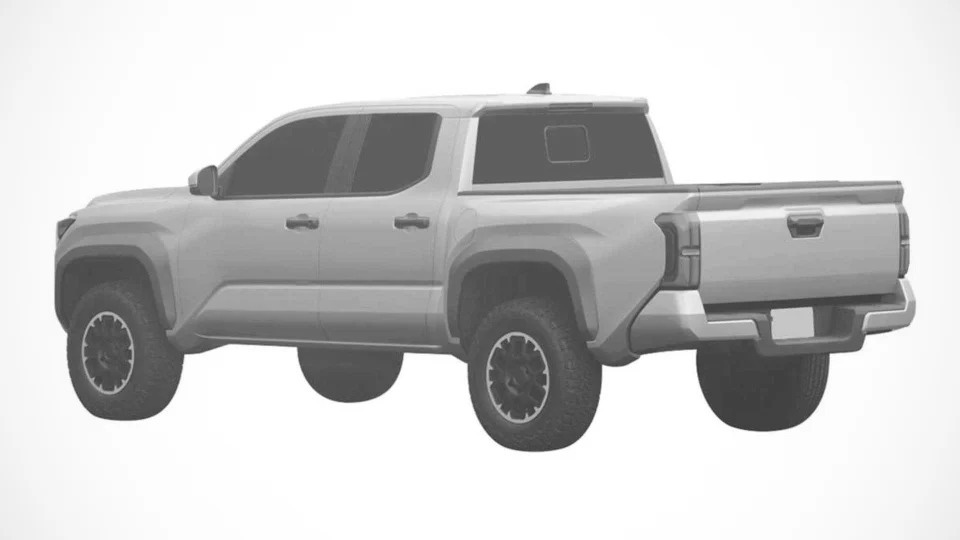 The new Toyota Tacoma interface closely follows the above concept and the Hilux promises the same – Photo: Carscoops
However, in the next generation, Toyota Tacoma and Hilux will use the same new chassis called TNGA-F for pickup trucks, a lot of components will also be shared. Therefore, the design of the two cars promises to be much more consistent, so Tacoma can completely make a reference frame for the Hilux.
In terms of design, Toyota Tacoma looks quite similar to a pickup concept announced by the company in Japan at the end of 2021, and also similar to a large Toyota pickup model in North America, the Tundra.
The above chassis change is also significantly more beneficial for the Hilux when it promises to help the car possess better heavy-duty performance. In addition, the fact that the safety standards in the US are a bit harsher than in Europe / Australia / Asia also promises to ensure a safer structure for the Hilux.