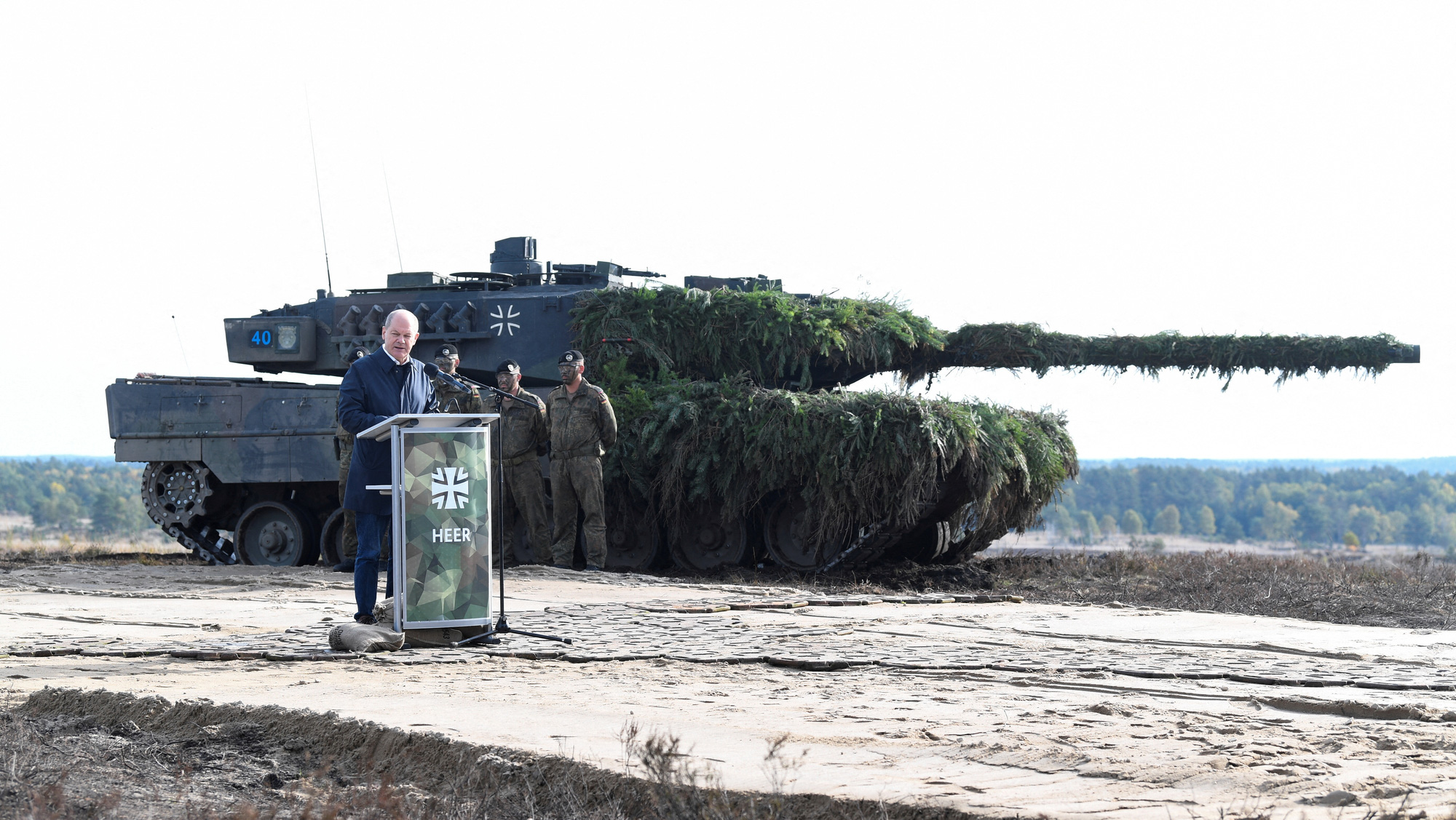 The German decision will pave the way for other countries such as Poland, Spain and Norway to supply Leopard 2 tanks to Ukraine. It is not clear which version will be shipped to Ukraine.
Ukrainian soldiers will be trained by Germany on how to use and directly control combat. This is to eliminate concerns that NATO is officially involved in a conflict with Russia.
"This decision is in line with our previously stated position to assist Ukraine to the best of our ability. We are acting in close coordination internationally," Scholz said in a statement.
According to the German chancellor, Berlin's goal is to help Kiev acquire at least two battalions of Leopard 2 tanks. Depending on the regulations of each country, the number can range from 45 to more than 50 tanks.
In the immediate future, Germany will deliver to Ukraine 14 Leopard 2 tanks available in stockpiles, along with ammunition and other logistical support. Scholz also pledged to give the green light to other countries to deliver the Leopard 2 to Ukraine "quickly".
Mr. Scholz's government has delayed its main battle tank aid to Kiev. This is because Berlin fears Russia escalates the conflict or could make NATO a party to the conflict.
Pressure increased on Germany after Britain, a NATO country, announced it would send Challenger 2 tanks to Ukraine.
The US, which leads NATO, is also expected to deliver 30 M1 Abrams tanks to Kiev in the next few months.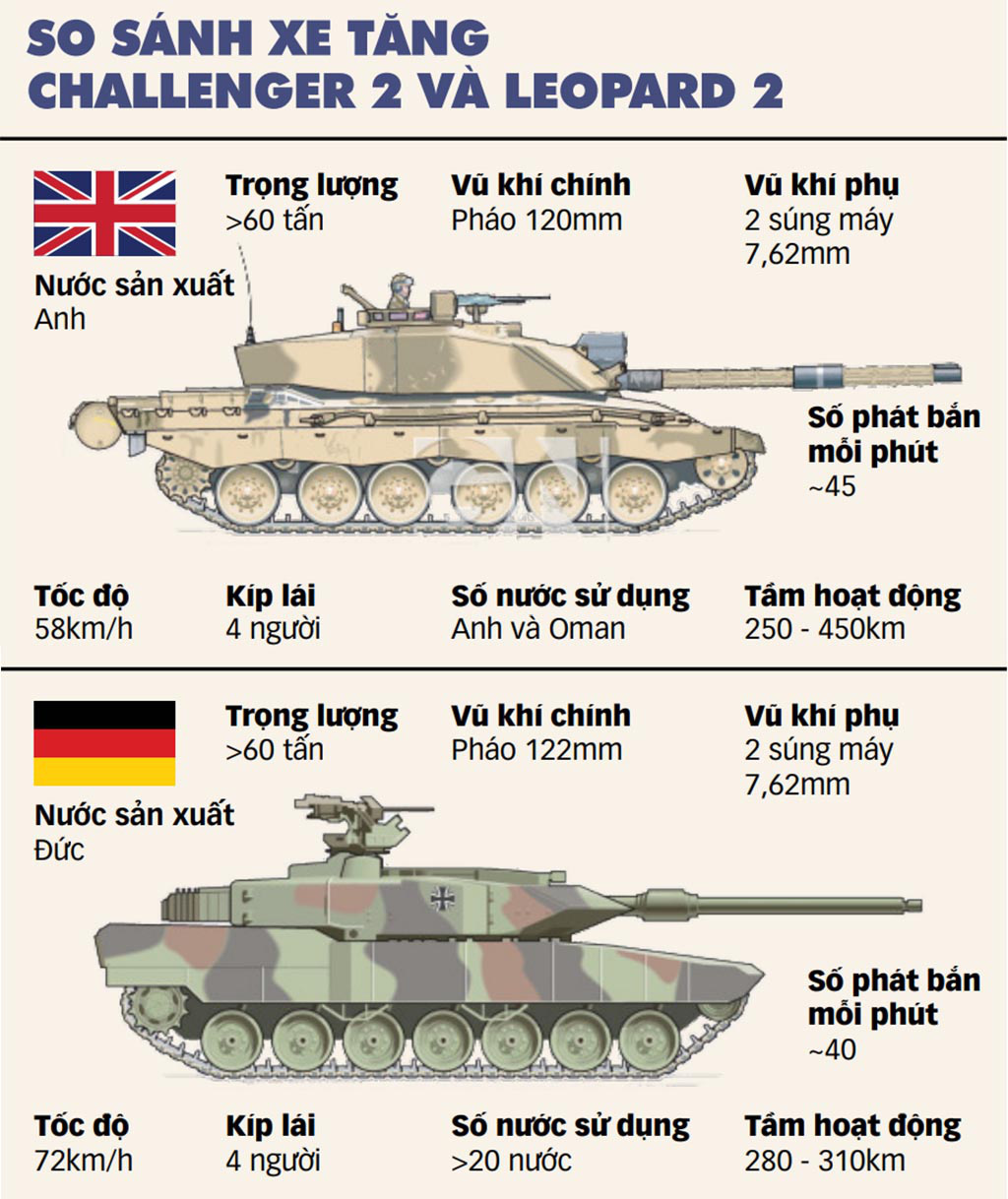 Ukraine wants 300 tanks
This is a figure that a Western official has described as "not excessive" and necessary for an effective counterattack on the eastern battlefield.
The Leopard 2 is Europe's most modern tank, rated higher than the Challenger 2. "Ukrainians really want the Leopard 2 because the number of these tanks is huge across Europe," said a knowledgeable French official. the matter told Politico newspaper.
Britain and Poland immediately welcomed Germany's decision. Russia has yet to comment, but the Kremlin has previously warned it will "burn" US tanks in Ukraine.
Kremlin spokesman Dmitry Peskov called the US support a "waste of money", an "absurd idea and a technological catastrophe". According to Peskov, these tanks will not make a big difference to the Ukrainian army on the battlefield.
"These tanks will burn just like the others," the Kremlin representative said.