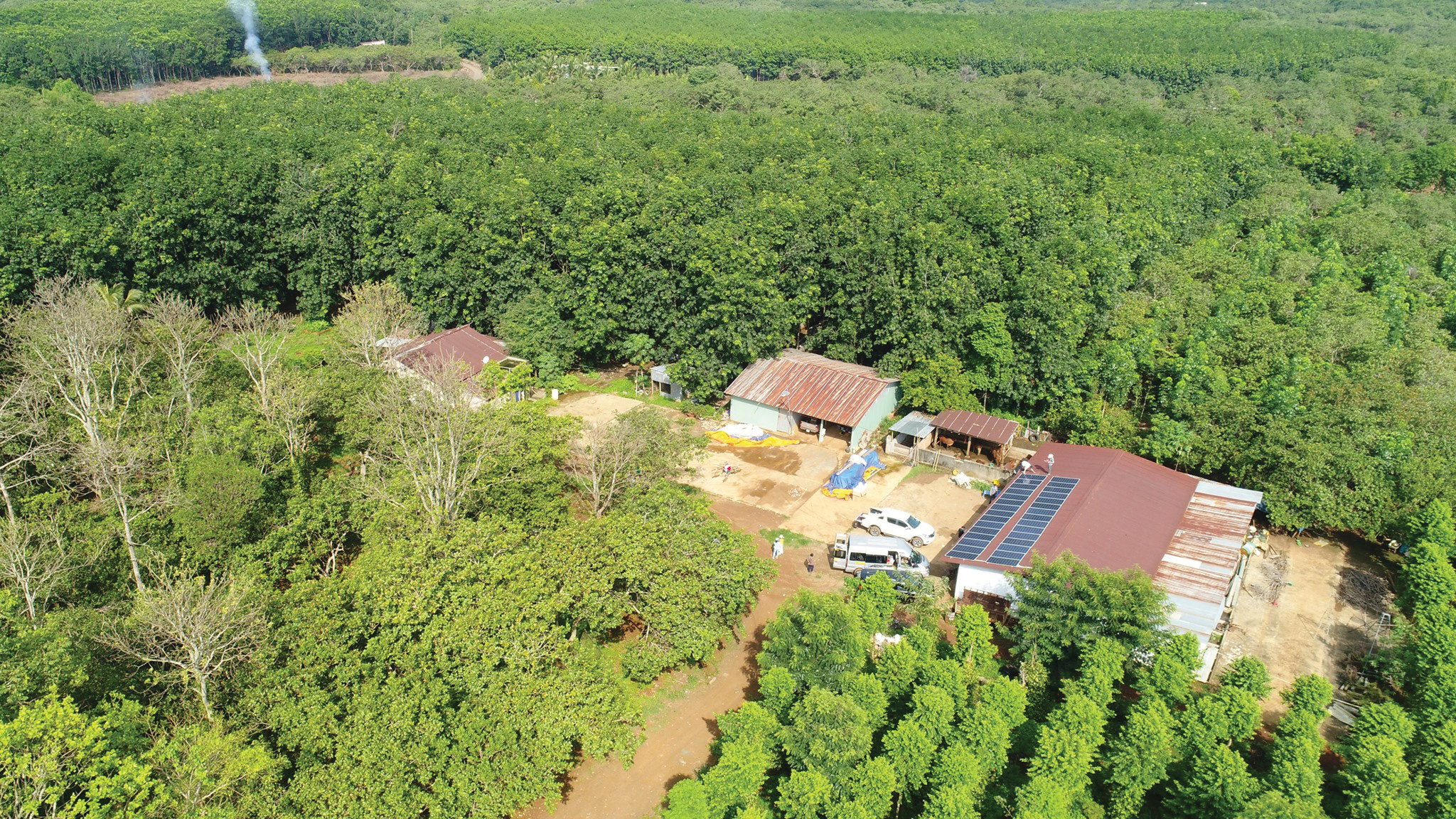 Contest 'Bringing wings to green startups' by newspaper Youth In collaboration with Hyundai Thanh Cong Company and INSEE Cement Company, the organization has received more than 100 ideas and startup stories.
The jury consists of journalist Le Xuan Trung – deputy editor-in-chief of the newspaper Youth; Dr. Nguyen Thi Quy Phuong – General Director of QP Vietnam International Consulting Company, General Secretary of VinFuture Foundation; Master Hoang Son Cong – entrepreneurship trainer, deputy director of the Vietnam Talent Development Institute. The award ceremony will take place on December 24, 2022 at the newspaper office Youth.
Those who say can do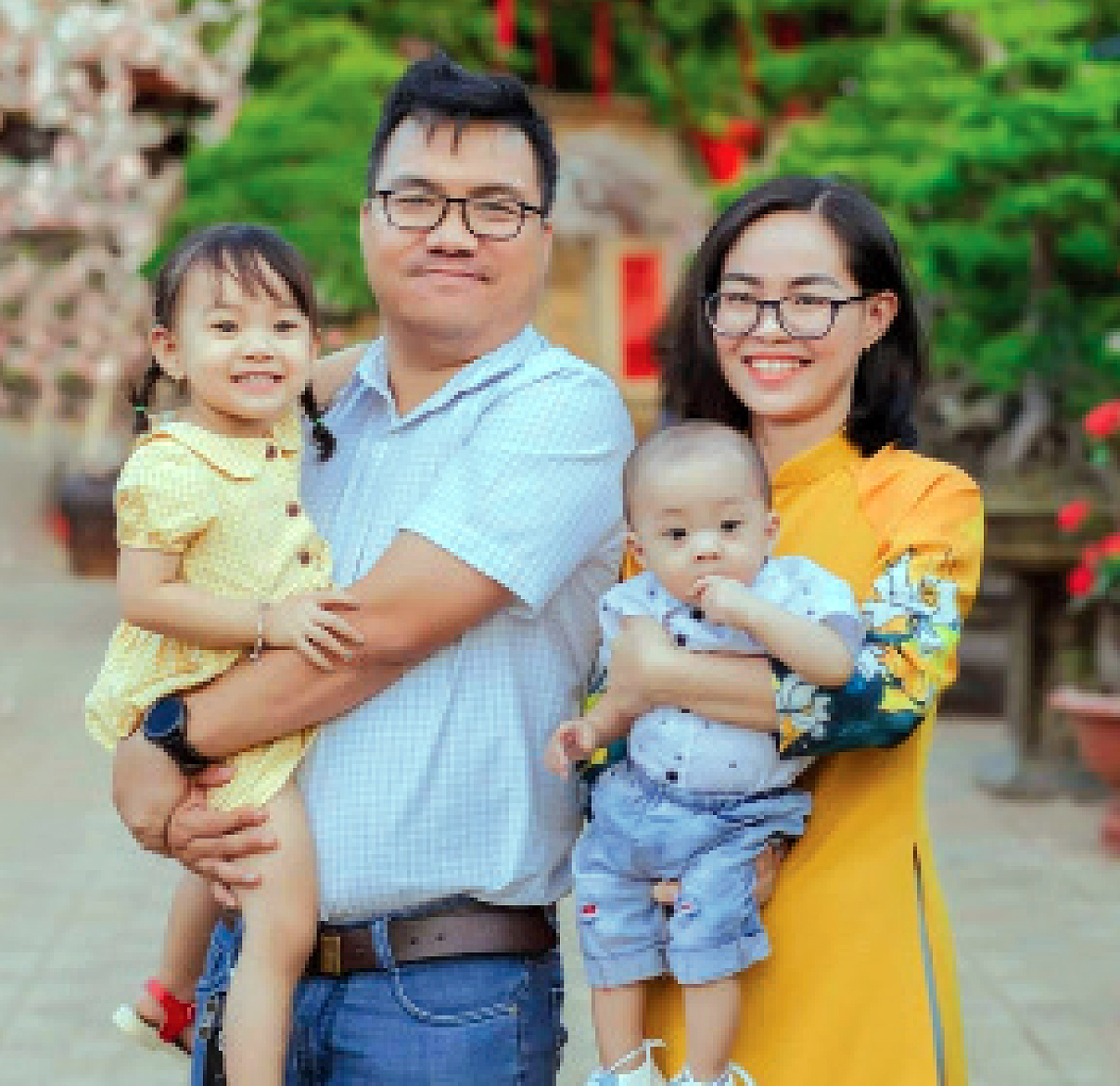 Journalist Le Xuan Trung commented: "The contest is difficult, so the number of submissions is not as much as other contests. But the quality of the entries is very good." The first prize belongs to the article "Thien Nong start a green business" by Dang Duong Minh Hoang, director of Thien Nong farm in Phu Van commune, Bu Gia Map district, Binh Phuoc province, one of 100 people honored as Exporting Farmers. national identity 2022.
Hoang's farm is committed to being clean and green, protecting consumers, reducing pollution, and contributing to sustainable agricultural development.
The farm applies technology in an automatic and natural way, without harming workers' health. Thien Nong also transfers technology to dozens of other startups.
When judging the prize, the jury discussed: Is Hoang suitable for the first prize of this competition when he has started a business and got results, not just proposed an idea?
And the jury came to the consensus that Hoang is a valuable entrepreneurial example, not only practical but also inspirational. Hoang has media influence in the green industry, deserving of the first prize of the competition.
Judge Hoang Son Cong assessed: "Hoang did it really well and was very ambitious. If he only did it for himself, I wouldn't appreciate it so much, but Hoang also helps other startups. Hoang has an idea. digital transformation, regional linkage, transfer. Hoang's social impact is huge".
Change and inspire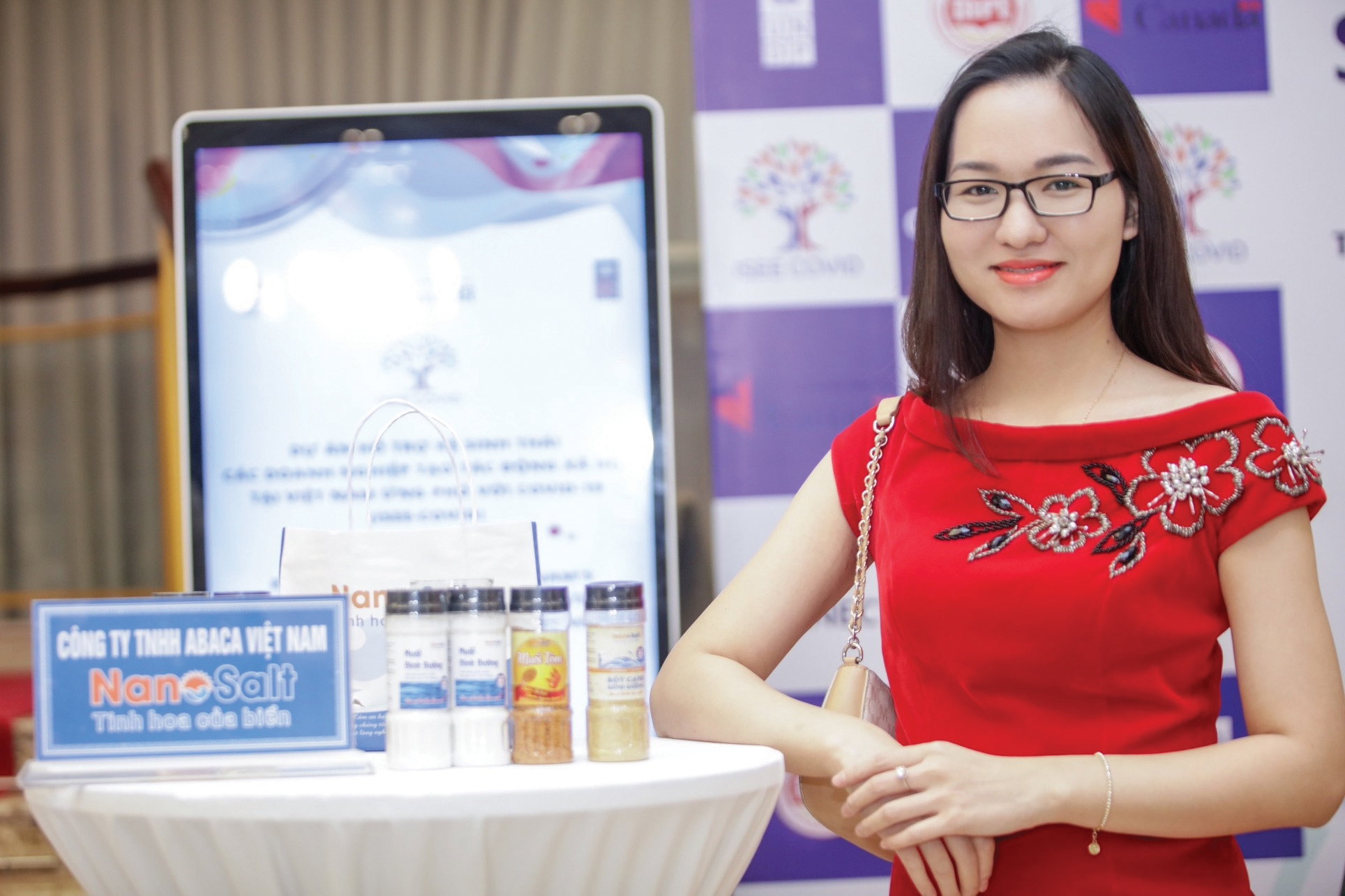 The contest chooses to award prizes to good ideas that show a diverse and colorful picture of startup ideas and serve many aspects of the community.
There are authors who are farmers and entrepreneurs who have started a business, using reality to prove the feasibility and enthusiasm of the idea; and there are also authors who are still students but enthusiastic, with the idea of ​​creating a methodical business model.
The second prize went to the article "Vietnamese medicinal salt" by young businessman Tran Thi Hong Tham with the idea of ​​​​Nanosalt – a technology application project to produce table salt and medicinal salt. Dr. Nguyen Thi Quy Phuong says:
"Tham's story is very meaningful. You and your wife are both passionate and together start a business with a big vision. You two want to become the leader of the salt industry in Vietnam. Tham and his wife have made great efforts in changing the salt industry. change the lives of salt people in the Central region".
Ms. Phuong believes that Tham and Vinh husband and wife (the children of the salt village in Quynh Van, Quynh Luu, Nghe An) are bright examples, inspiring green startups. She hopes the organizers will continue to communicate about the portraits of the typical contestants, because their journey is still very long and meaningful.
Activated carbon, biomass electricity, green gene
The third prize in the contest was quite special when it belonged to the Flying Tigers group of FPT University Can Tho, with the idea of ​​"Using bamboo chopsticks to produce activated carbon".
These are enthusiastic students who come up with a way to recycle disposable bamboo chopsticks into activated bamboo charcoal, which has the effect of deodorizing. The advantage of the idea is the large and readily available input materials, the simple production process and the high applicability.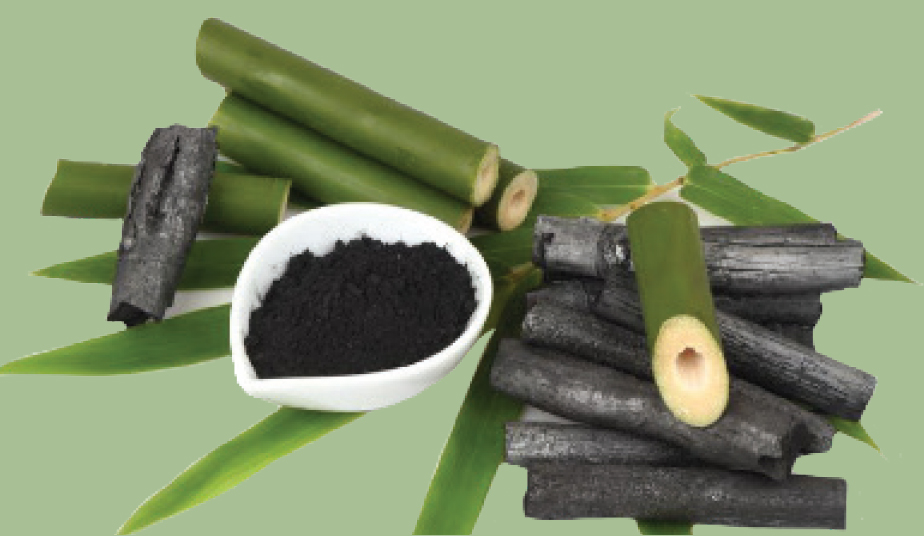 Judge and journalist Le Xuan Trung commented: "Bamboo chopsticks stand out for having new ideas and solving the carbon-neutral story".
"The start-up group of bamboo chopsticks are students, but they have created a business model and launched a final product. From a primitive idea, I believe Youth can "knock a magic wand" to connect resources so that you can implement your ideas" – Dr. Quy Phuong commented.
The idea "Golden time to develop biomass power in Vietnam" by author Kim Cuong (consolation prize), the jury appreciated because the idea is very visionary and international.
The author points out that every year in Vietnam, there are more than 60 million tons of biomass from agricultural waste, but less than 40% is used to meet the energy needs of households and generate electricity. This is wasteful but also huge potential.
Another idea that is also highly appreciated for being positive for the community is Gen Xanh – Thom's green business by author Tan Khoi.
Consolation prizes were awarded to both Tan Khoi and Dang Thi Thom, a student at the University of Economics and Finance in Ho Chi Minh City and CEO of Gen Xanh.
"Green Gene wishes to arouse the green living gene code in each person and that gene code will continue to be inherited through future generations" – Thom shared.
From the green actions of today, the young people in the competition "Bringing green start-ups" share the same dream of building a sustainable social foundation for the future.
"Green start-up is a way of starting a business that creates a good impact for the community and for the environment. However, many green startups put a lot of emphasis on solving environmental and social problems and forget about commerce.
As a start-up company, it needs to exist, have revenue, profit and develop the market to exist, and exist to solve social problems."
Ms. Nguyen Phi Van – member of the professional council of the contest "Bringing wings to green startups"