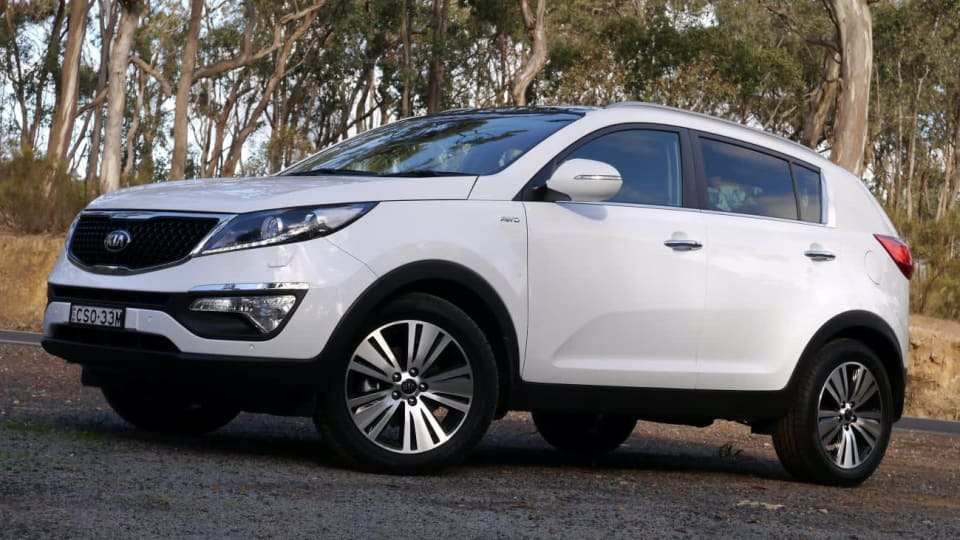 Specifically, Kia Australia last week warned owners of 2007-2009 and 2014-2015 Sportage cars not to park in the garage or near flammable objects/structures. The total number of vehicles added to the danger zone is 12,581 for this batch alone. The total number of Hyundai – Kia and Genesis vehicles at risk of fire has now reached 200,000 units, in Australia alone.
In the past time, a series of Kia vehicles have been warned of the risk of fire and explosion even when parked with the engine turned off for a long time. The cause for the above problem is that the ABS brake system, the electronic stability control system ESC and the TC traction control system can short-circuit if the internal components come into contact with outside moisture.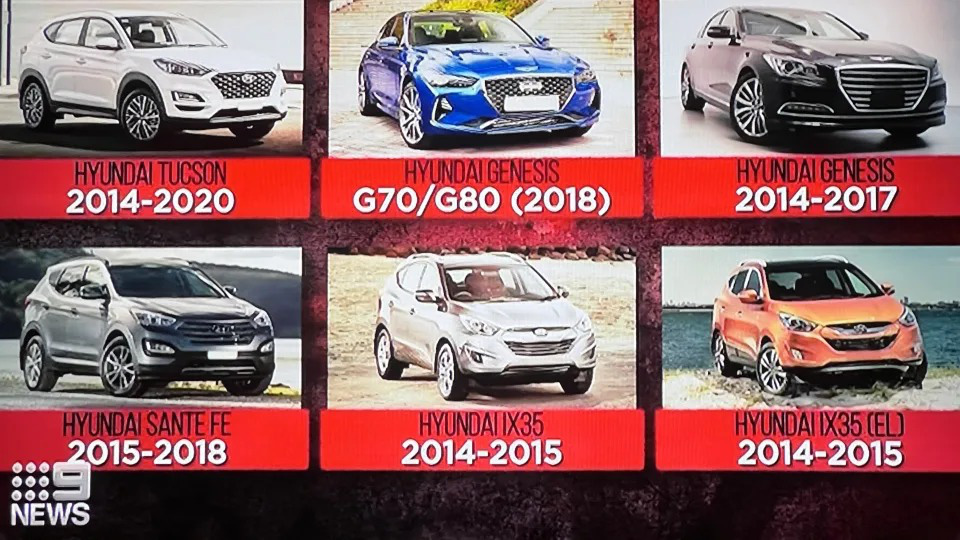 The Korean brand recommends that car owners who own vehicles on the list of fire and explosion hazards need to immediately contact their dealer system for free inspection and replacement/repair.
Currently, Hyundai Group is being sued by the Supreme Court of Victoria in Australia for the above fire incident. In addition to Kia Sportage, many of their other models are also at risk of fire and explosion as previously announced such as Hyundai IX35 (2014 – 2015), Hyundai Santa Fe (2015 – 2018), Hyundai Genesis (2014 – 2017), Hyundai Genesis G70/G80 (2018) and Hyundai Tucson (2014 – 2020).