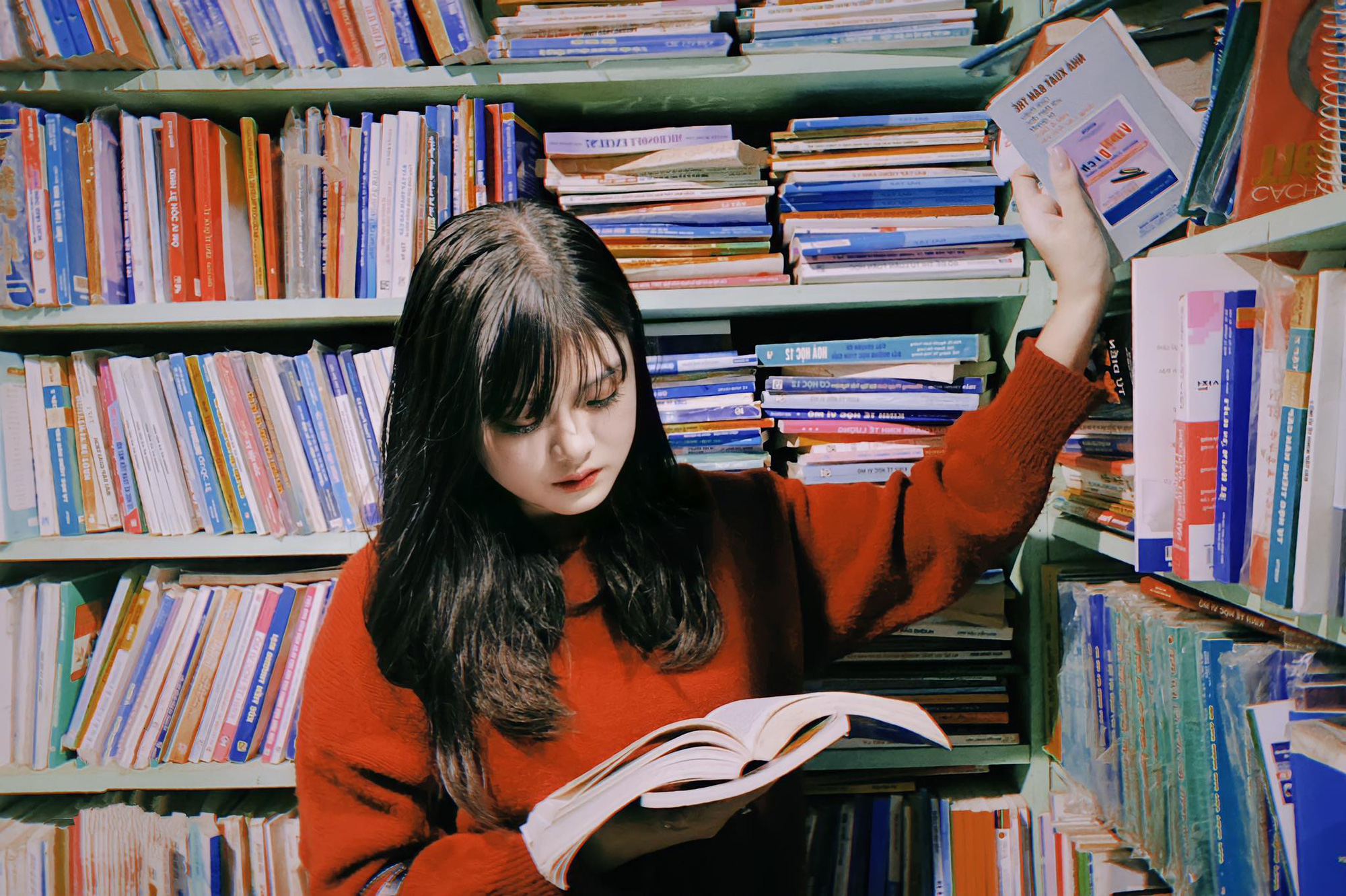 This year the long Tet holiday, many young people choose their own path, "fix" themselves and refresh themselves by reading books.
Along with that is planning to be friends with good books to keep the mind smart and thicken knowledge.
Still love paper books
Working in the field of writing, Thanh Huong (28 years old, from Nam Dinh) often explores many genres of books such as history, literature, knowledge encyclopedia…
Despite the strong boom in digital technology, Huong still prioritizes reading paper books because she is passionate about the feeling of touching each page of the book.
To save costs, in addition to buying new books, she often hunts for books at fairs or used books, participates in book exchange activities on social networks.
On the occasion of the long 2023 Lunar New Year, Huong did not forget to "put books in her backpack" as a luggage to return to her hometown to celebrate Tet.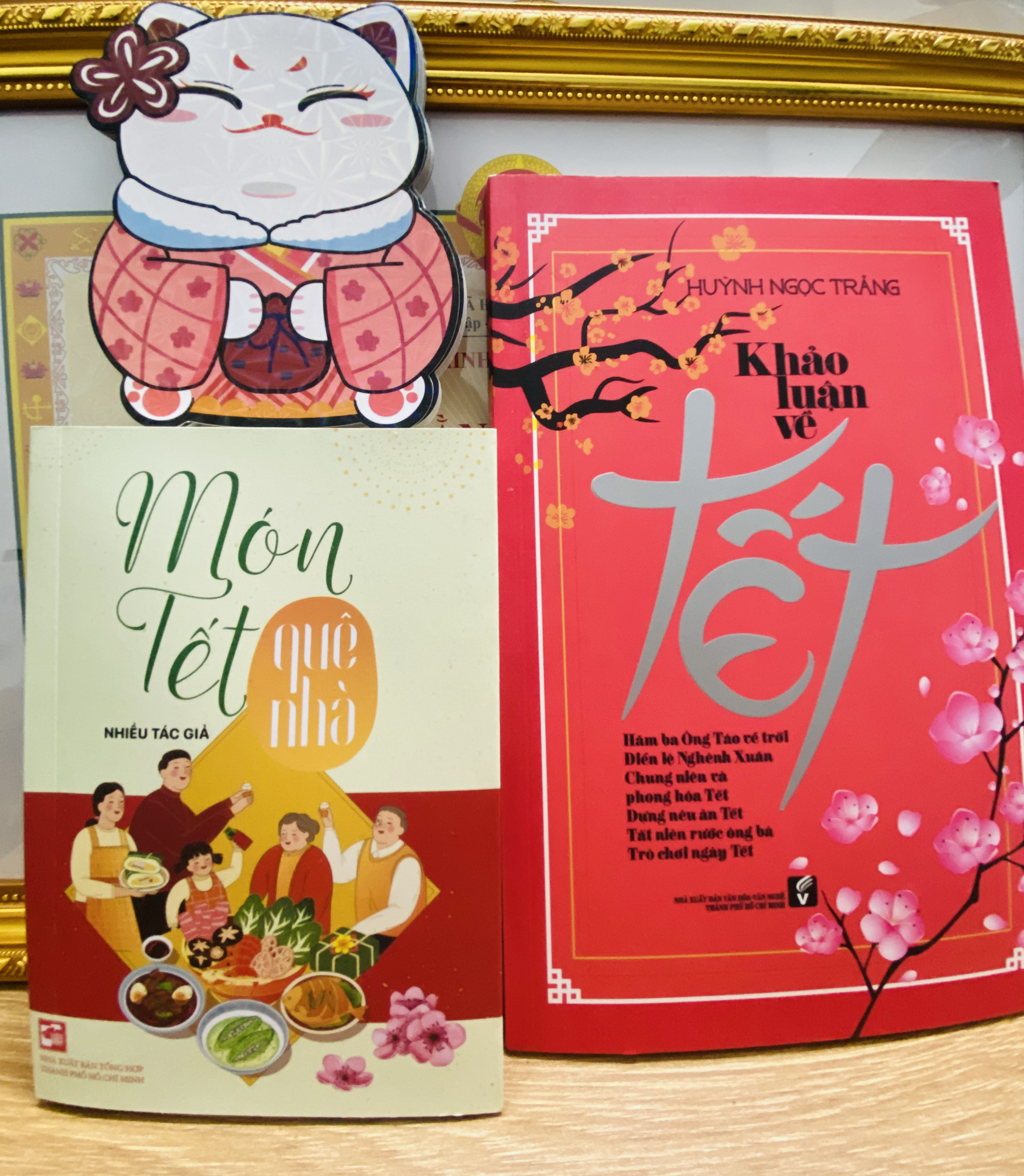 "I go to New Year's greetings during the day, and in the evening, I will spend about an hour reading a book before going to sleep. Just like "opening a pen", I think reading books at the beginning of the year is like "brainwashing", with a wish. Looking forward to a new year filled with knowledge," Huong expressed.
She shared that not only during Tet, but every day she maintains the habit of reading books. If during the year she reads "heavy knowledge" books, when Tet comes, she will choose a cheerful and light book like Old Vietnamese Tet.
In the new year 2023, Huong has planned to learn more financial books such as 7 Warren Buffett Investment Methods (author Mary Buffett, Sean Seah), Personal financial management skills in 30 days (author Ashley Feinstein Gerstley)…
"I think it is necessary for young people today to have more financial knowledge. Thanks to reading books to help me understand to avoid pitfalls, maybe I can find a way to increase my income" – Huong To share.
Tet comes, leisurely sitting in front of the porch reading a book
29 years old, Vo Thi Ha Trang (from Ha Tinh province) is still eager to come home every Tet season to "eat rice cooked by her mother".
"After a year, I put aside the hustle and bustle of work, spend more time with myself, most like the feeling of leisurely sitting on the porch reading a book on New Year's Day" – Trang expressed.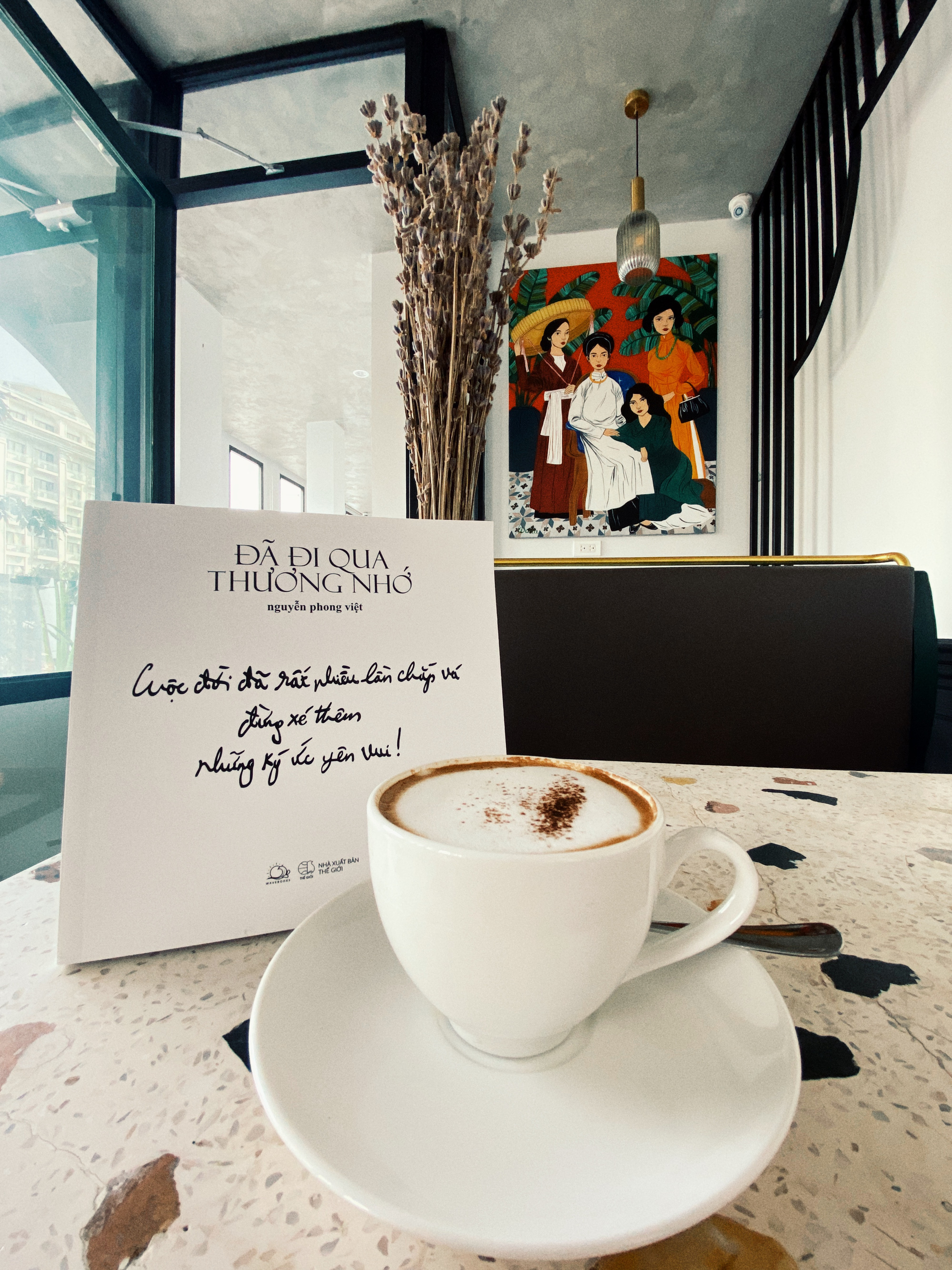 Sharing her plan in 2023, she said she would open spring by reading the book Close your eyes and open the window (author Nguyen Ngoc Thuan) to see the world with all your heart.
She will also "gobble up" more books Just keep going so that the way becomes the road (author Phoenix Ho) to strengthen my belief in the career path that I am pursuing.
"The old year is over, the troubles are over. I believe the new year will open up many opportunities and challenges for us to become a better new version.
Reading your favorite books, broadening your horizons through the pages of books will be an exciting start to a new year" – Trang shared.
Nguyen Thuy Nga (29 years old, currently working in Hanoi) also takes time every day to create a reading habit. In addition to paper books, she also uses a Kindle reader to "break through laziness", carry and read anytime, anywhere.
Self-identified as "happy" during Tet, she will spend a lot of time hanging out with friends and relatives, but she still plans to spend time reading.
"Every New Year I have a plan to read a whole book, "deadline" until the 4th of the New Year. Moreover, reading books is also the time when I "play" and deepen myself" – Nga confided.
As a person working in the field of culture, passionate about learning about the national culture and roots of the Vietnamese people, Thuy Nga often accumulates knowledge by reading many books about Tet customs, delicious dishes, and beautiful scenes of Vietnamese people. country.
This New Year, she also plans to read books that spread positive energy and motivate herself like On the runway (Morning Tony), Becoming Substance Michelle (Michelle Obama). When she aspires to improve herself, she often re-reads the book Journey to the East (Blair Thomas Spalding).
"Tet is the time when I'm usually "sensitive", when I need books the more I feel. As many emotions come to me during Tet, I have as many books as I want to read.
For me, the world will be more stable when the fulcrum is a book or a policy that makes me much stronger" – Thuy Nga confided.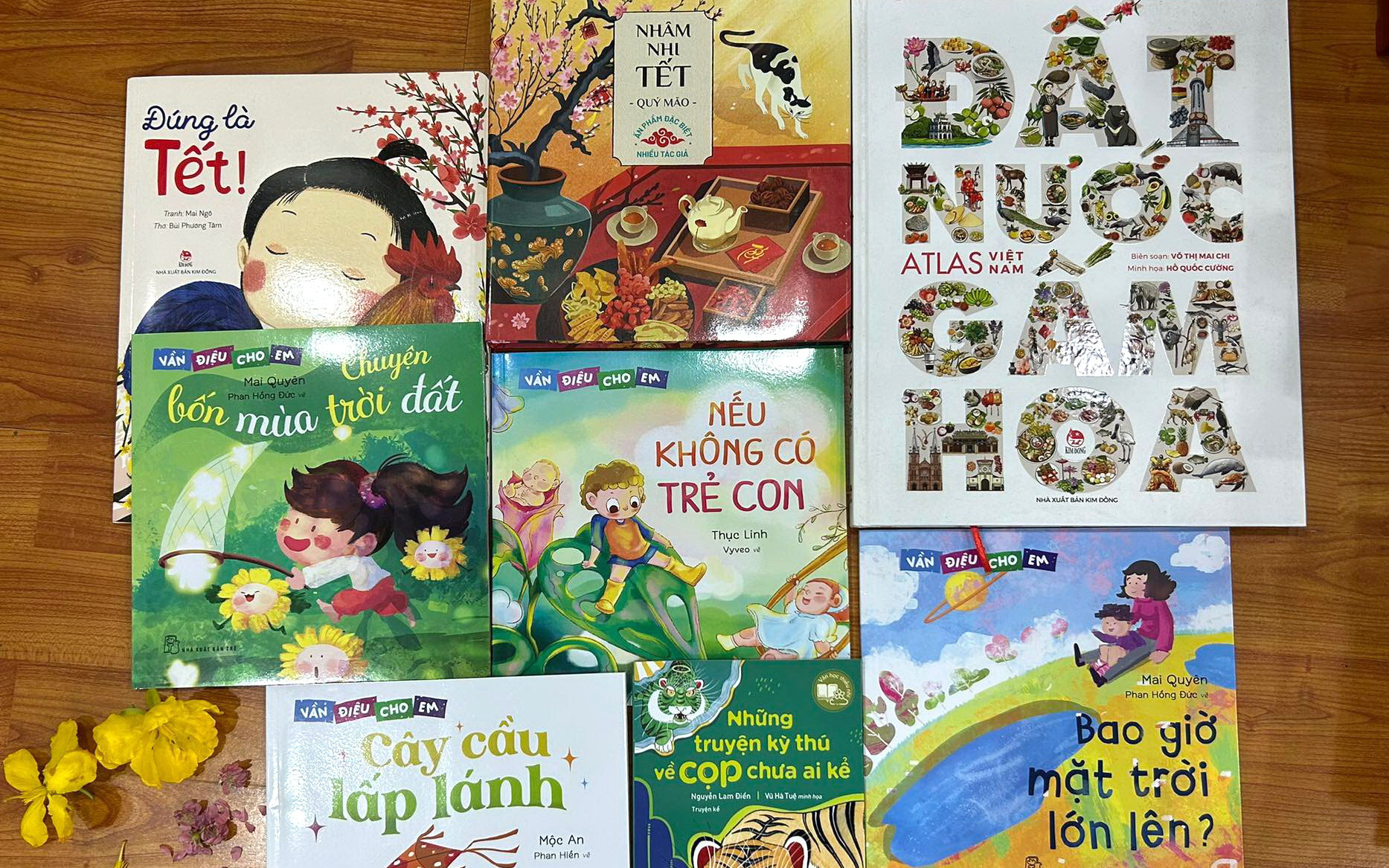 Happy season in children's books