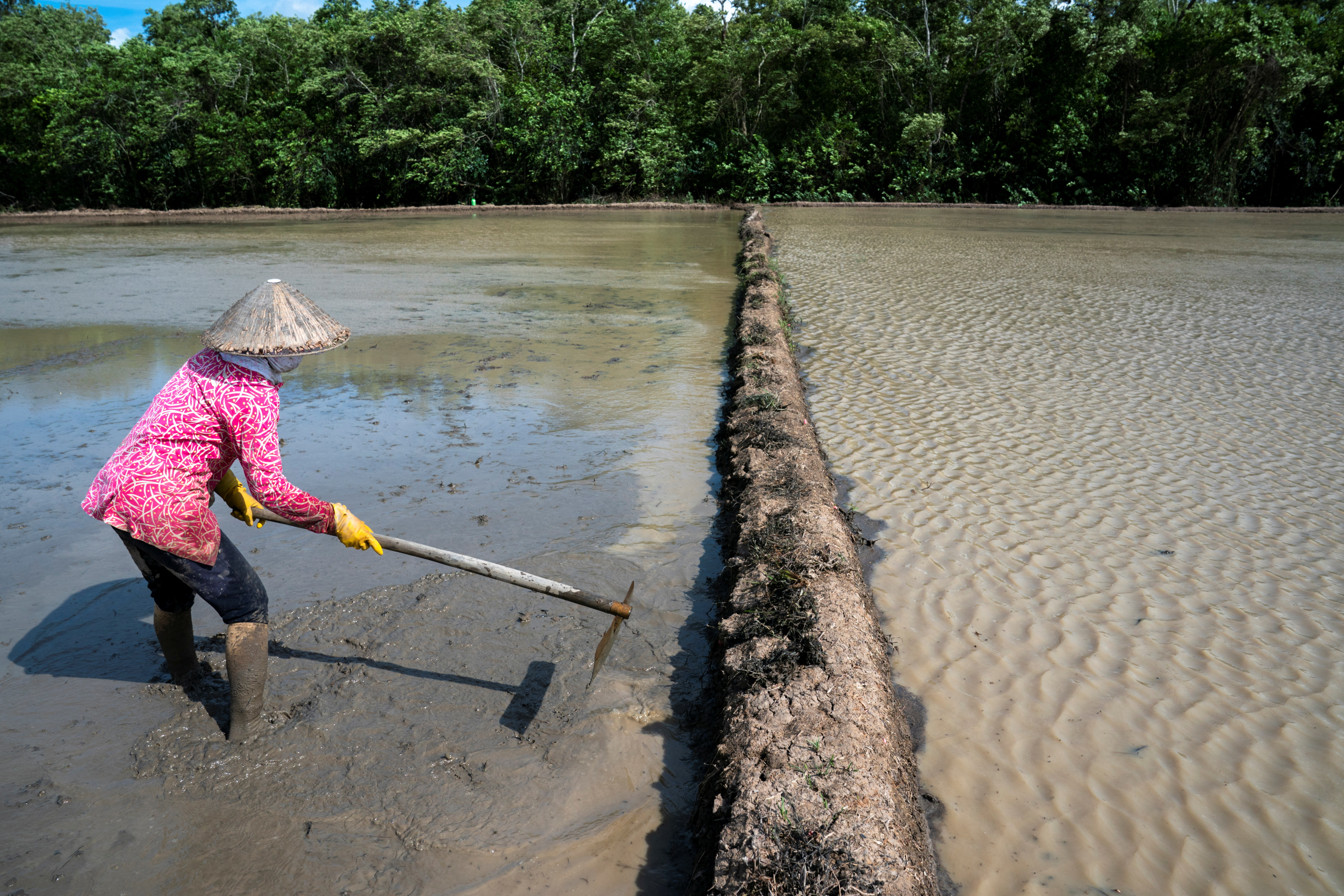 The United Nations study indicates that the capacity of dams is expected to decrease from 6,000 billion m3 down to 4.655 billion m3 by 2050. The study calls for the world to take action to address the problem, as well as protect critical storage infrastructure.
Alluvium accumulates in reservoirs due to disruption of natural water flow. This amount of silt can damage hydroelectric turbines and affect power generation.
Dams impeding the flow of sediment along riverbanks can also make upstream areas more vulnerable to flooding and eroding downstream habitats.
According to Reuters news agency, the United Nations study looked at data from more than 47,000 dams in 150 countries and found that 16% of the original capacity had been lost.
In addition, the United Nations said the US is facing a loss of 34% by 2050, while Brazil is estimated to lose 23%, India to lose 26% and China to lose 20%.
Many experts have long warned that dams can do more damage to society and the environment than they bring.
Boris Smakhtin, one of the study's authors, said that dam construction around the world has dropped dramatically. According to the director of the United Nations University's Institute of Water, Environment and Health, about 50 dams are being built each year now, down sharply from 1,000 dams a year in the middle of the last century.
"We should now question what are the alternatives to dams, including for energy generation, as they are being phased out," Smakhtin said.
China is continuing to build dams on major rivers. Hydroelectricity is an important part of the country's plan to cut fossil fuel use and control greenhouse gas emissions. But projects like the Three Gorges Dam – the world's largest hydroelectric project – have caused many social and environmental problems.
According to research published by Reuters last year, Chinese-built dams on the Mekong River also disrupt the flow of alluvium into downstream countries, alter the landscape and endanger the livelihoods of thousands of people. million farmers.