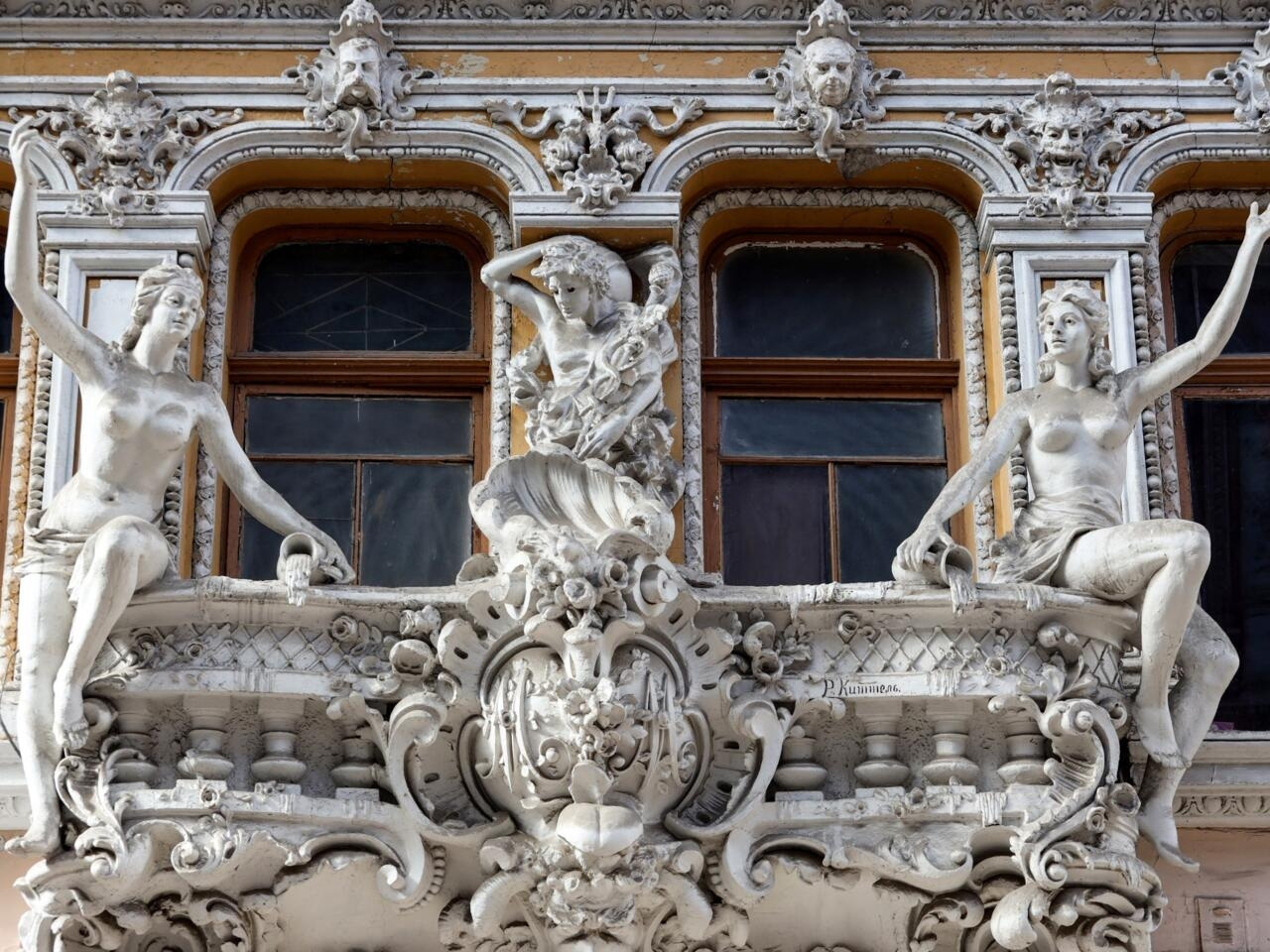 Specify the current status of Odessa, decided after the session of the UNESCO council in Paris. This is a move to protect the cultural heritage of Odessa, which has been under threat since Russia's military campaign into Ukraine.
According to Radio Frace24, this designation is intended to allow the Odessa world heritage site to access international financial and technical aid.
During the war in Ukraine, the city of Odessa was repeatedly bombed by Russia. In July 2022, part of the large glass roof and windows of the Odessa Museum of Fine Arts – inaugurated in 1899 – was demolished.
Since the beginning of the war, UNESCO has implemented urgent measures for Ukraine with respect to education, culture, science, information and communication.
At the UNESCO council meeting on January 25, the debate on the Odessa world heritage site dragged on for hours as Russia tried to postpone the vote but failed.
According to Reuters news agency, UNESCO Director-General Audrey Azoulay said: "Odessa – the city of freedom, the city of the world, the port of legend" has made its mark in cinema, literature and art.
As the war progresses, this designation reflects our shared determination to protect the city from greater destruction."
Under the 1972 UNESCO convention, ratified by both Ukraine and Russia, the signatories pledge to "assist in the protection of the listed sites" and "have an obligation not to take any deliberate measures." may cause damage to World Heritage sites.
To date, no cultural sites at six world heritage sites in Ukraine have been damaged by the war. The seventh heritage is the ancient and primeval oak forest, UNESCO said.
Ukraine is home to seven World Heritage Sites, including St. Sophia and related monastic buildings in the capital Kiev.
Founded in the last years of the 18th century, near the site of an occupied Ottoman fortress, Odesa's location on the Black Sea coast allowed it to become one of the most important ports of the Russian empire. .
Odessa's status as a commercial center brought considerable wealth and made it one of the busiest cities in Eastern Europe.
On its website, UNESCO describes Odessa as the only city in Ukraine that completely preserves the urban structure of a typical multinational port town of the late 18-19th centuries.