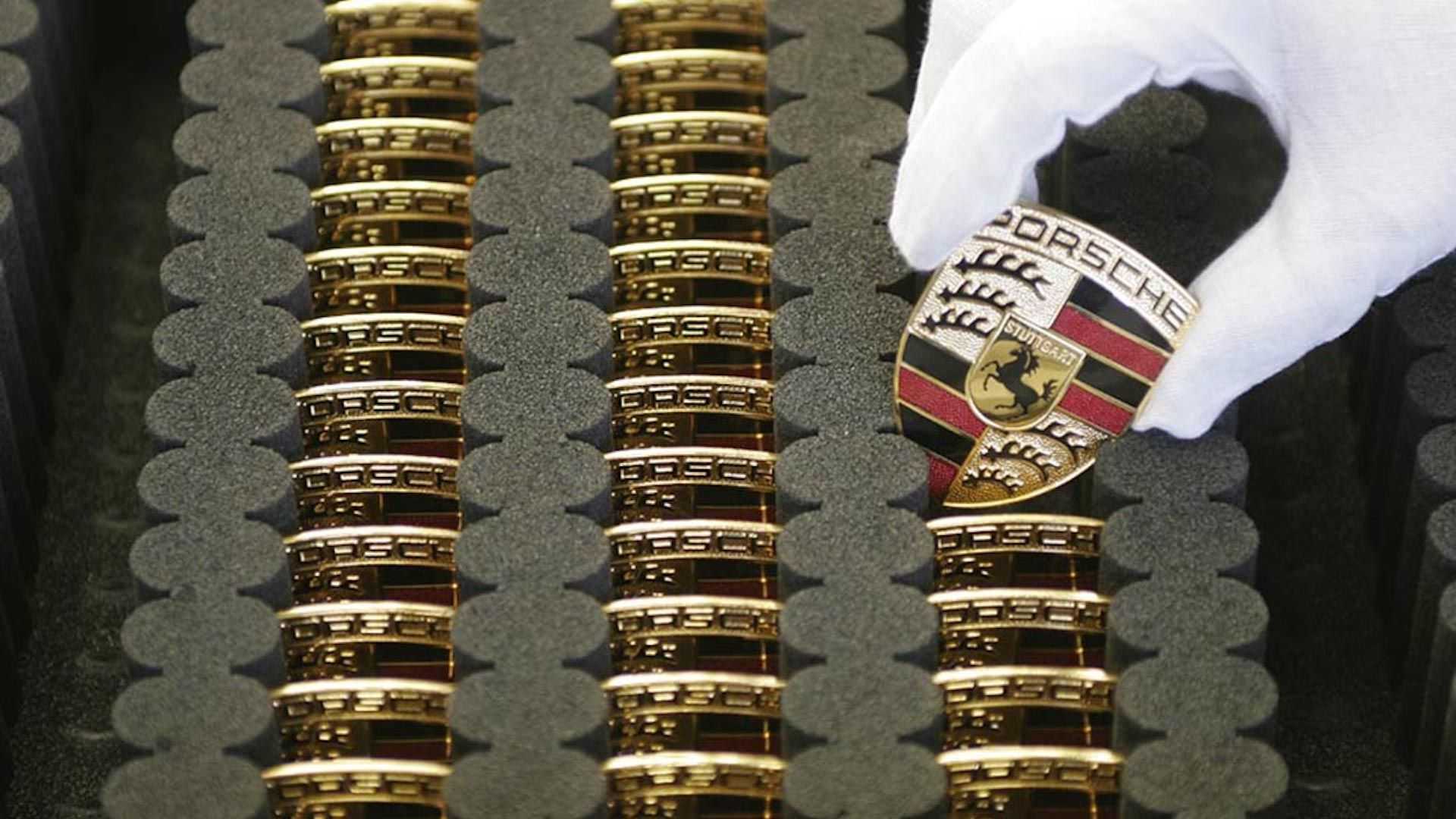 The history of Porsche began in 1931, but the shield-shaped badge with the horse logo in the middle of the company only started to be conceptualized from 1951 to 20 years after the German automaker was officially born.
In March of that year, Porsche and Ottomar Domnick – a doctor from Stuttgart, Germany and also a "intrinsic" customer of this car company, launched a design competition between art schools in Germany to find a design. The design is strong enough to be the face of the company. However, the reward of 1,000 Mark then (about 550 USD now) did not help them find really satisfactory results.
It was only when Ferry Porsche visited New York in late 1951 to have an intimate meal with Max Hoffman, the owner of a company that imported cars from Europe to the US, that he decided to implement the idea of ​​​​making his own badge. for the firm.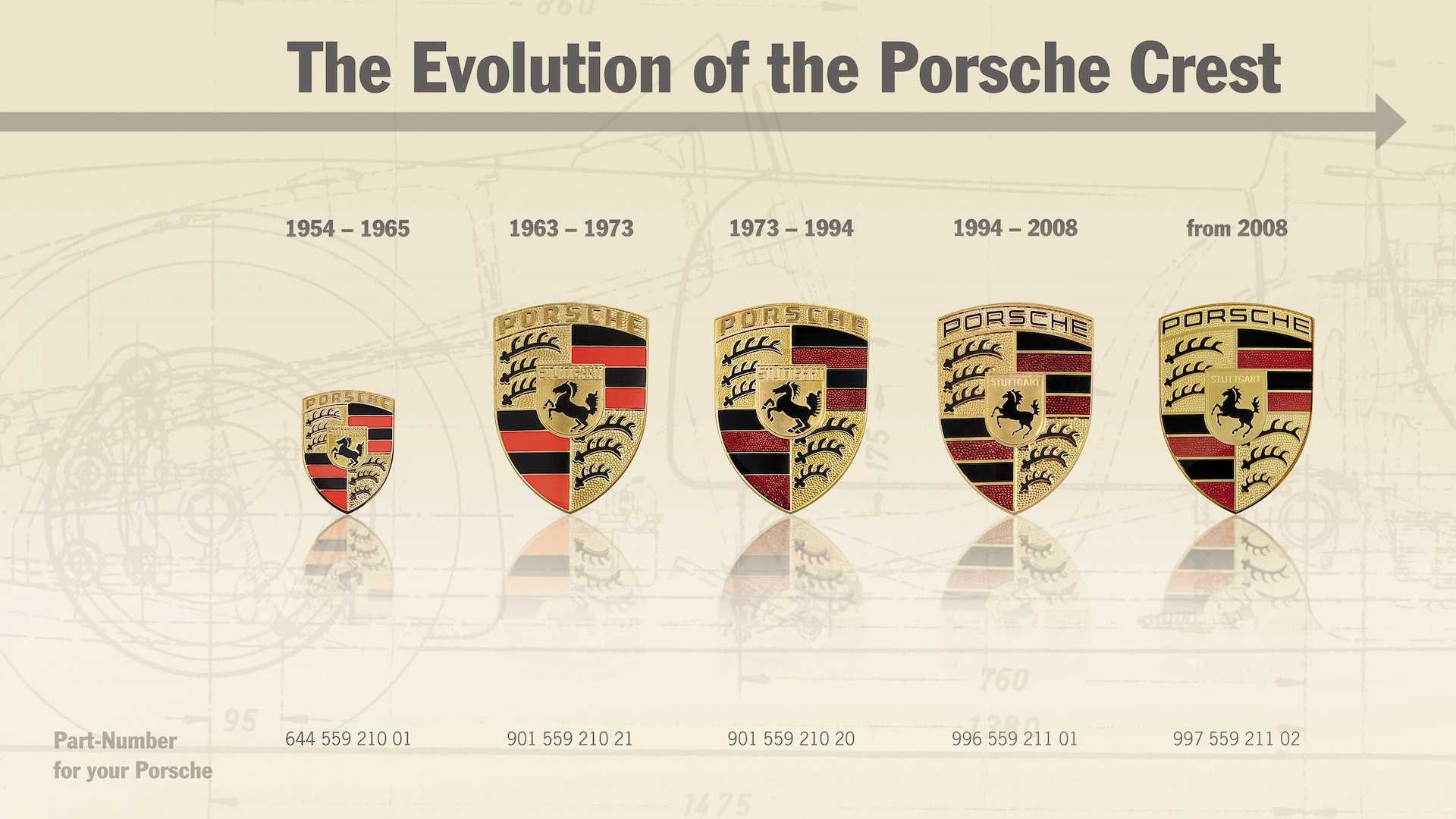 At that time, Hoffman convinced Porsche that a complete badge with a good aesthetic would help enhance the image of the German brand in the eyes of users (including potential users in the US). Previously, Porsche cars only had the words PORSCHE dry on the 356 bonnet.
Returning to Germany in 1952, Porsche asked then-brand designer Franz Xaver Reimspieß to sketch out a design that clearly reflected the brand's origins and "product quality and dynamism".
The design that Franz developed, in fact, is almost the same to this day with only the color scheme slightly changed. The Stuttgart City Seal was used as the inspiration for the outer frame. The city name is placed above the prancing horse logo in the center, while the words Porsche are placed on top of the "shield".
The deer horn emblem is taken from the coat of arms of Württemberg-Hohenzollern – the former state of West Germany where Porsche was located at that time.