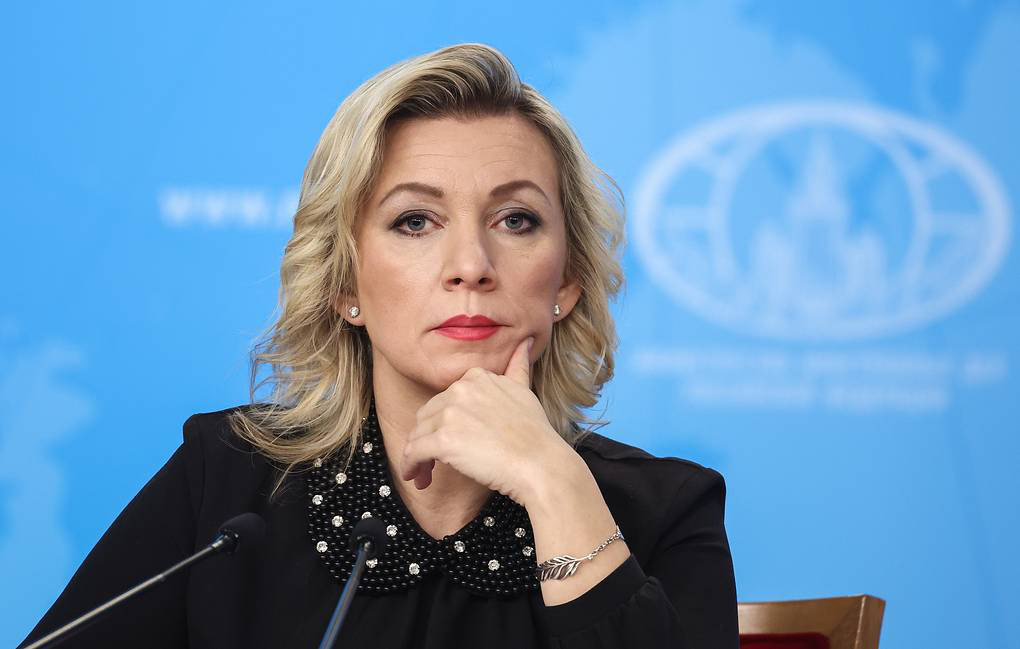 "The German foreign minister says that her country is fighting with other countries against Russia, while the German Foreign Ministry does not consider Berlin a party to this conflict. Concerning these contradictory statements , the German Ambassador to Russia needs to clarify them," Russian Foreign Ministry spokeswoman Maria Zakharova wrote on Telegram on January 27, according to Tass news agency.
Earlier, the German Foreign Ministry said that aid to Kiev does not make Berlin a party to the conflict in Ukraine.
The German Foreign Ministry's statement came after German Foreign Minister Annalena Baerbock said earlier this week that "we are waging a war against Russia". At that time she spoke before the Parliamentary Assembly of the Council of Europe (PACE).
Since Russian President Vladimir Putin launched a "special military operation" in Ukraine on February 24, 2022, the US and its allies have supplied tens of billions of dollars worth of weapons to Ukraine.
On January 19, the US announced a new package of weapons and ammunition worth $ 2.5 billion to Ukraine, including 90 Stryker armored personnel carriers, 59 Bradley infantry fighting vehicles, air defense systems. Avengers…
Meanwhile, Germany is cautious about supplying heavy weapons to Ukraine. However, in a remarkable move, German Chancellor Olaf Scholz announced on January 25 that he would bring to Ukraine the main battle tank Leopard 2 – a decision that paved the way for other countries such as Poland and Spain. and Norway supplied Leopard 2 tanks to Ukraine.
Earlier, German Chancellor Olaf Scholz faced great pressure to take another important step in military aid to Ukraine, by agreeing to supply Leopard 2 battle tanks to Kiev.
Earlier this month, Germany also agreed to provide 40 Marder armored personnel carriers and a battery of Patriot anti-aircraft missiles to Kiev.