Former Prime Minister Thaksin made the statement during a discussion on the Clubhouse platform on the evening of January 24, after it emerged that Pheu Thai and Palang Pracharath had worked out an agreement for him to return to Thailand after the general election. Elections are scheduled to take place in May.
When asked when he would return to Thailand, former Prime Minister Thaksin revealed he contracted an illness last year that affected his return plans.
"I plan to return and I have accelerated the treatment with oxygen. However, my health is still not guaranteed. My children are worried about me," – Mr. Thaksin said, but did not say why. require oxygen therapy. Some sources said he contracted COVID-19 last year.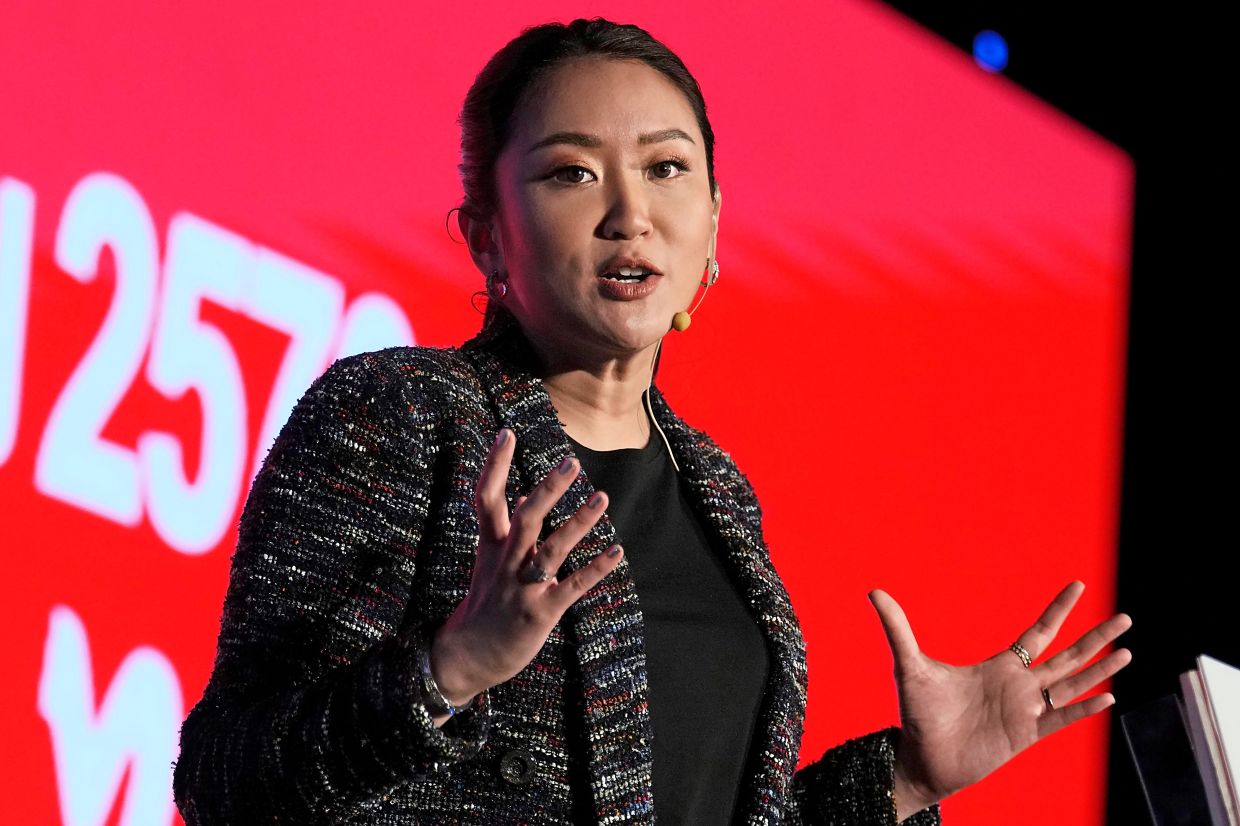 Mrs. Paetongtarn Shinawatra, the youngest daughter of Mr. Thaksin Shinawatra. Photo: AP
"I can confirm that I will definitely return to Thailand. I want to emphasize here that I will not seek support from any political party, including Pheu Thai," Mr. Thaksin added. At the same time, his youngest daughter Paetongtarn will announce his return this year.
Ms. Paetongtarn herself is a prominent face in the race to the next prime minister of Thailand.
According to former Prime Minister Thaksin, no amnesty law will be activated to pardon him and Pheu Thai will not seek to compromise with Palang Pracharath on an amnesty deal.
"I am self-advocating. I will not beg for help from Palang Pracharath. I can help myself and I will definitely return," – Mr. Thaksin declared.
Former Prime Minister Thaksin was ousted in a military coup on September 19, 2006 while attending a United Nations meeting in New York City – USA.
He returned to Thailand in April 2008 and was greeted by many as a hero, before fleeing a corruption trial four months later. He was sentenced to a total of 10 years in prison.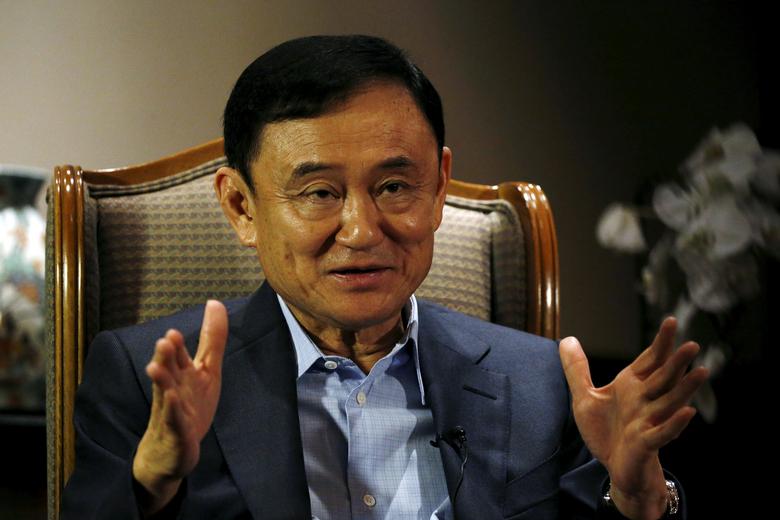 Former Prime Minister in exile Thaksin Shinawatra. Photo: Reuters
Cao Luc