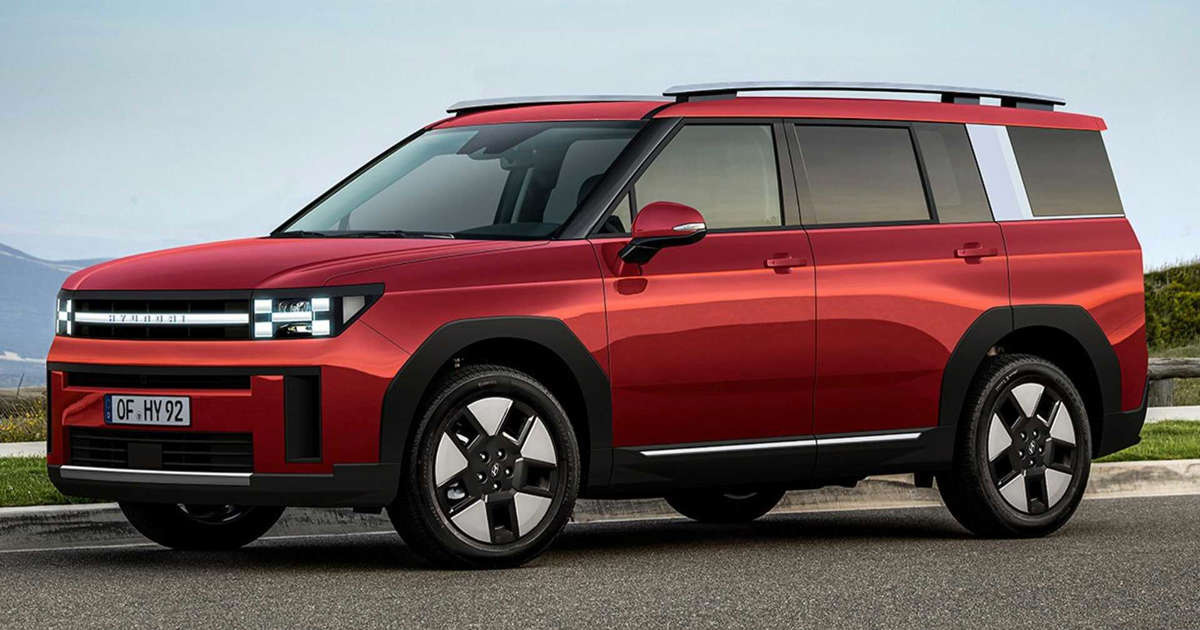 The Hyundai Santa Fe generation is not far from the launch date and will bring comprehensive improvements to both the interior and the exterior according to what we already know about the car. The exterior of the Hyundai Santa Fe 2023, in every test so far, has shown that the car will shed its old style to put on a new, more square and masculine coat, reminiscent of the Land Rover Defender.
Hyundai's new strategy aims to have each vehicle have its own personality regardless of whether they share the same body structure or powertrain. For example, the two electric cars Hyundai Ioniq 5 and Ioniq 6 have completely different design languages ​​or each SUV like Sportage, Sorento or now Santa Fe is "one on each side", in which Santa Fe promises to exude to the most different quality.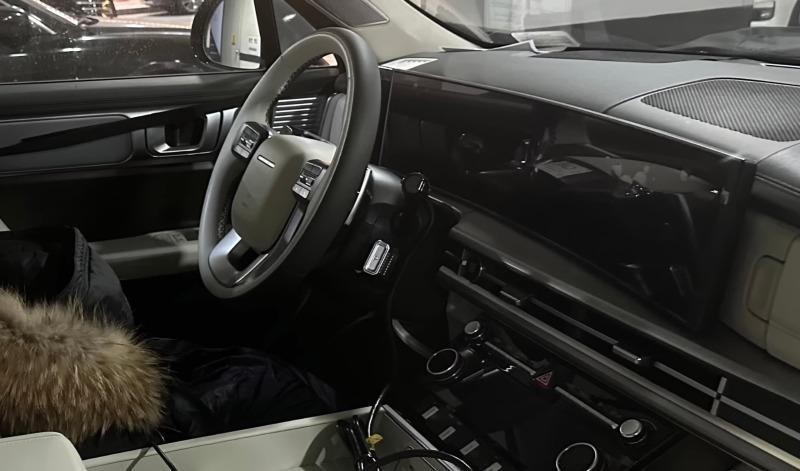 The interior of the Hyundai Santa Fe 2023 has also been revealed on the test version with a completely redesigned overall compared to the current version. A large horizontal screen, a steering wheel reminiscent of a Range Rover, a center console like the Hyundai Grandeur and a simple, modern, luxurious overall design are some of the main highlights.
In the transmission segment, Hyundai Santa Fe will still have at least 4 engine options for users to choose from: gasoline, diesel, hybrid and electric-charged hybrid, which promise to keep from the current generation but slightly increase the parameters.
The new Hyundai Santa Fe is said by the Korean press to be launched in the "summer of 2023" and open for sale in the period between the third and fourth quarters.