The US Department of Justice (DOJ) revealed that the US Federal Bureau of Investigation (FBI) infiltrated the Hive cyberattack group at the end of July 2022 to warn victims of impending attacks.
The FBI also gave more than 300 encryption keys to cyber attack victims, helping them avoid more than $130 million in losses.
Hacker groups like Hive use malicious code to encrypt victims' files, locking them up so they can't access them unless they pay a ransom to get the encryption key.
According to the station BBC On January 27, the US estimated that Hive and its affiliates had extorted more than $100 million from more than 1,500 victims, including hospitals, schools, financial companies and critical infrastructure in more than 80 areas. countries worldwide.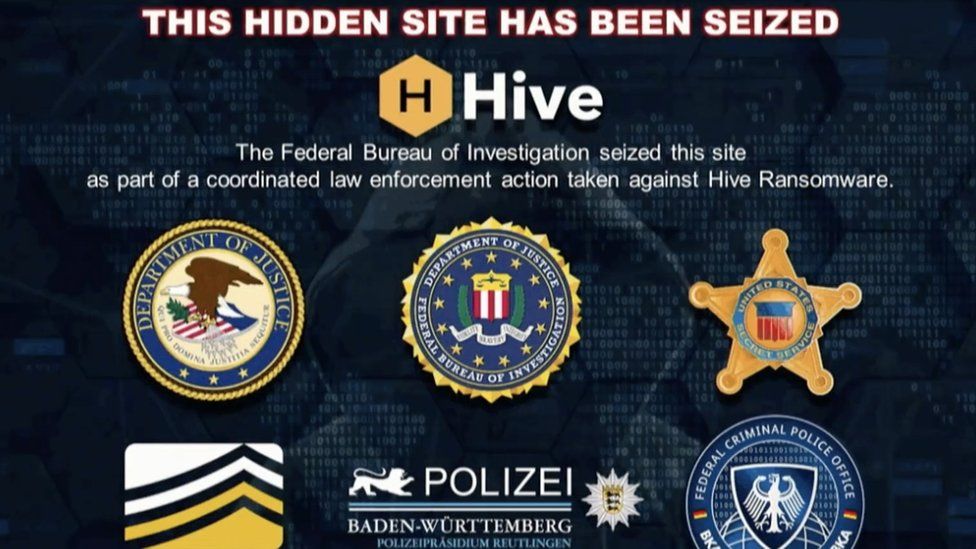 The US estimates that Hive and its affiliates have extorted more than $100 million from more than 1,500 victims worldwide. Photo: FBI
The US announced it had taken down Hive's websites and communication networks in an operation involving other national police forces, including Germany and the Netherlands.
"Last night, the DOJ dismantled an international network of cyberattacks that extorted hundreds of millions of dollars from victims in the United States and around the world," said US Attorney General Merrick Garland.
"Simply put, we use legitimate tools to attack hackers back," explained US Deputy Attorney General Lisa O Monaco.
The DOJ announced that it will hunt down the individuals behind Hive until these subjects are brought to the "horseshoe".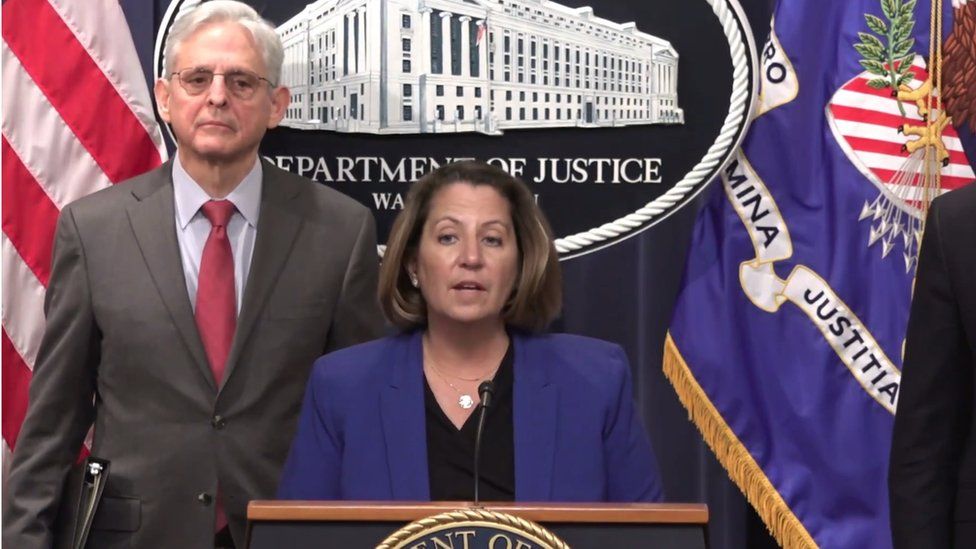 US Deputy Attorney General Lisa O Monaco. Photo: DOJ
Cao Luc