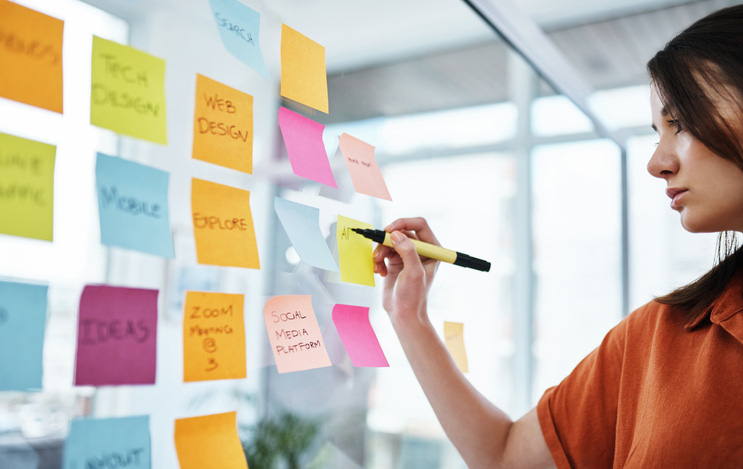 Set goals: Need to discuss with superiors first
Before deciding to set specific goals, you need to talk to your manager, according to career expert Hannah Salton.
An honest discussion will help you understand what your boss is expecting from you.
Challenge the new – but don't go too far
You should try to focus on versatile skills that will come in handy in other professions and roles. Or they will increase your chances of promotion.
In this case, the goals may be slightly out of the familiar range. You need to learn more about them, even the ones that are completely new to you.
Since it's something new, it's easy to come up with tons of ideas. Be strong to cut, focus only on a carefully selected list to avoid wasting time and effort.
Set a goal: Dare to take responsibility
A clear plan also helps you stay more accountable. Think about goals throughout the year, rather than just at evaluation times.
You should set your own personal check-in time. For example, you spend 30 minutes each week reviewing progress, setting small goals for the next week.
Short-term goals will bring you closer to your long-term goals. You can take notes in a notebook, put it right on your desk, or make it your desktop wallpaper.
Get the support you need
Your superiors and co-workers can help you stay on track. You can sign up for training courses, collaborate on projects or learn from colleagues.
To make the most of these opportunities, communication skills are the key to success.
When talking to your boss about your ability to accomplish your goals, be honest. If you need more help, you should be specific and try suggestions.
In the end, though, goals are a great way to get ahead at work, they're not the only things that matter.
The process of setting goals is also an opportunity for you to discover yourself, see how you want to grow and develop.