A Russian official has denied comments by the Director of the International Atomic Energy Agency (IAEA) Rafael Grossi, who insists Moscow cannot guarantee nuclear safety.
The Russian armed forces took control of the Zaporizhzhia plant in early March 2022, not long after Moscow launched a special military operation against Ukraine.
Moscow and Kiev have recently accused each other of opening fire around Zaporizhzhia, forcing the IAEA to mobilize experts to all five Ukrainian nuclear plants.
Mr. Grossi, who visited Ukraine last week, confirmed that IAEA monitors regularly report explosions near the nuclear plant.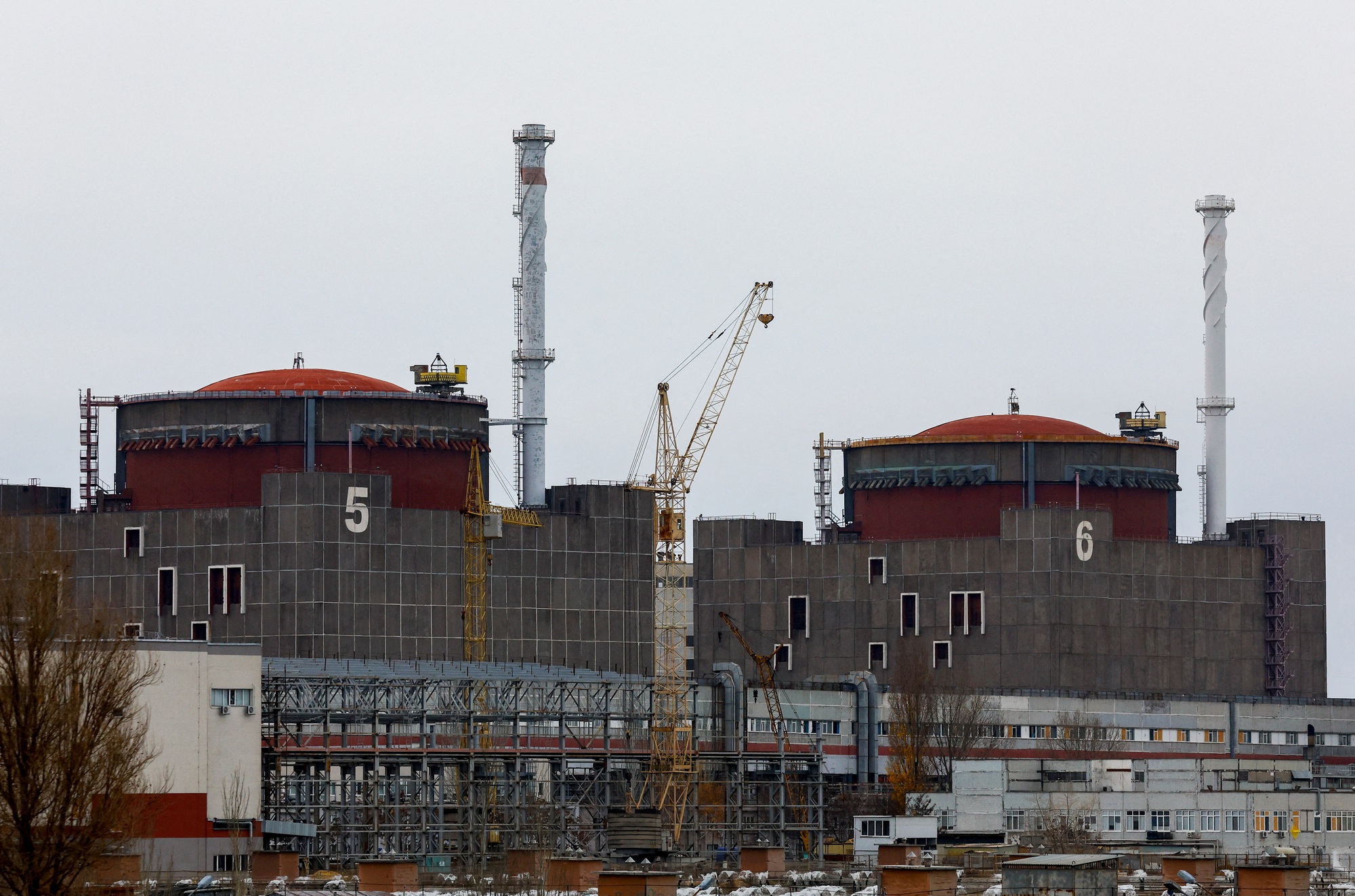 Ukraine's Zaporizhzhia nuclear plant has been controlled by Russia since March 2022. Photo: Reuters
"Yesterday, eight large explosions were recorded at about 10 o'clock (local time), causing the office windows at the factory to vibrate. Many other explosions were also recorded today," – Mr. Grossi said in a statement.
However, advisor Renat Karchaa to the director of Rosenergoatom, which operates Russia's nuclear plants, said Grossi's comments were "unfounded".
"I can only describe this as a provocative act. Before providing such information, you need to check and confirm that it is not a rumor," Tass quoted Karchaa as saying. .
"On the one hand, they want to show that they are doing something useful. On the other hand, they are trying to sow distrust in the Western public that Russia is somehow unable to maintain nuclear safety." Mr. Karchaa added.
Tran Doan – Cao Luc