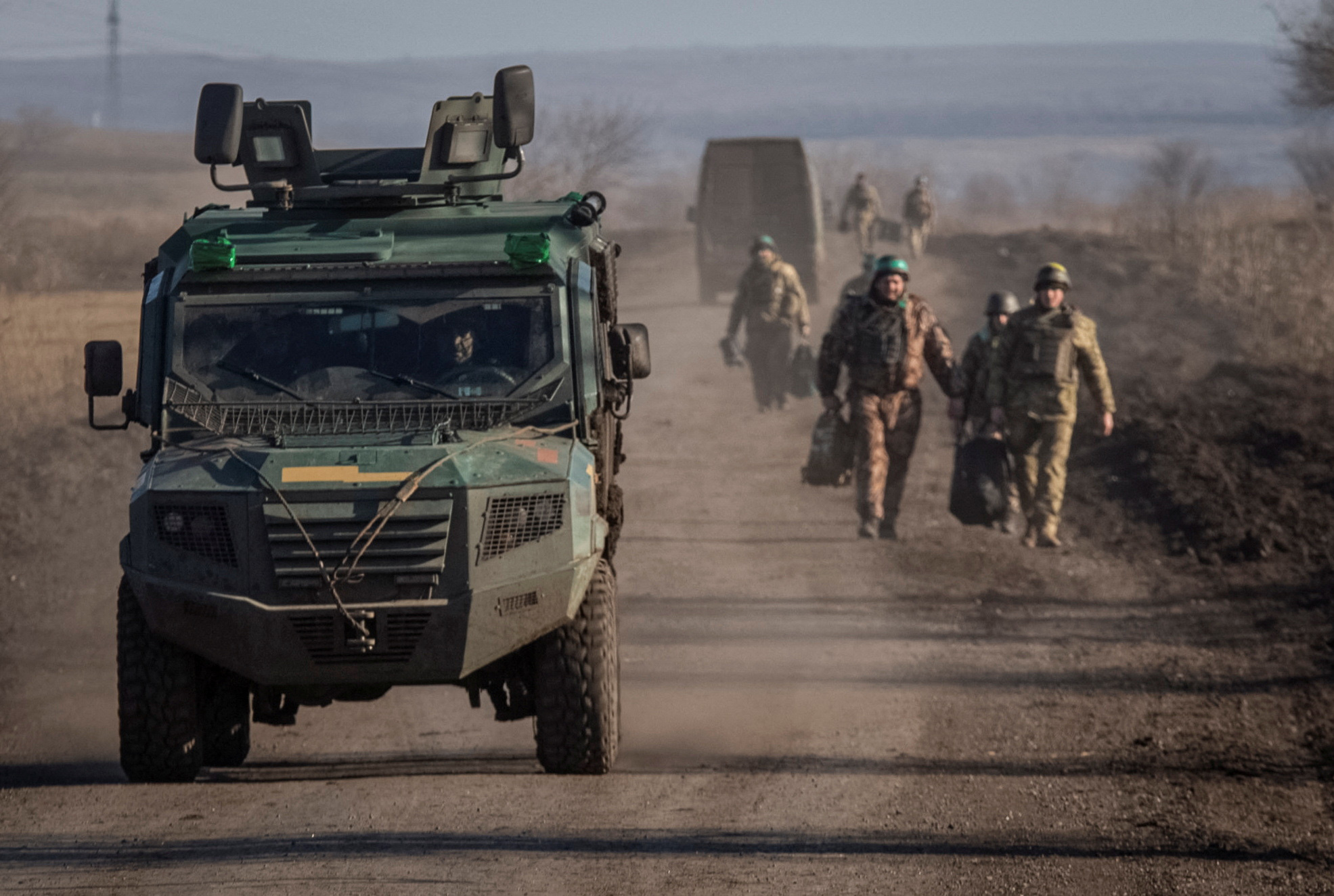 "In order to protect the lives of servicemen, the Self-Defense Forces withdrew from Soledar," Ukrainian military spokesman Serhiy Cherevatyi confirmed to Suspilne radio. He stressed that the troops had accomplished their goal, which was to prevent Russia from breaking into Ukraine's rear.
This is the first time Kiev has admitted that its soldiers are no longer holding onto Soledar. According to Cherevatyi, the troops are currently gathering in pre-prepared positions on the outskirts of town.
He also stressed that Ukrainian forces were not besieged in Soledar and that no prisoners were taken. Nearly two weeks ago, Russia claimed to have taken control of Soledar and besieged the town from many directions.
The area has seen some of the heaviest fighting since the beginning of the conflict. Soledar is located less than 20km from Bakhmut town.
There were concerns that if Russia took control of Soledar, Ukrainian troops in Bakhmut would be isolated. Kiev sees these two towns as symbols of resistance to Russian troops in Donetsk.
It is one of four regions that Russia announced its annexation of last September.
According to observers, for Russia, controlling Soledar and Bakhmut makes spiritual sense after months of difficulties on the battlefield.
Hours after Kiev admitted to withdrawing from Soledar, the Russian side announced that its troops were entering the outskirts of Bakhmut.
"Russian units, including Wagner forces, are entering the city. Clashes have occurred in the suburbs and in areas controlled by the enemy recently," said Denis Pushilin, who was appointed by Russia as a province. Donetsk chief – announced January 25.
According to Russian media, the control of Bakhmut and Soledar will help Russia block the enemy's supply lines. Currently, Kiev has not commented on the information that Russian troops are entering Bakhmut.