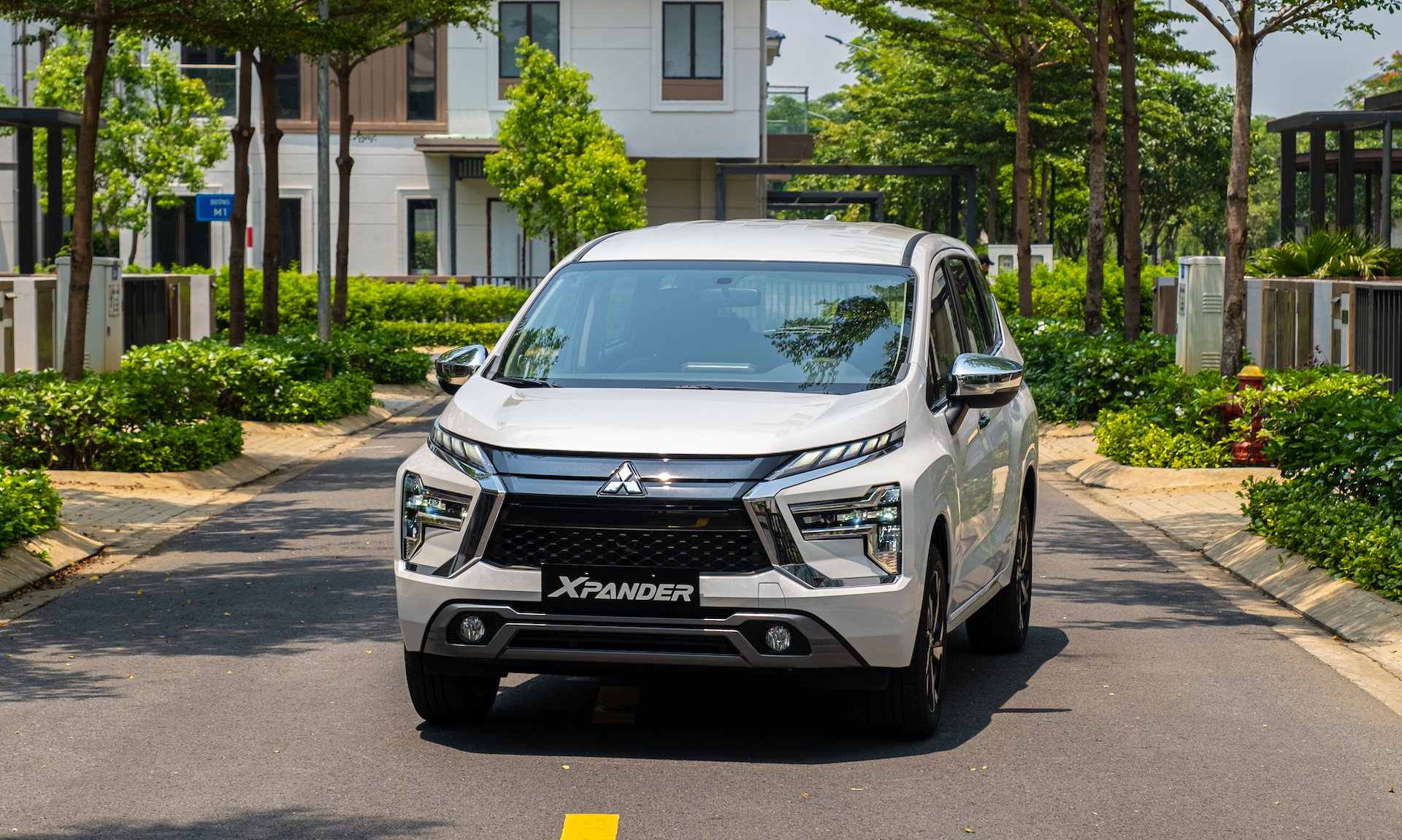 Statistics from the General Department of Customs show that the number of vehicles imported into Vietnam in 2022 are mainly passenger cars, with 144,912 vehicles of all kinds, up 32.1% compared to 2021. Indonesia and Thailand share the top positions. number with more than 72,000 vehicles from each country. In addition, cars from China also account for a large amount.
In the market, many lines of Indonesian origin have impressive sales such as Mitsubishi Xpander, Toyota Veloz Cross, Hyundai Creta or Suzuki XL7… Particularly, the Xpander model has both imported and locally assembled cars. However, users are more sympathetic to the imported CBU version, with more than 21,000 units sold in 2022.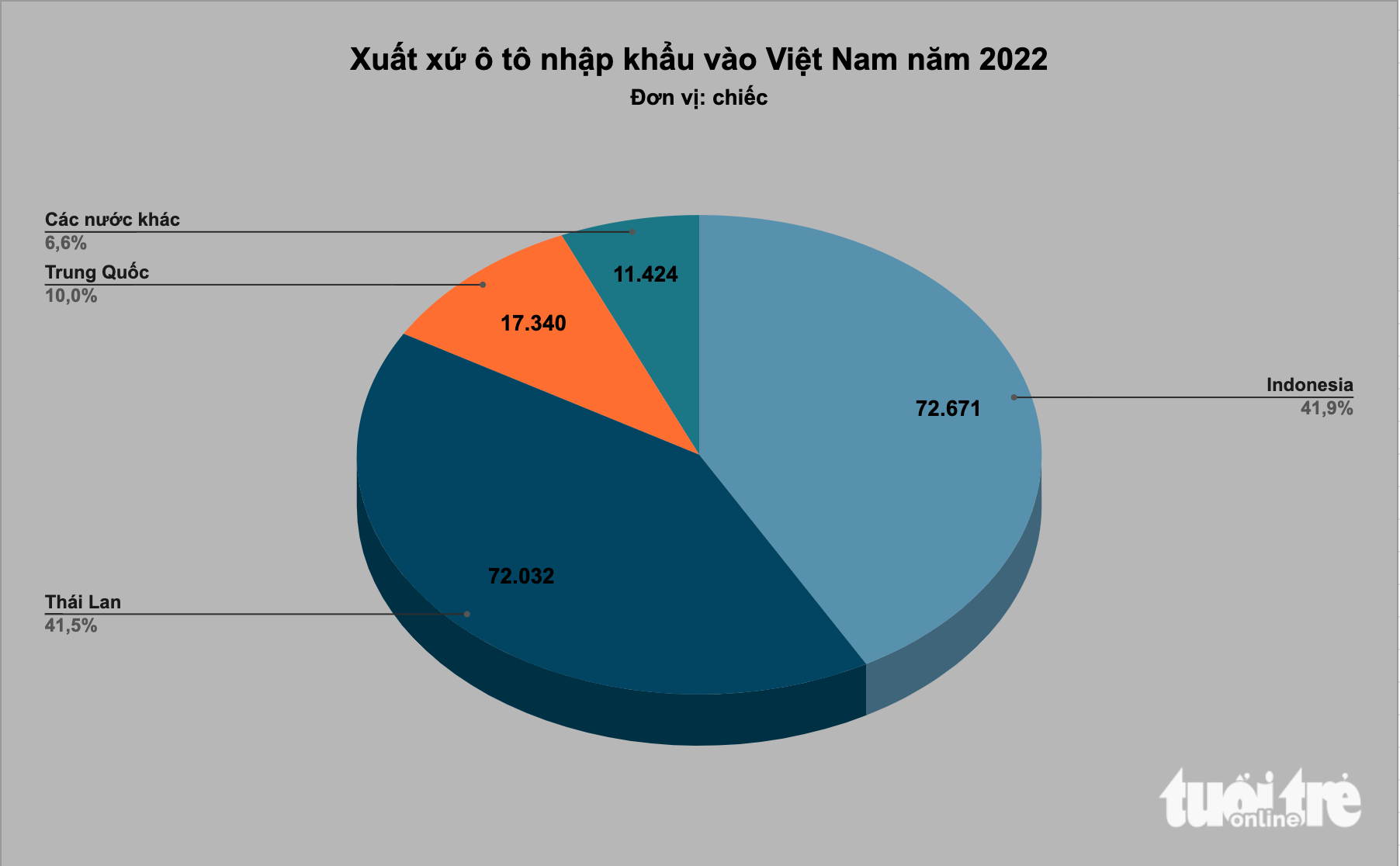 Thanks to the preferential import tax under the ASEAN Trade in Goods Agreement (ATIGA) since 2018, cars imported from the two Southeast Asian countries have become popular in the Vietnamese market over the years. At the same time, the number and types of vehicles have also become more diverse.
In 2022, the Government issued Decree 126 stipulating the special preferential tariff rates for imported goods from 2022 to 2027 under the ATIGA Agreement. Accordingly, automobiles originating from ASEAN member countries will continue to apply import tax rate of 0% until the end of 2027. Specifically, CBU cars imported from 11 intra-ASEAN member countries will reach the mark. localization rate over 40% will be exempted from import tax for another five years.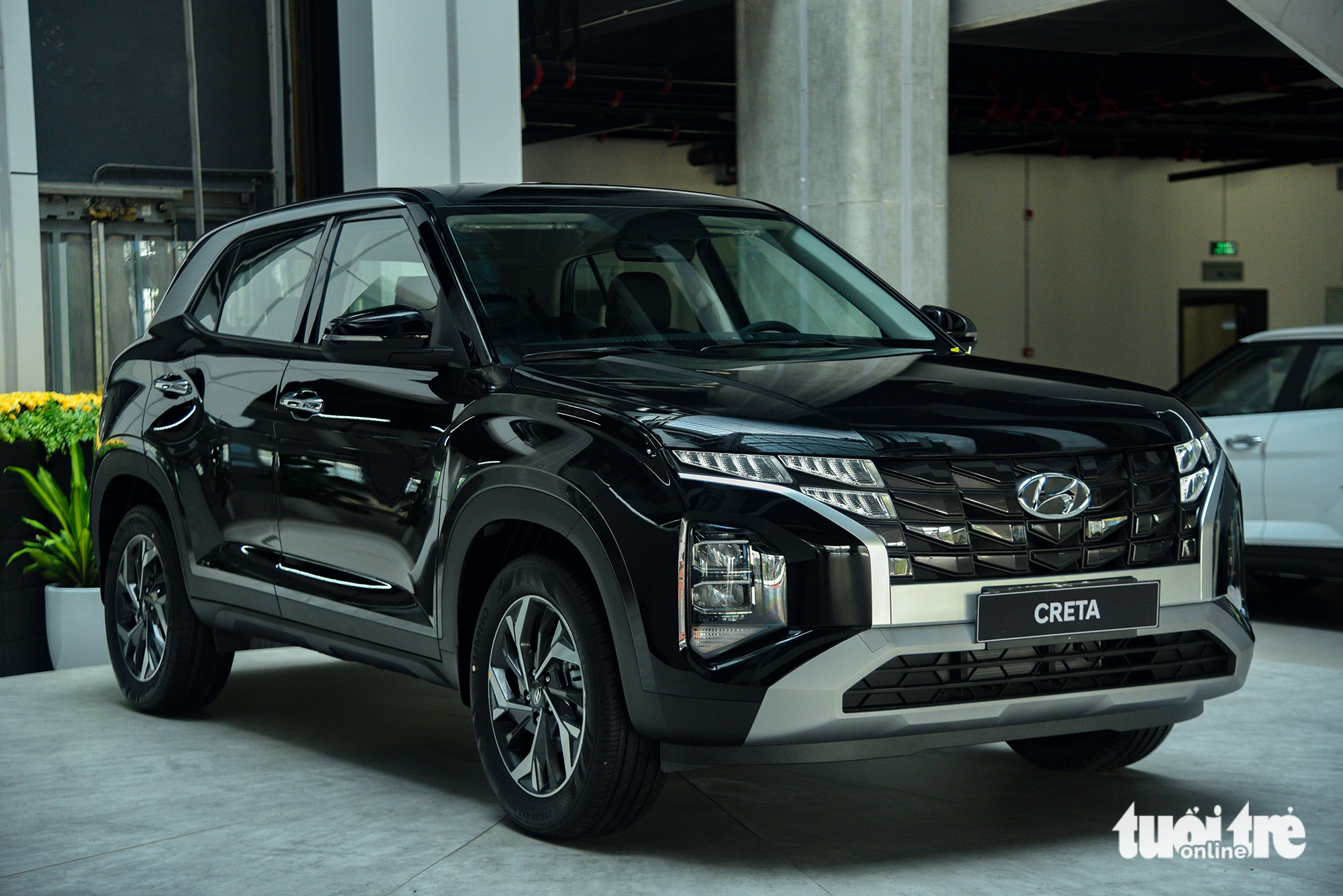 To be exempt from import tax into the Vietnamese market, in addition to meeting the localization rate, cars must meet the regulations on goods origin and have a certificate of origin (C/O). form D or have a document certifying the origin of the goods.
Despite recording a high number of imported cars in the last five years, the auto market in 2022 has many times recorded the phenomenon of price difference cars, due to limited supply. In fact, since 2018, the number of imported cars last year is only lower than in 2021.
Along with the growth of imported cars, the Vietnamese auto market recorded a record sales of 509,141 units sold in 2022.