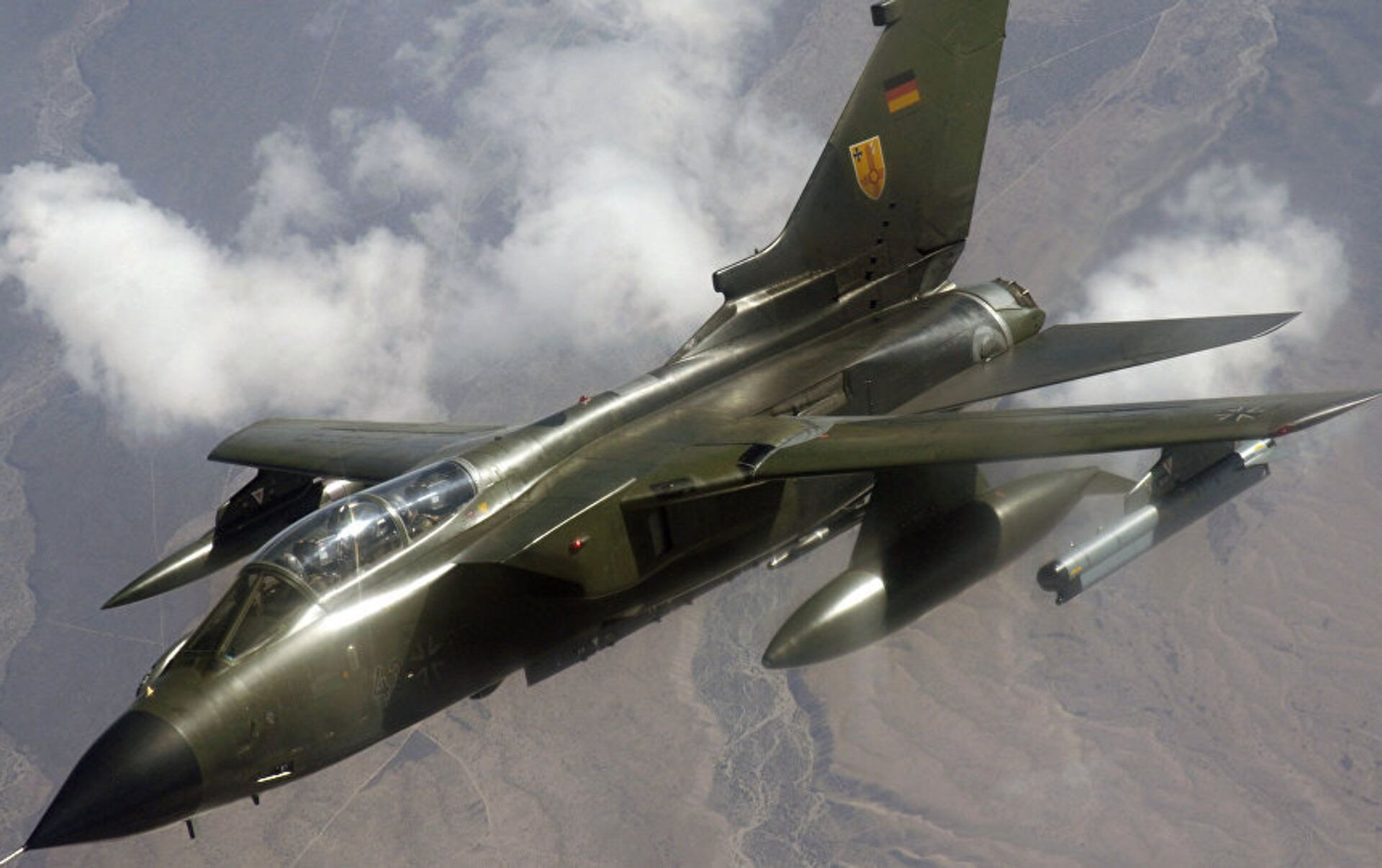 Discussions about supplying Ukraine with F-16 fighters have been revived, after the US and European countries decided to supply main battle tanks to Kiev.
However, German Defense Minister Boris Pistorius recently denied the possibility of Germany transferring fighter jets to Ukraine.
"The fighter is a much more complex system than the main battle tank, and has a completely different range and firepower," Pistorius said in an interview with the newspaper. Southgerman newspaper (Germany) posted on January 27. He asserted that sending fighter jets to Ukraine was "impossible".
On the Ukrainian side, Ukrainian Air Force spokesman Yurii Ihnat said that the US-made F-16 fighters could be the best option for the Ukrainian air force.
In a speech at a meeting in Germany on January 20, President Volodymyr Zelensky asked partners to supply Ukraine with long-range missiles and F-16 fighters.
However, so far the US has refused to provide F-16 fighters to Ukraine, or allow third countries to transfer them.
On January 25, President Joe Biden announced that the US would send 31 M1A1 Abrams main battle tanks to Ukraine, the equivalent of a Ukrainian battalion.
Biden's announcement came shortly after German Chancellor Olaf Scholz said that Germany would deliver 14 Leopard 2 tanks to Ukraine. This decision paved the way for other countries such as Poland, Spain and Norway to supply Leopard 2 tanks to Ukraine.