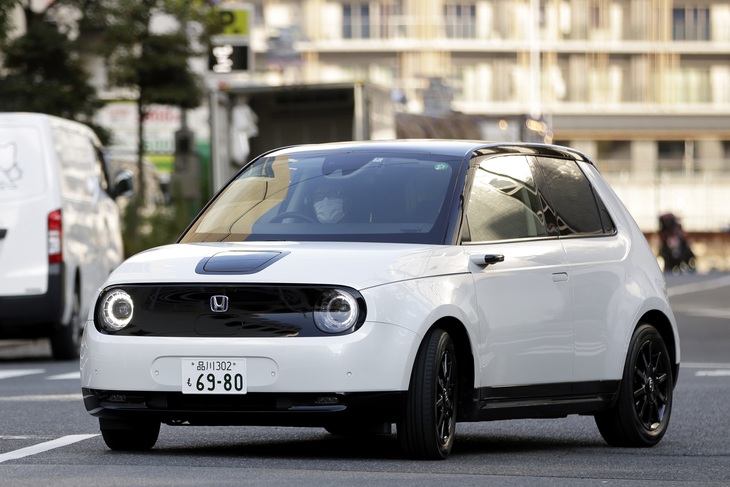 Honda this week announced it will further accelerate electrification, by separating a new division from April serving all three businesses: motorsports, cars and motorcycles. This branch will officially form next April – a full year after it announced its plan to launch 30 electric vehicles globally by 2030.
Honda will invest $38 billion in the above division, with initial results of two EVs co-developed with GM to be launched in North America by 2024, and 10 new electric vehicles in China to be launched before 2027.
An all-electric chassis is also being completed by the company, called Honda e: Architecture, which is expected to be widely used from 2026. The company expects about 2 million vehicles to be manufactured using this chassis every year from the milestone. 2030 onwards.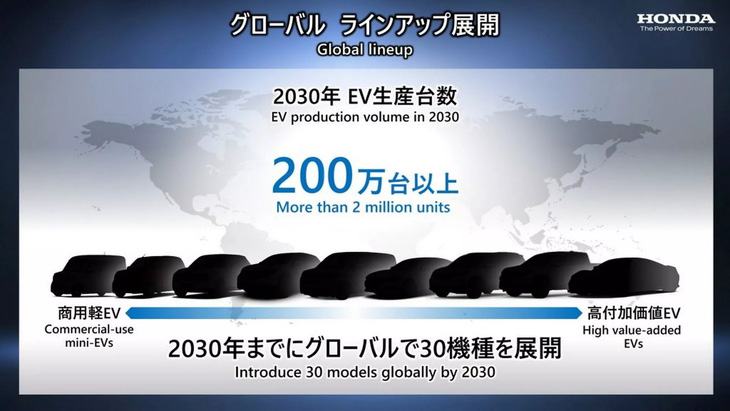 To make it easier to operate the global movement, Honda also divided its operating divisions into three main areas. The first region will be North America, the second will be China and the third will be Japan, Asia-Pacific, South America, Europe, Africa and the Middle East.
Each region's electrification strategy and lineup will be individually developed, meaning "exclusive" models will appear in certain regions.