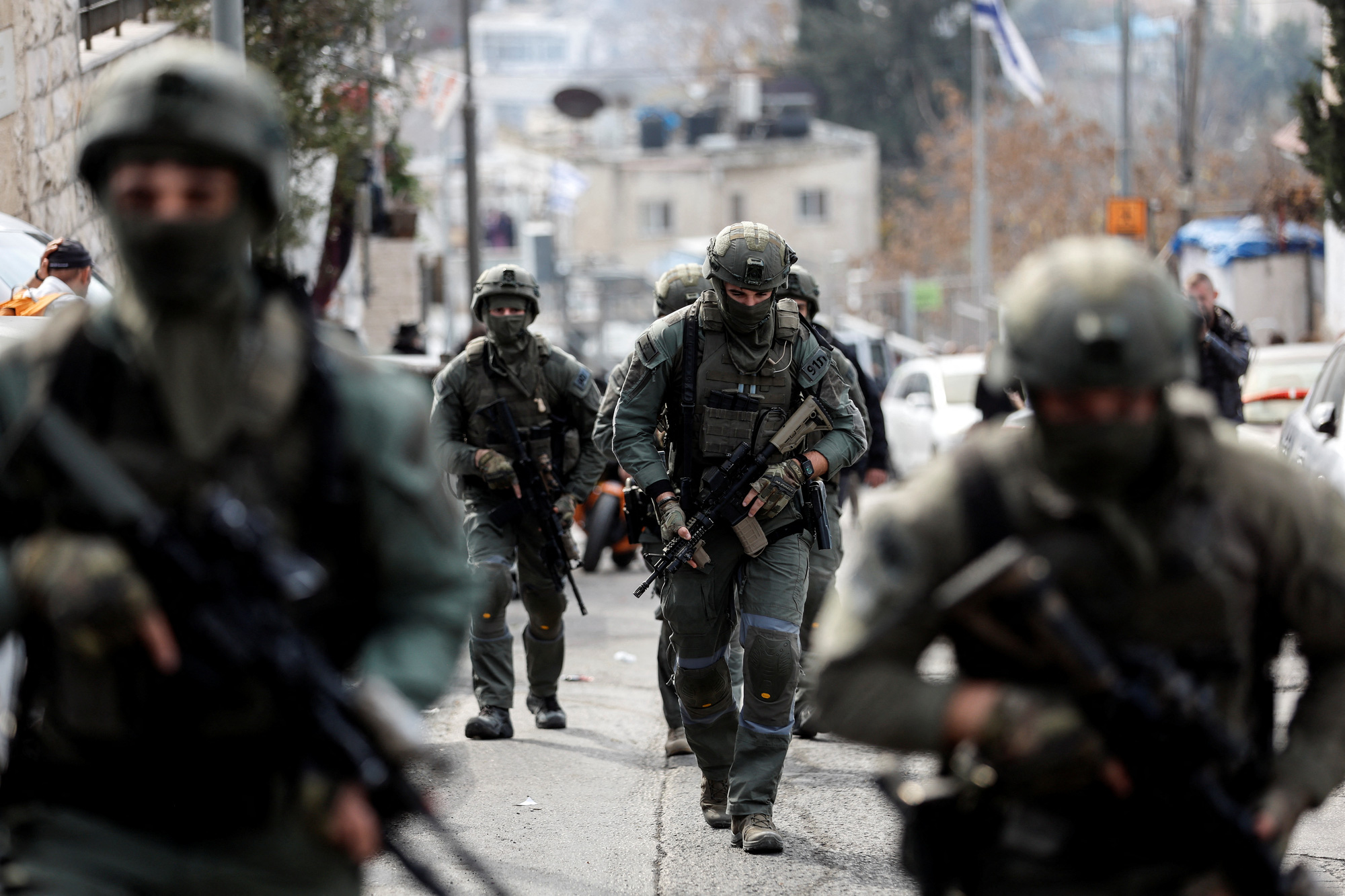 Jerusalem is engulfed in violence again
A day earlier, a Palestinian gunman opened fire and killed seven people near a synagogue on the outskirts of the city. Israeli police said the gunman in the attack was a 21-year-old Palestinian resident of East Jerusalem. This person seems to have acted alone.
After shooting, this person fled by car but was chased and shot by police. Police said 42 suspects, including members of the gunman's family, were arrested.
Authorities are on highest alert following the incident.
"According to the assessment of the situation of the Israeli defense forces, we have added one more battalion to the Judea and Samaria (West Bank) Divisions," the Israeli military said.
According to Reuters news agency, gun battles between Israel and Gaza have raised fears of a new cycle of bloodshed in the region.
Violence in the West Bank increased after a series of deadly attacks in Israel last year.
The latest incidents of violence continue under the right-wing government of Prime Minister Benjamin Netanyahu, which includes parties that want to expand Jewish settlements in the West Bank.
Before the January 27 shooting, at least 30 Palestinians had died this year and the Palestinian Authority, which has limited powers in the West Bank, said it was suspending a security cooperation agreement with the Palestinian Authority. Israel.
History of the Israeli-Palestinian conflict
The West Bank – the West bank of the Jordan River – has been a hot spot for decades in the Middle East, specifically between Israel and Palestine and Arab countries. This land Israel maintains military occupation since the 6-day Middle East war, 1967. Next is the construction of Israeli settlements here.
Gaza is a 25-mile (40km) stretch of land between Israel and Egypt, located along the eastern shore of the Mediterranean Sea. Both Gaza and the West Bank (the land between Jordan and Israel's internationally recognized borders) are administered by the Palestinian Authority.
Since 2007, however, Gaza has been controlled by the Islamic organization Hamas. This is a densely populated area with about 2 million people.
In 1947, the United Nations passed a resolution abolishing the British mandate in Palestine and dividing the land of Palestine into two independent states, of the Arabs (that is, the Palestinian state) and the Jews.
The Palestinians did not accept the UN resolution, so Jerusalem continued to be divided until Israel took over the land after the Six-Day War in 1967.
Over the past 50 years, Israel has built numerous settlements in these areas. There are more than 600,000 Israeli Jews living here.
Palestinians accuse the construction of settlements and their displacement of people as violating international law and hindering the peace process, which Israel denies.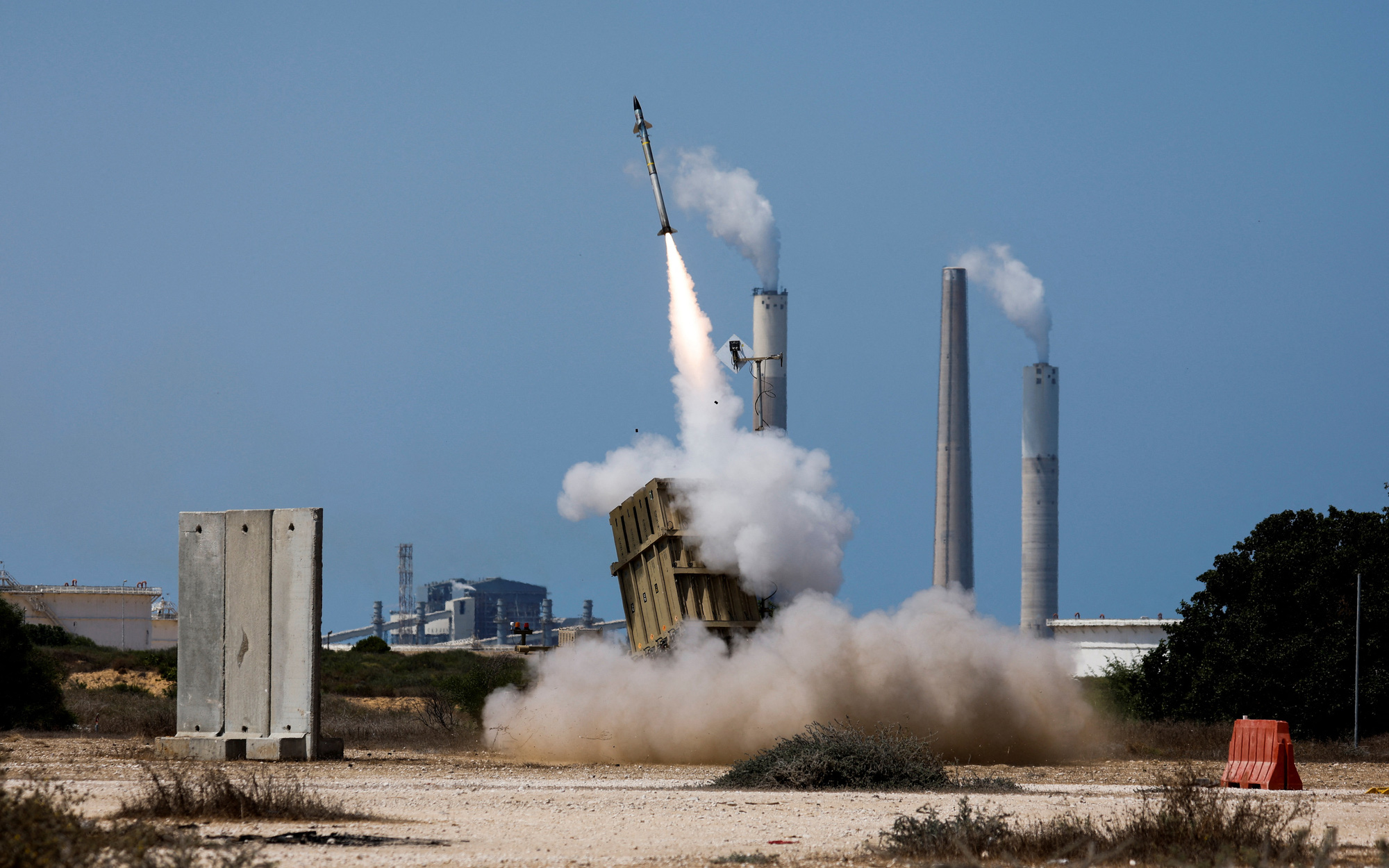 Conflict Escalates in the Gaza Strip