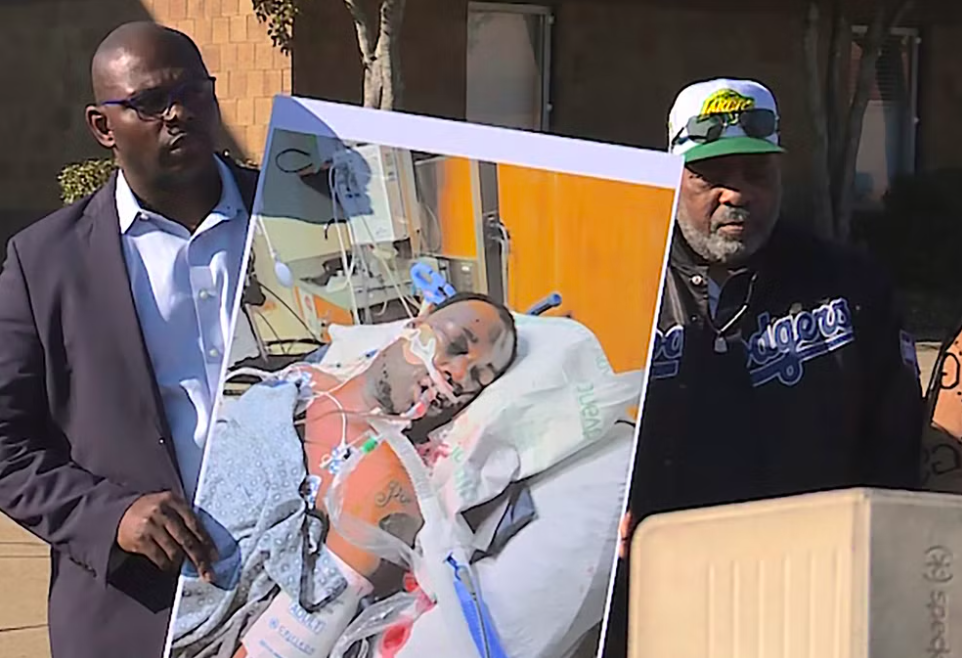 On January 27, the city of Memphis, Tennessee, USA released shocking videos of a violent encounter between black man Tire Nichols (29 years old) and five police officers. The officers were charged with murder for beating Tire Nichols to death earlier this month.
According to NBC News, four videos of the beating of Tire Nichols were released by Memphis officials on the evening of January 27 (local time).
A video shows officers pulling Mr Nichols from the driver's seat of his car, after they asked him to stop on January 7. Nichols shouted: "Damn, I'm not doing anything. I'm just trying to get home."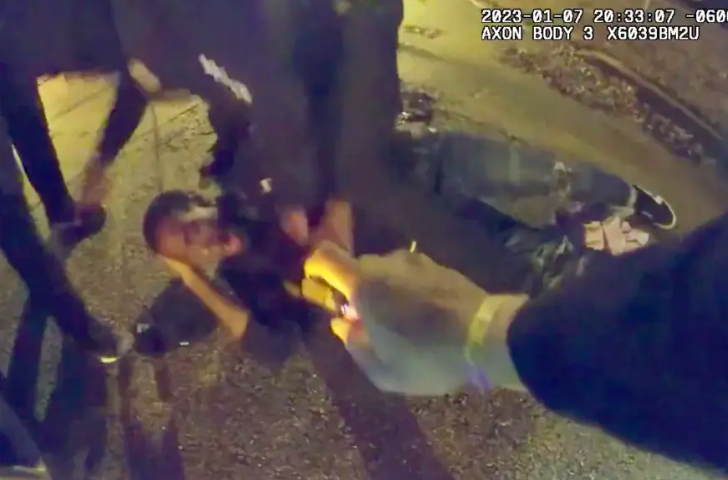 Officers then pressed Mr. Nichols to the ground as they ordered him to lie on his stomach and pepper sprayed the victim's face.
This black man then managed to escape and fled on a road. Officers gave chase to Nichols, with at least one officer firing a stun gun in his direction.
Another video shows the confrontation that followed after police officers caught up with Mr. Nichols again and beat him. Two police officers held Nichols, while a third kicked the victim. A fourth appeared to use a stick, before another punched Mr. Nichols.
Mr. Nichols kept shouting "Mom! Mommy!" when he confronted the police officers. Nichols' mother said her son was only about 80 meters from home at the time of the beating.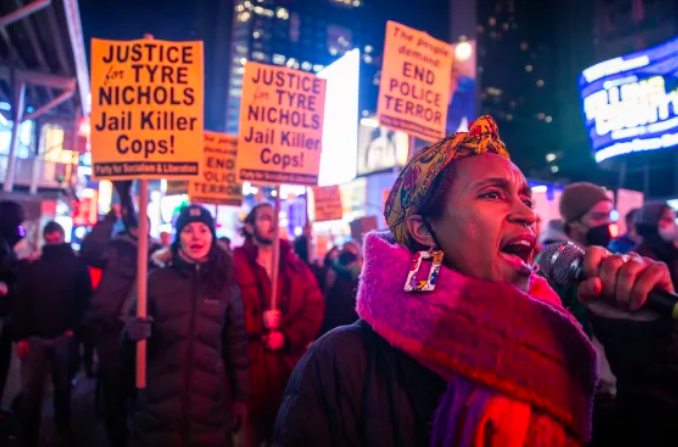 The aforementioned police officers are all people of color. They were fired by the police department last week after beating Mr. Nichols on January 7, and are now charged with murder. Nichols was injured and died while hospitalized, just days after being beaten.
President Joe Biden said he was "outraged" and "deeply hurt" after watching a video of a violent confrontation between black man Tire Nichols and five police officers.
Many Americans gathered in Memphis, New York and Washington DC on the evening of January 27, while others took to social media to pay tribute to Mr. Nichols.