According to the Daily Mail on January 28, Mr Bonner ordered the suspension of two deputies and opened a new investigation after reviewing the video at the scene.
The video shows a group of police officers standing around and ignoring Mr. Nichols while the victim lies on the ground and writhes in pain.
Earlier, two police officers – who have not been identified – arrived at the scene after five others beat and pinned Mr. Nichols, 29, to the ground. Then the eighth police officer appeared and the paramedics were also present.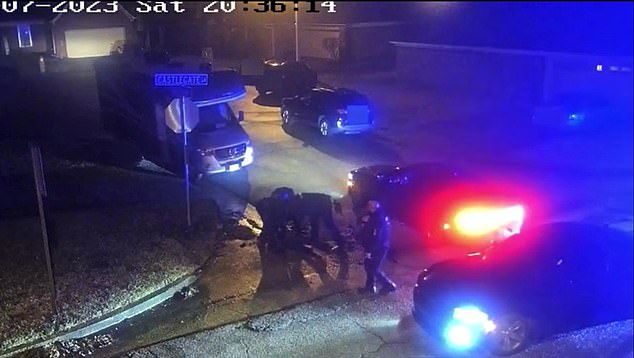 The scene where Mr. Nichols was beaten to death by police. Photo: Daily Mail
"I have opened an internal investigation into the conduct of these officers to determine what happened and whether any policies were violated. Both deputies have been suspended pending their arrival. investigation results," Mr. Bonner said.
The Nichols family's attorney, Antonio Romanucci, told MSNBC that the two suspended deputies could face the same criminal charges as the five police officers caught on camera.
At the time Mr. Nichols had a seizure, the police team remained unconcerned. Mr Bonner condemned the attack that left Nichols dead after he was chased, kicked and punched in the head, hit three times with metal batons and pepper sprayed twice in the face.
"I will do everything in my power to help prevent other parents from having to bury their children in such a senseless and tragic way. I am sad and angry about Nichols' tragic death," said Mr. Bonner. emphasize.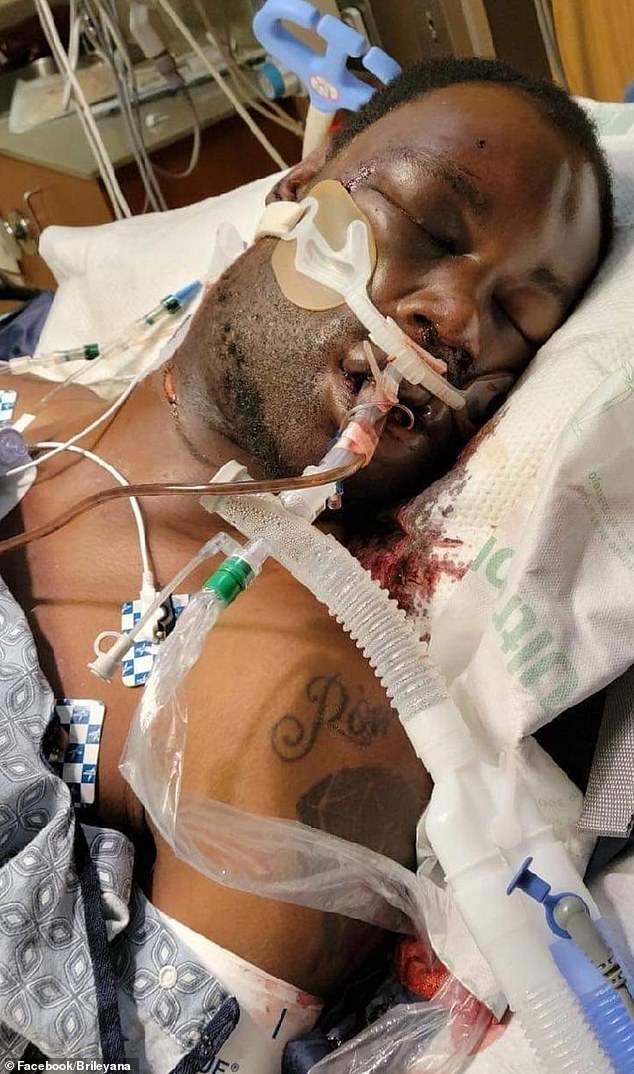 Nichols died at the hospital from his injuries. Photo: Facebook
Five officers were fired and charged with second-degree murder and assault in connection with Nichols' death: Tadarrius Bean, Demetrius Haley, Emmitt Martin III, Desmond Mills Jr. and Justin Smith.
Video released on the evening of January 27 shows Mr. Nichols crying and calling his mother several times during the brutal attack on January 7, which took place just a few dozen meters from the victim's home. The video shows police delivering at least nine blows to Mr Nichols as they shouted throughout the nearly four-minute scuffle.
US President Joe Biden expressed his indignation and pain when he watched the horrifying video of the incident. He believes the Nichols family deserves a prompt, complete and transparent investigation.