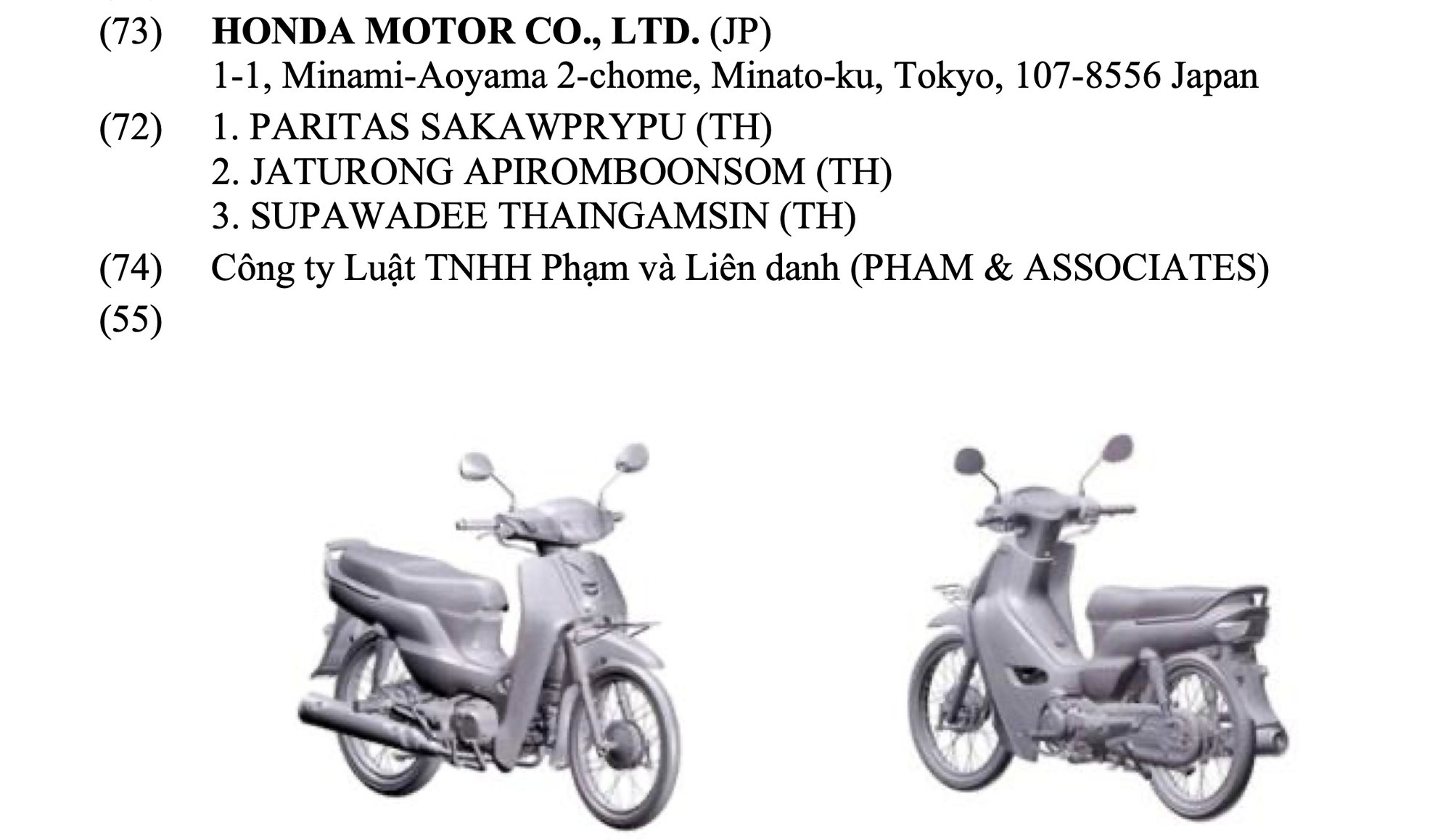 On the web portal of the National Office of Intellectual Property of Vietnam, Honda's new motorcycle model has been registered as an industrial property. From the published image, it is most likely the Honda Dream model being sold in some markets such as Malaysia, Cambodia…
The overall design of this model has many features of the once illustrious Dream line. The mask with two air vents, the front apron to the headlights and taillights all recall the lines of the Dream line and are similar to the model sold in some Southeast Asian markets. In this generation, the headlights and turn signals are integrated into a cluster located at the steering wheel.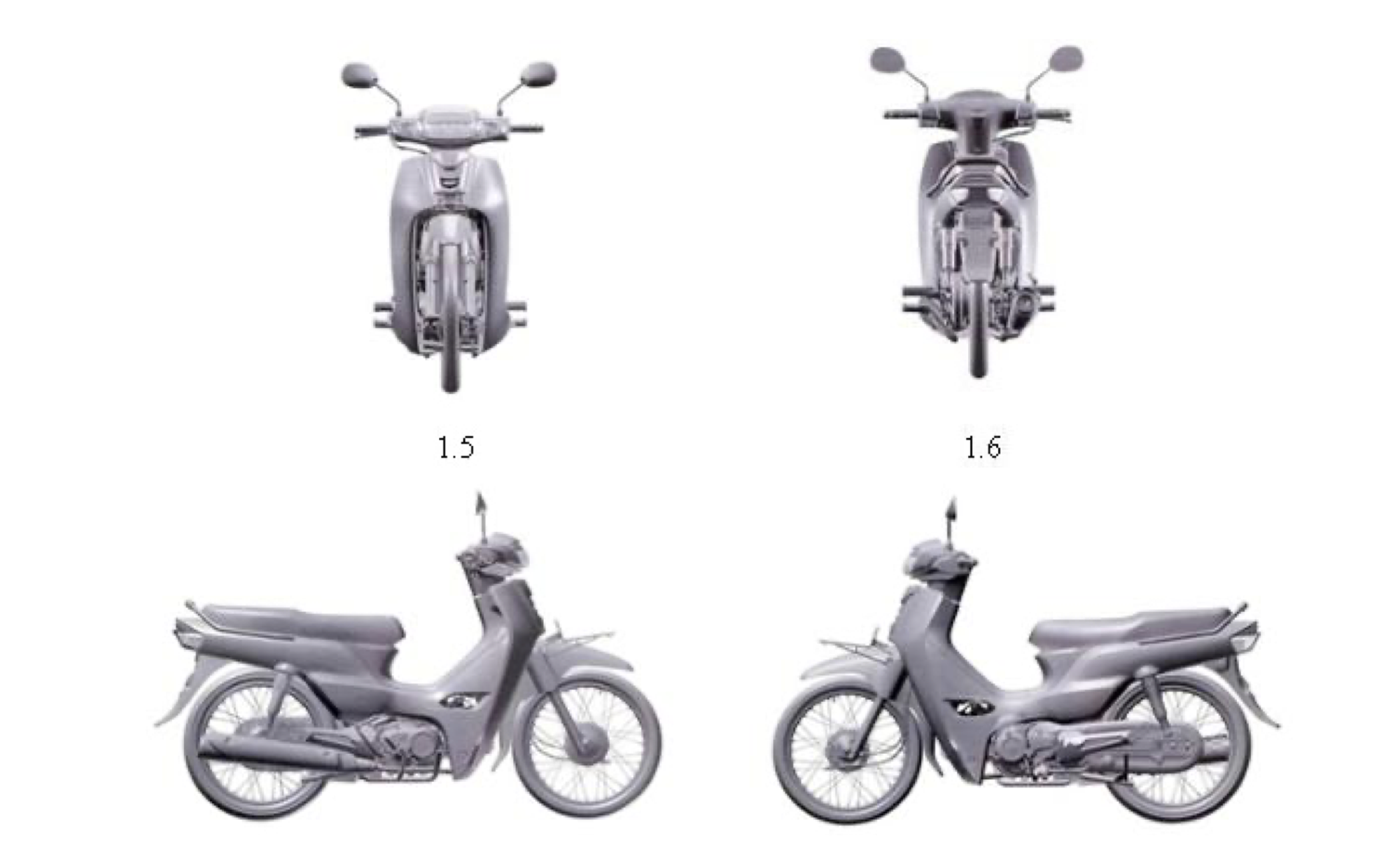 In the Cambodian market, this model is called Dream C125. Therefore, instead of using a 110 cc engine, this generation Dream uses a 124.85 cc, air-cooled engine. The gearbox of the car is 4 speed.
If keeping the same parameters as the foreign market, Dream has a length, width, and height of 1,867 x 702 x 1,049 mm, respectively, 1,199mm wheelbase, 745mm saddle height. The car uses front / rear drum brakes, 17-inch spokes wheels. Fuel tank capacity of 4 liters.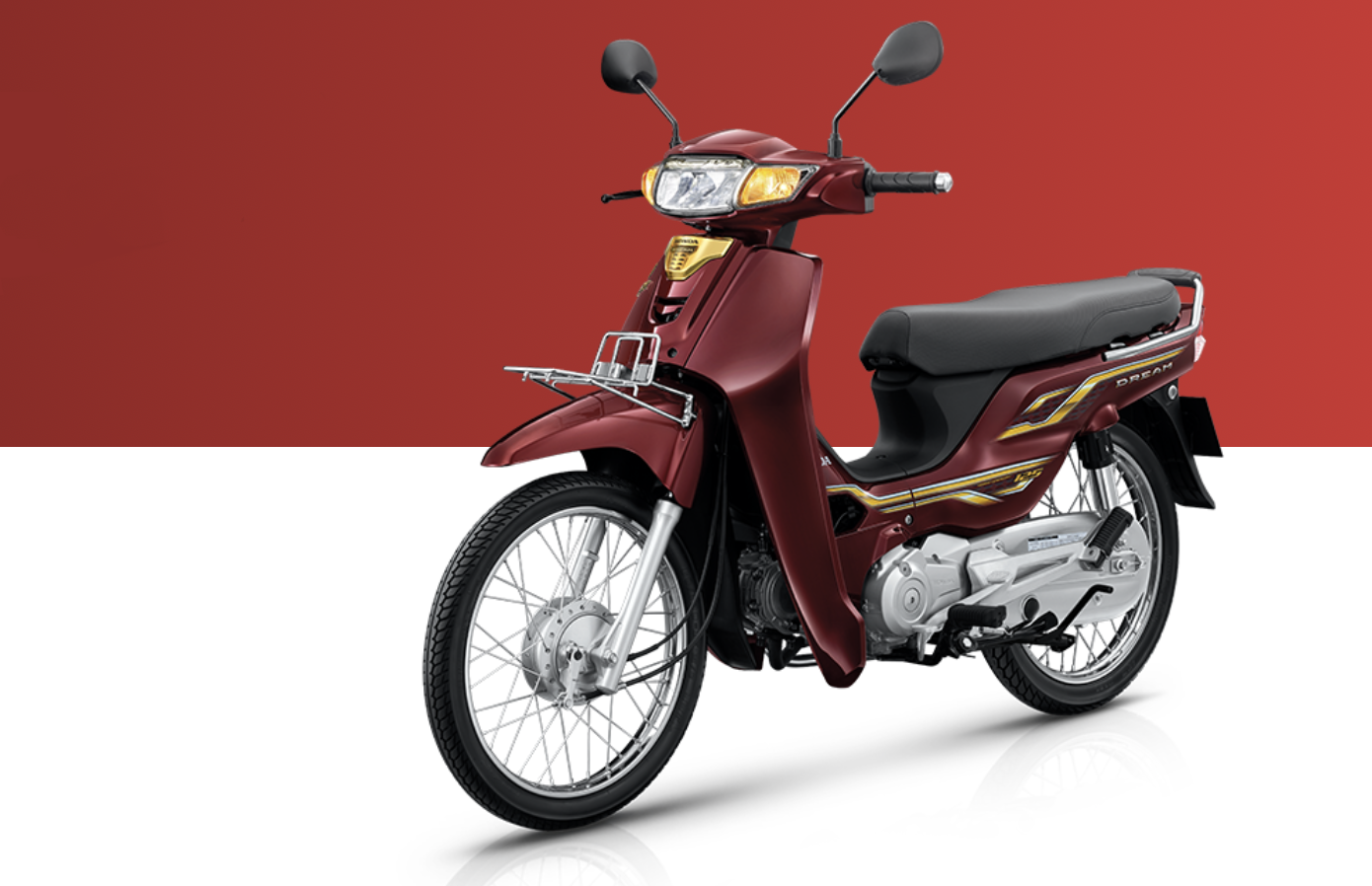 Once a popular car in the Vietnamese market, Honda Dream stopped distributing at the end of 2013. With the registration of an industrial design in Vietnam, the time of launching this digital model is probably in the coming months. year 2023.
This can be considered a return worth waiting for many Dream car lovers, although the current market trend is still scooters.