Accusing the CIA and FBI of spreading disinformation, Roskomnadzor announced: "Roskomnadzor has restricted the access to certain resources of hostile countries, which spread material in order to destabilize the social situation. and Russian politics".
According to Roskomnadzor, the CIA and FBI released inaccurate documents and information that damaged the credibility of Russian forces.
Russia considers acts of discrediting the armed forces a criminal offense, punishable by up to five years in prison. Individuals who deliberately spread fake news about the military can face up to 15 years in prison.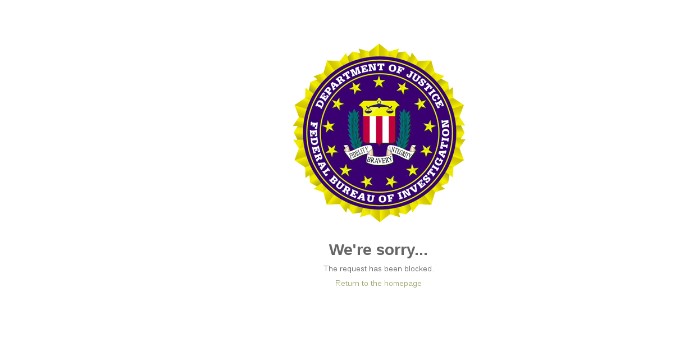 Roskomnadzor blocks FBI and CIA websites for allegedly spreading disinformation. Photo: A News
Since Russia launched a special military operation against Ukraine in February last year, Roskomnadzor has blocked several foreign news sites and social media platforms, including Facebook, Instagram and Twitter. Reuters.
Top10VPN, a company that tracks blocked websites in Russia since the Russia-Ukraine conflict broke out, says Roskomnadzor has blocked more than 4,300 domains, with more than 85% of them related to Russian news sites. Ukrainian, Russian and international.
Simon Migliano, head of research at Top10VPN.com, said Roskomnadzor had previously blocked many Ukrainian government websites. With orders to restrict access to websites by the FBI and CIA, this is the first time Roskomnadzor has blocked the websites of a foreign government other than Ukraine.
"Besides the giant social media platforms, only a few major US websites are restricted, including NPR, Google News and AOL," Migliano said.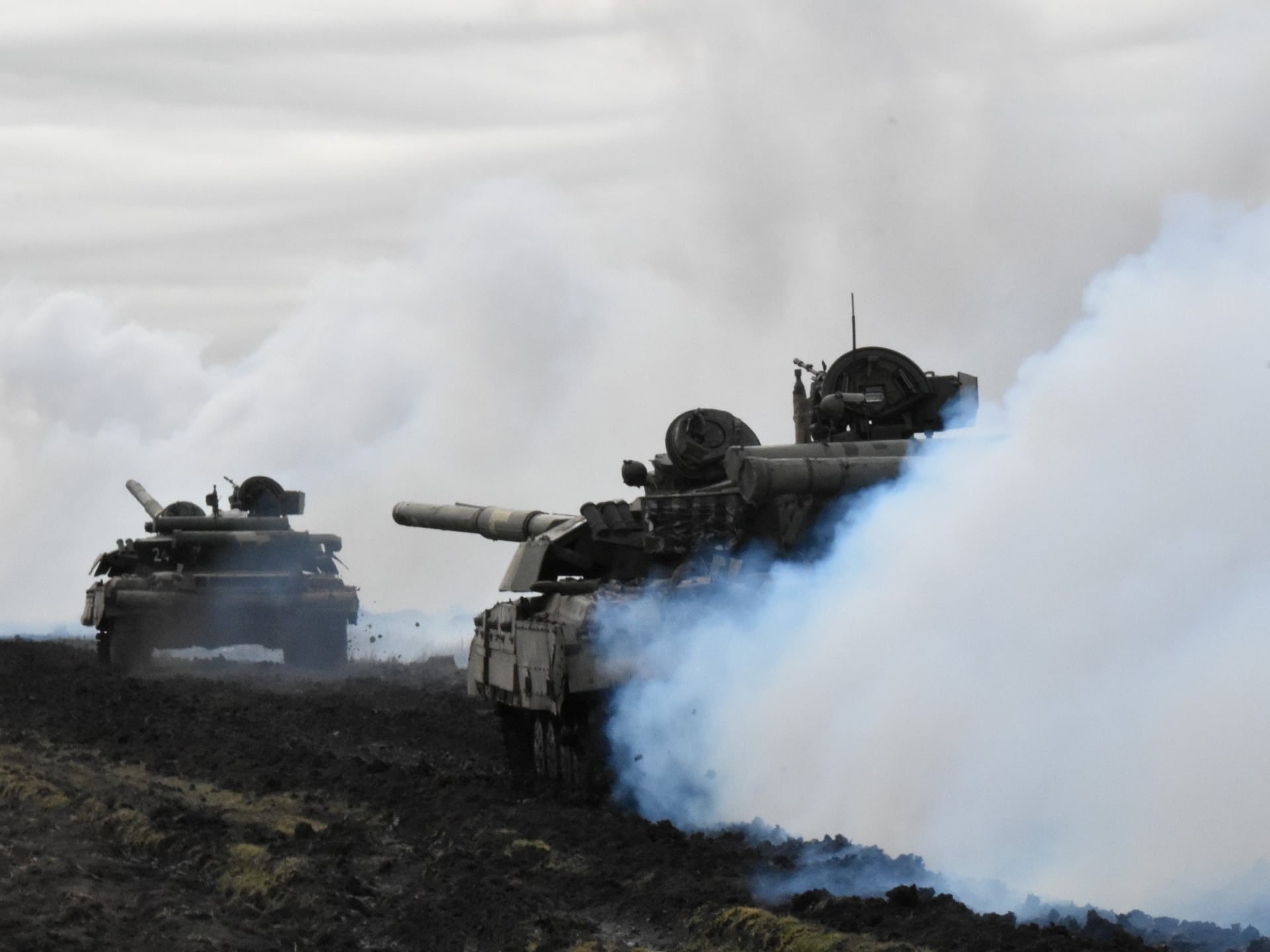 The Russian-Ukrainian conflict broke out at the end of February 2022. Photo: Reuters
Cao Luc