Beijing calls Washington a "unilateral bully" while the US accuses China of using illegal retaliatory measures.
China's ambassador to the WTO Li Chenggang spoke at a meeting on the trade dispute, not long after the US appealed a series of WTO rulings involving China, Turkey, Norway and Switzerland. These rulings confirm that the tariffs imposed by the United States on metals violate world norms.
"The trouble-making behavior of the US clearly portrays the image of a unilateral bully, a rule-breaker and supply chain disruptor," Ambassador Li stressed.
The WTO in recent weeks has issued important rulings against the US, including a ruling on metals related to China. The United States has long criticized the WTO's dispute settlement system and is leading discussions about reforming it. Washington has also criticized the WTO ruling.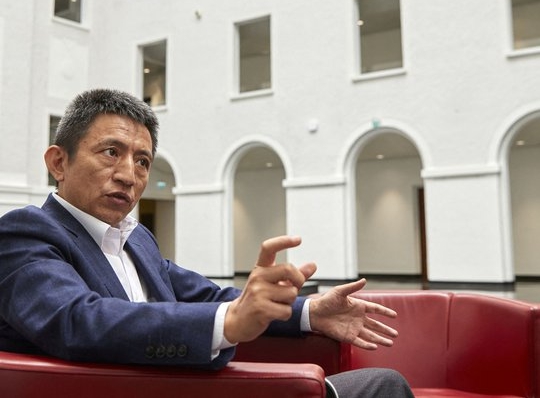 Chinese Ambassador to the WTO Li Chenggang. Photo: Reuters
The US said it regretted that the Washington-Beijing metal tariff dispute was on the agenda of the meeting. Washington also accused Beijing of taking unilateral and illegal retaliatory measures against US exports.
"A WTO that works to protect China's non-market policies and practices will benefit no one," said Deputy US Trade Representative Maria Pagan.
Before that, in the interview Reuters On January 26, Ms. Pagan affirmed: "You can call us whatever name you want. We will continue to have a dialogue with China."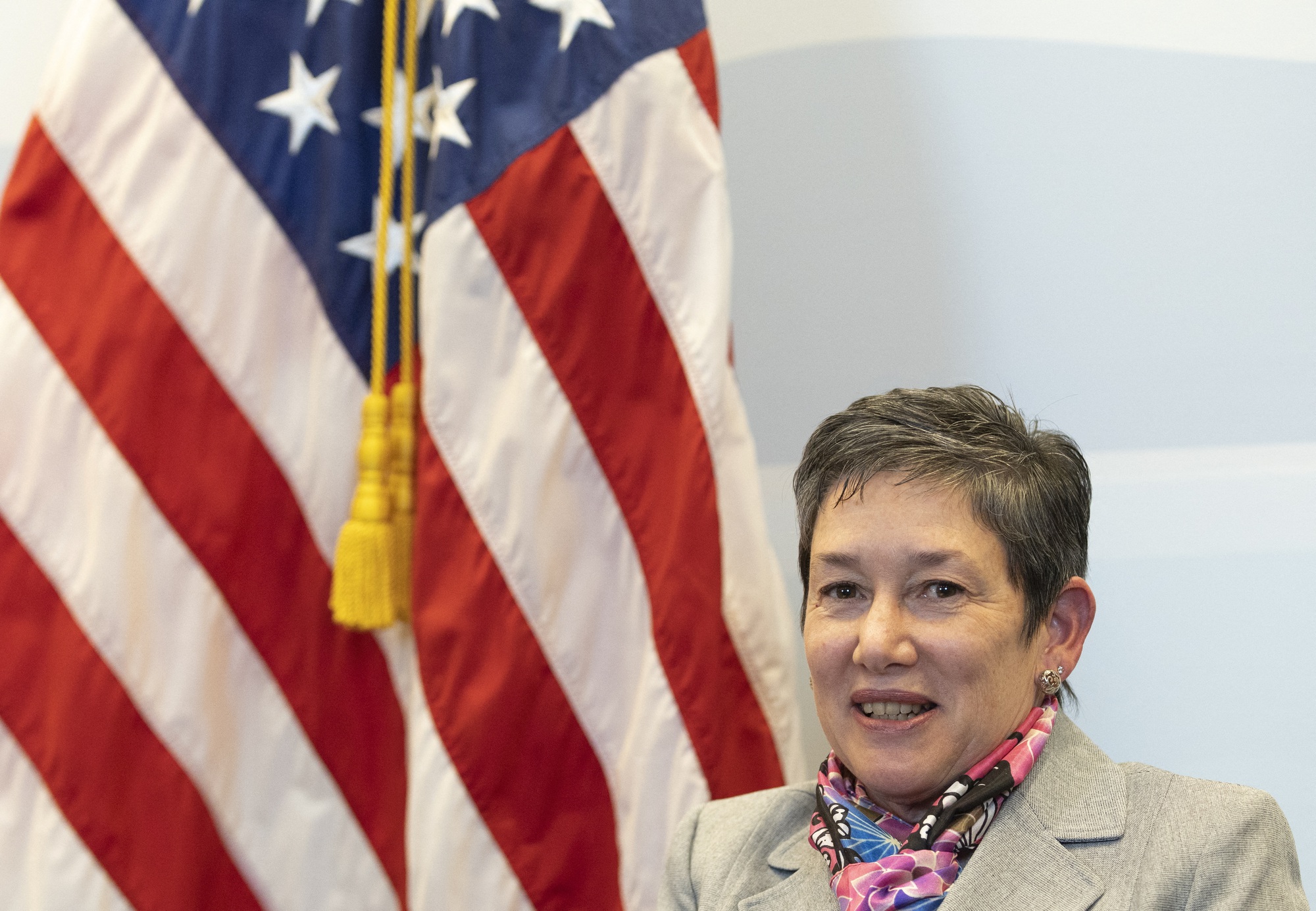 Deputy US Trade Representative Maria Pagan. Photo: Reuters
Cao Luc