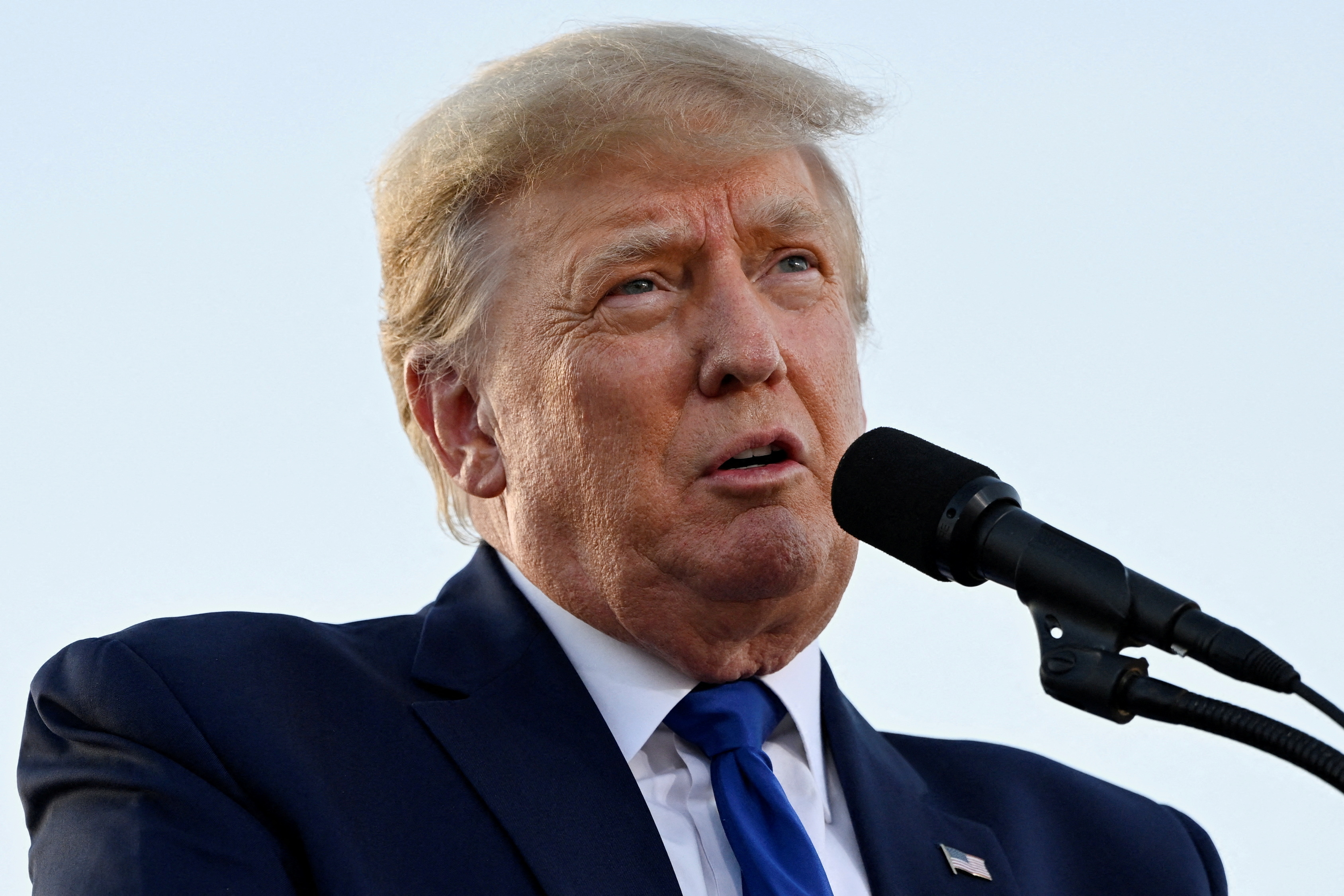 Mr. Trump announced that he was running for president for the third time in November 2022.
Mr. Trump will make the opening remarks at the annual Republican meeting in New Hampshire in Salem before heading to Columbia, the capital of South Carolina, where he will announce his leadership team in the state.
It is expected that in South Carolina, Mr. Trump will appear with Governor Henry McMaster and Senator Lindsey Graham. However, some Republican officials in the state may actively avoid the event.
Political observers in both the Republican and Democratic parties will be watching closely to see who shows up to support Mr. Trump at the events.
According to Reuters news agency, both of these states are considered to be decisive for the success of a presidential candidate because they are among the first states to hold elections. The success of one candidate here determines the success of their entire campaign.
Mr. Trump was once the center of the Republican Party, but a growing number of people are concerned about his ability to defeat Democratic President Joe Biden, should Biden decide to run for re-election.
Even so, Mr. Trump still has a significant number of supporters, especially from working Americans. He lost several polls to Florida Governor Ron DeSantis, but still led by a significant margin against many other potential Republican candidates.
According to a poll by the South Carolina State Policy Council, only 37% of people surveyed support Trump and 47% support other Republican candidates such as Nikki Halley, DeSantis, Mike Pompeo.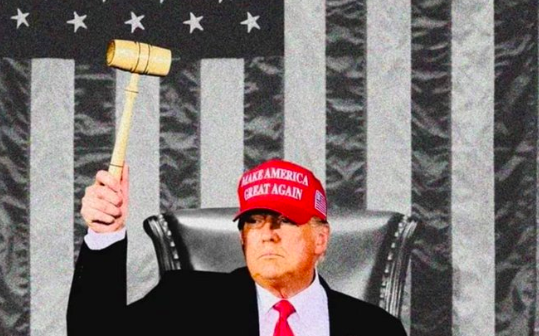 Trump nominated to be Speaker of the US House of Representatives