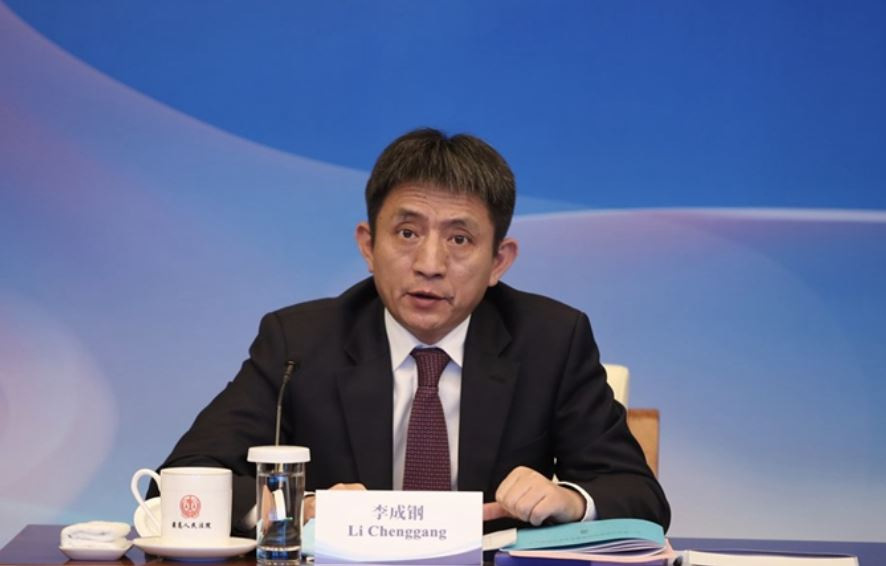 According to Reuters news agency, China's representative to the WTO, Li Cheng Gang, spoke at the organization's trade dispute meeting shortly after the United States filed an appeal against a series of rulings by the United States. WTO deals with the imposition of metal tariffs on imports from China and some countries.
"These disturbing acts of the US clearly show the image of the US as a unilateral bully, rule-breaker, supply chain disruptor," Li said, according to Reuters.
Meanwhile, the US representative said it regretted that the metal tariff dispute with China was even on the agenda at the meeting on January 27. They accused Beijing of imposing "illegal unilateral retaliatory measures" on US exports.
"A WTO to protect China's non-market policies and practices is not in anyone's interest," said US Deputy Trade Representative Maria Pagan, according to Reuters.
The United States has long criticized the WTO's dispute settlement system. Washington is leading discussions about reforming the system.
On January 27, the United States announced that it had appealed four WTO rulings on punitive tariffs imposed by Washington on steel imported from China and other countries, according to AFP news agency.
The United States also appealed a ruling that found Washington flouted international trade rules by labeling imports from Hong Kong as Chinese.
The administration of US President Donald Trump has previously imposed tariffs on steel and aluminum imports from China, Norway, Switzerland and Turkey. Mr. Trump said that the massive flow of imports into the US threatened their national security.