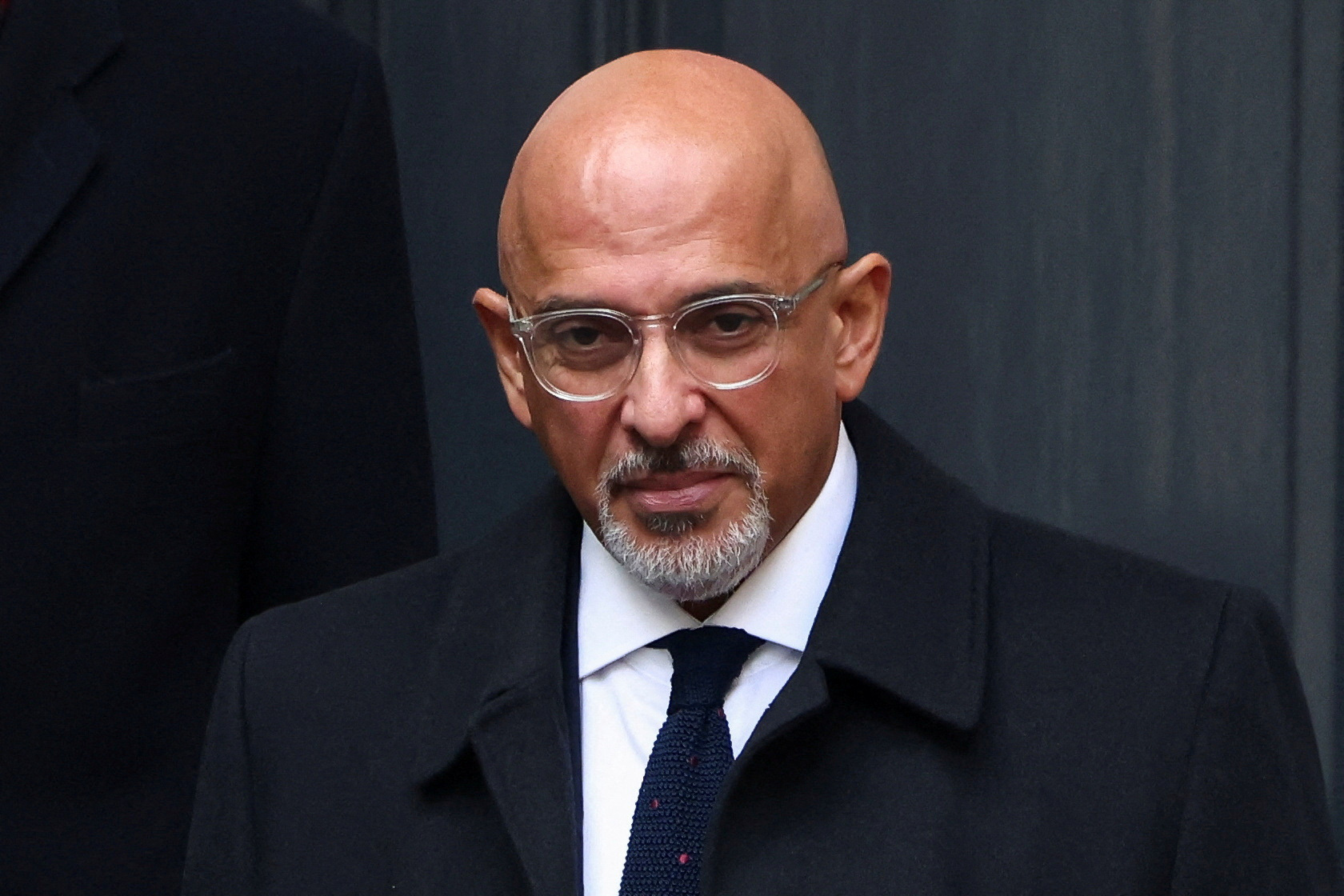 In recent times, many people have questioned the matter of the Conservative Party leader, after it emerged that he had orchestrated an investigation by the tax authorities last year.
Specifically, he is said to have paid the fine as part of a £4.8 million ($5.96 million) settlement with tax officials.
Former prime minister Boris Johnson appointed Mr Zahawi as finance minister last July. Mr Zahawi remains in the cabinet under Mr Johnson's successor, Liz Truss. When elected, British Prime Minister Sunak appointed Mr. Zahawi as the chairman of the Conservative Party.
Meanwhile, Mr Zahawi said the tax authorities ruled that he was "careless" with his returns, but did not intentionally violate to pay less tax.
According to Reuters news agency, the British prime minister initially sided with Mr. Zahawi and ordered an independent adviser to investigate the allegations against him.
But Laurie Magnus, Sunak's independent adviser, said Mr Zahawi failed to disclose his tax affairs were under investigation when he was appointed finance minister last year.
In addition, Mr. Magnus also concluded that Mr. Zahawi did not disclose the details of the case when he was appointed by the British prime minister to his current role.
In his letter to Mr Zahawi, Mr Sunak said the independent adviser's investigation revealed "clearly a serious breach of the ministerial code".
"Therefore, I inform you of my decision to remove you from your position in the government," Sunak wrote. Observers considered this a shameful decision for Mr. Sunak.
In contrast, Mr. Zahawi's response did not mention the investigation by the tax agency or the independent adviser.
Mr. Zahawi only expressed concern about the behavior of some media in recent weeks, saying he would support Mr. Sunak's agenda as a lawmaker.
"I apologize to my family for the impact this has had on them," Mr Zahawi said.
The Labor Party and some of Mr Sunak's own Conservative Party lawmakers have said Mr Zahawi should have resigned earlier, while Mr Sunak awaits the results of Mr Magnus' investigation.
Mr Zahawi's dismissal comes as Mr Sunak's government faces decades of high inflation and a complicated wave of strikes.