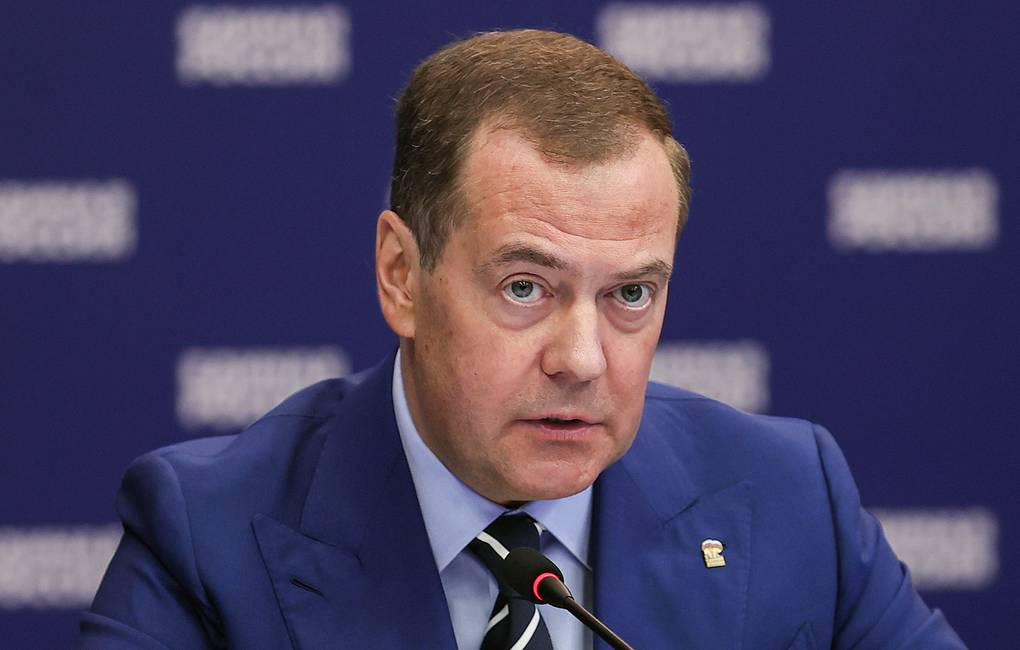 According to Russia's TASS news agency, Mr. Medvedev – former president and prime minister of Russia – voiced criticism of the West in a post on his Telegram application on January 28: "First, the defense of Ukraine, which no one needs in Europe, won't save the old world from punishment if anything happens.
Second, once World War 3 breaks out, unfortunately, it won't have the opportunity to take place on tanks or even fighter planes. But everything will definitely go up in smoke as soon as the war starts."
Medvedev's Telegram application aimed at the statement of Italian Defense Minister Guido Crosetto, when he said that World War 3 would break out if Russian tanks approached Kiev and "European borders". .
Mr. Crossto said the weapons were sent to Ukraine to prevent an escalation of the war.
Medvedev's warning was also in response to a call from the United Kingdom to supply Kiev with all the weapons NATO had.
NATO 'simulated' cyber attacks on Kaliningrad, Moscow?
In an interview with TASS, Russian Deputy Foreign Minister Oleg Syromolotov said NATO had simulated cyber attacks against state institutions in the Kaliningrad region and Moscow's energy infrastructure. This is a NATO exercise that the UK conducts regularly.
"The UK is systematically targeting Russia with its offensive capabilities in the information sector. Specifically the simulations are an attack on state institutions in the Kaliningrad region and the system Moscow's energy," Syromolotov said.
Comment on the information of the sheet The Times on the UK's national cybersecurity force deliberately recruiting Russian-speaking IT specialists, Syromolotov noted that there was "nothing surprising" in these efforts.