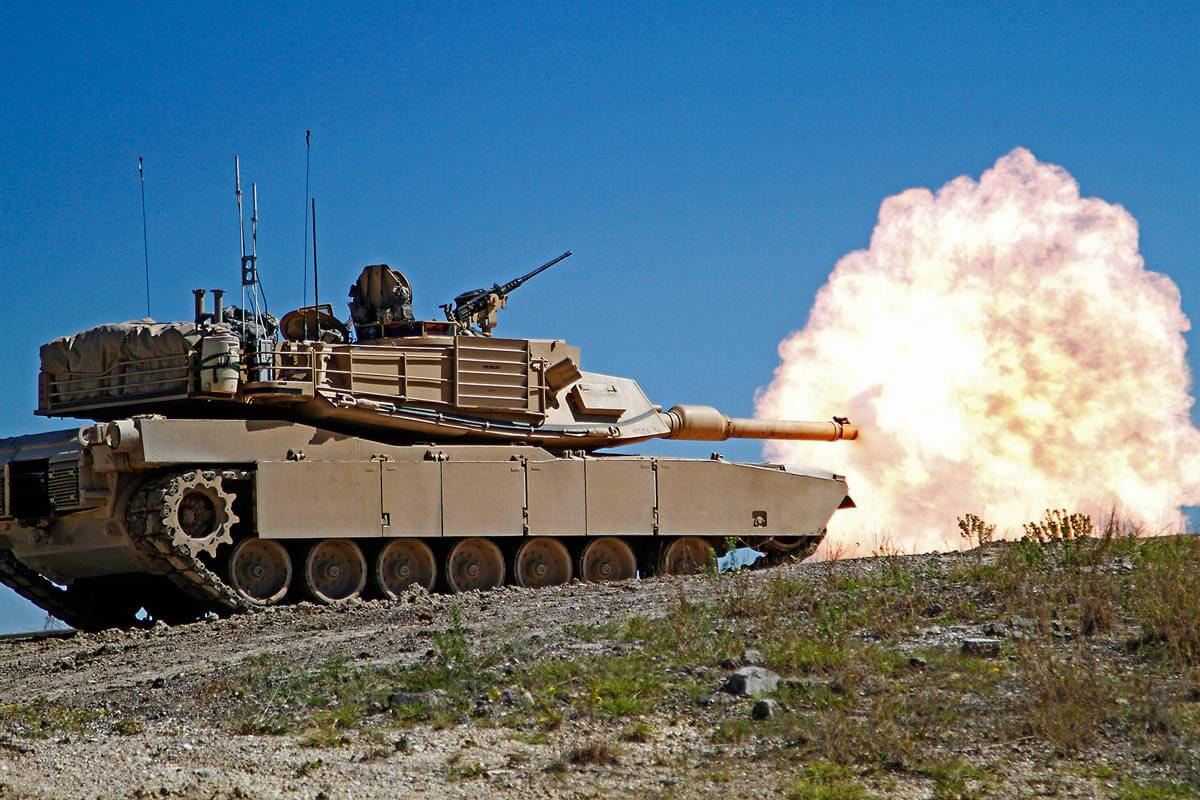 Kwon Chung Keun, director of American affairs at the North Korean Foreign Ministry, issued a statement criticizing the content: "The US is making efforts to provide offensive weapons (such as main battle tanks). ) to Ukraine at any cost despite the legitimate concerns and objections of the international community".
"This is an unethical crime aimed at perpetuating an unstable international situation," Kwon said.
Kwon added that baseless claims about arms deals between North Korea and Russia are a "serious provocation that should never be allowed".
In addition, continuing to make such statements will yield a "truly undesirable outcome".
Earlier, on January 27, the sister of North Korean leader Kim Jong Un, Kim Yo Jong, asserted that the US decision to send tanks to Ukraine to help Ukraine fight Russia was crossing a "red line". .
"The United States, which has exposed the entire European continent to the risk of serious conflict and caused great and small concerns, is continuing to cross red lines," said Kim Yo Jong, deputy head of the commission. Central Committee of the Workers' Party of Korea, declared.
"I express deep concern about the US escalating the hostilities by providing Ukraine with military means to attack and I strongly condemn this," Kim added.
According to Kim Yo Jong, the intention behind the US's aid to Kiev is to realize the goal of hegemony by further expanding the proxy war in Ukraine to destroy Russia.
Meanwhile, the United States accuses Pyongyang of sending large quantities of artillery shells and other munitions to Russia to support Russia's military campaign in Ukraine. However, North Korea has repeatedly denied this allegation.
In December 2022, the White House said that North Korea had completed the initial transfer of weapons including infantry rockets and missiles to a private Russian military company (Wagner Corporation) to strengthen Russian forces. in Ukraine.