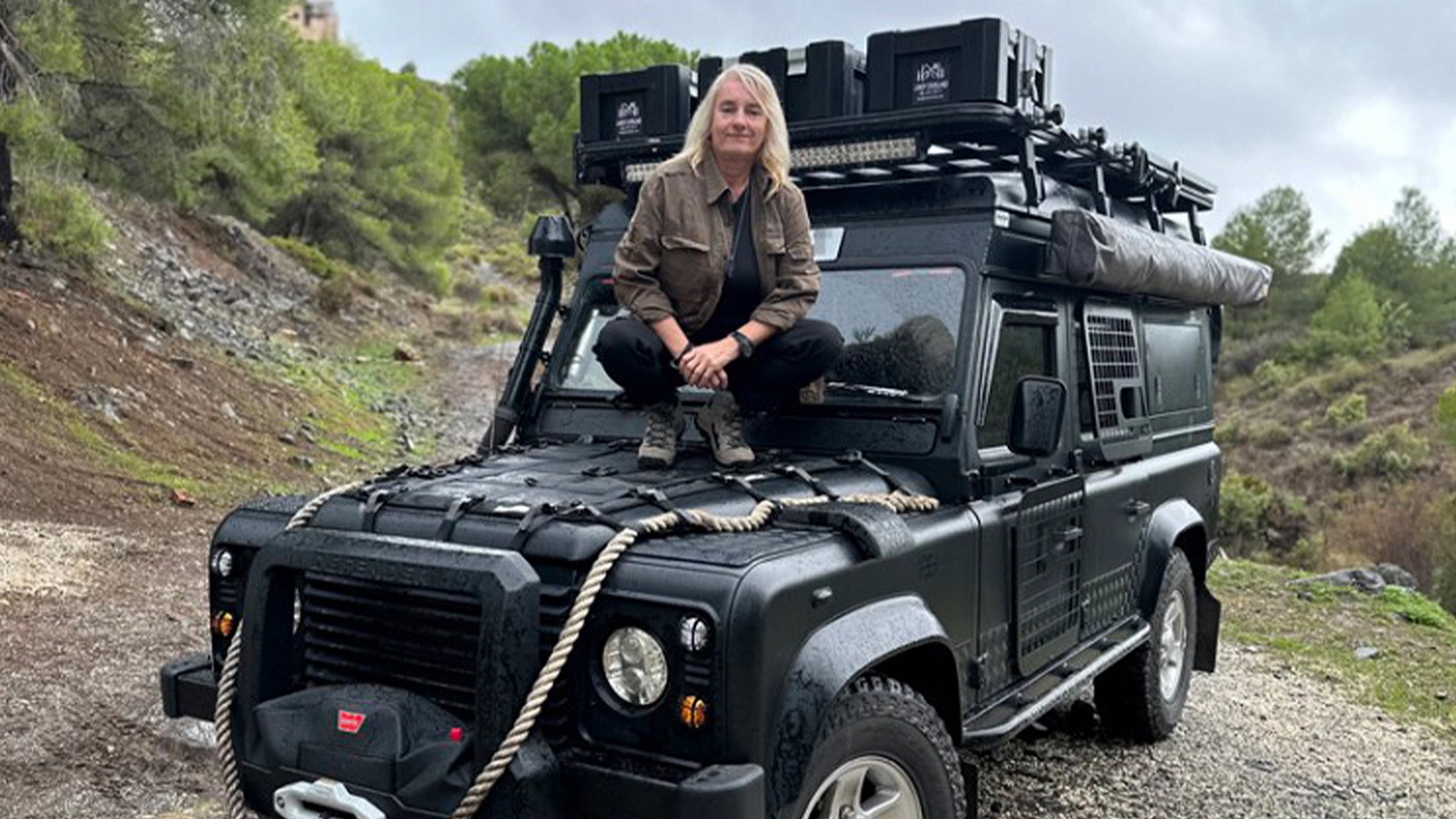 Kat Smith, 55, lives in New Ash Green, England, has worked for Land Rover for over 30 years. Therefore, it is not surprising that she trusts and owns a Land Rover Defender in the garage.
It is worth noting that she converted the Defender into a mobile home for long trips. The "house" is equipped with a kitchen, a small refrigerator and even a shower inside.
This motorhome will accompany her on her journey to Africa, until stopping in Uganda, where she volunteers at an orphanage, and South Africa.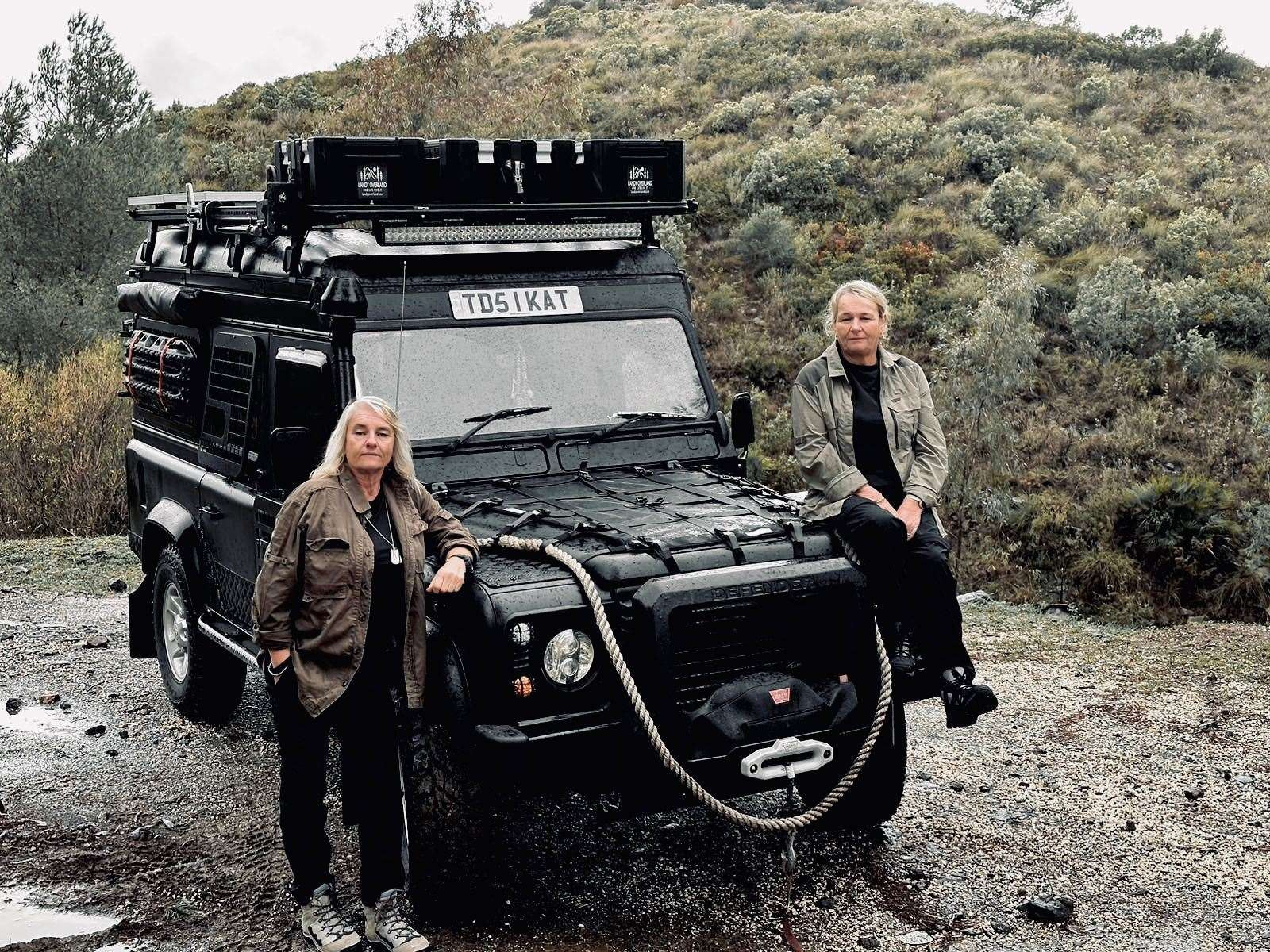 Explaining the inspiration behind the trip, Mrs. Kat told the page KentOnline: "I went on a trip to Africa 11 years ago, on a four-wheel drive to Timbuktu after my grandmother passed away. That trip was both to honor her and to raise funds for charity."
But she was quite upset to see that the money raised was flowing quite a lot into Europe. So she always wanted to go back to Africa, looking for orphanages with little funding. Take Little Angels in Uganda, for example, where she volunteers.
The orphanage has no cooking utensils. Food is cooked over a fire with simple wooden slats on the floor.
The poverty of the orphanage prompted her to do something other than the usual volunteer work: "I am a mechanic, I have traveled all over Spain for many years. And I am a qualified teacher. I think I have to do something there, even if there's nothing."
It took about a year for Kat to "rebuild" the Land Rover Defender, although she only worked on evenings and weekends.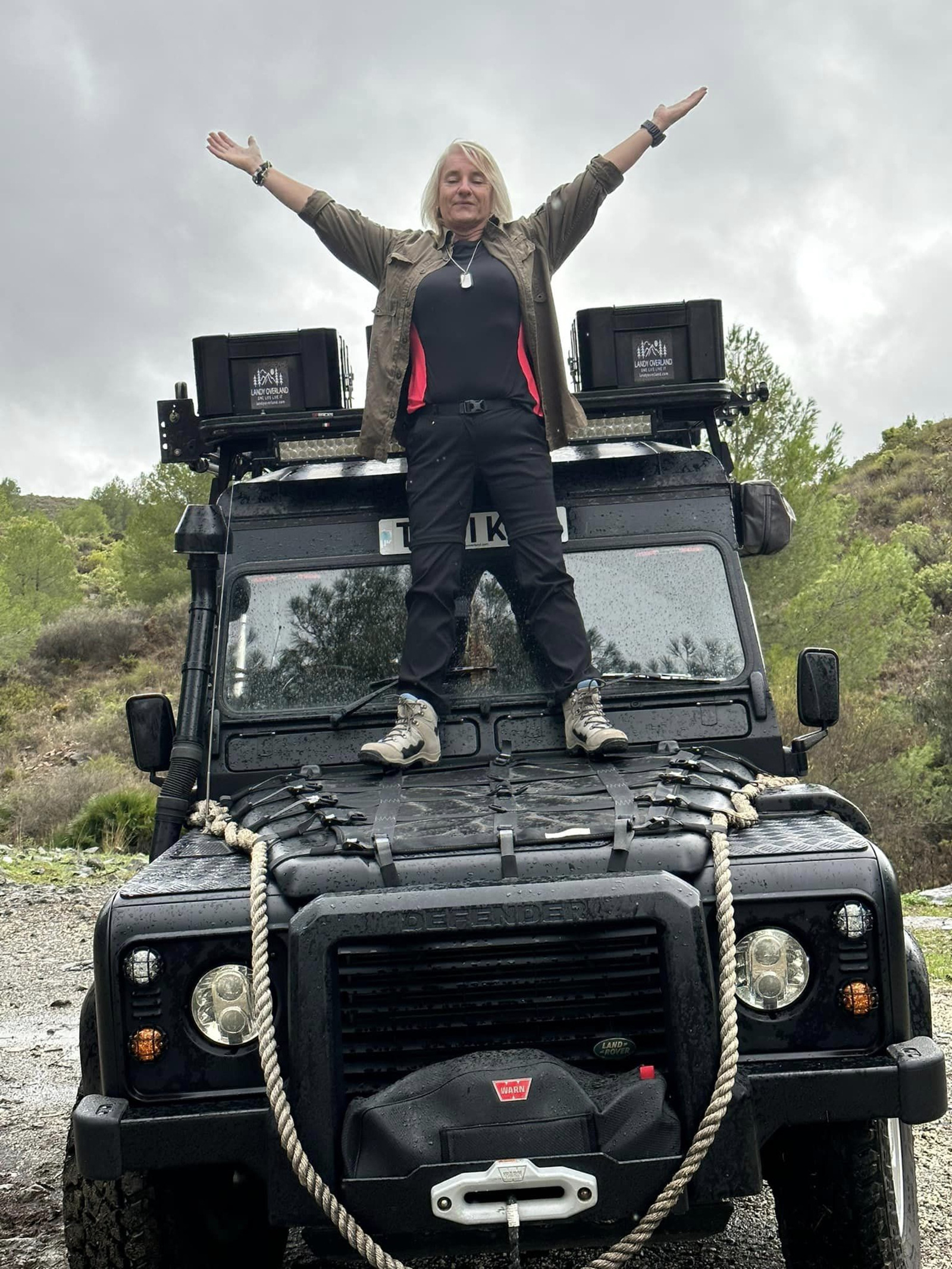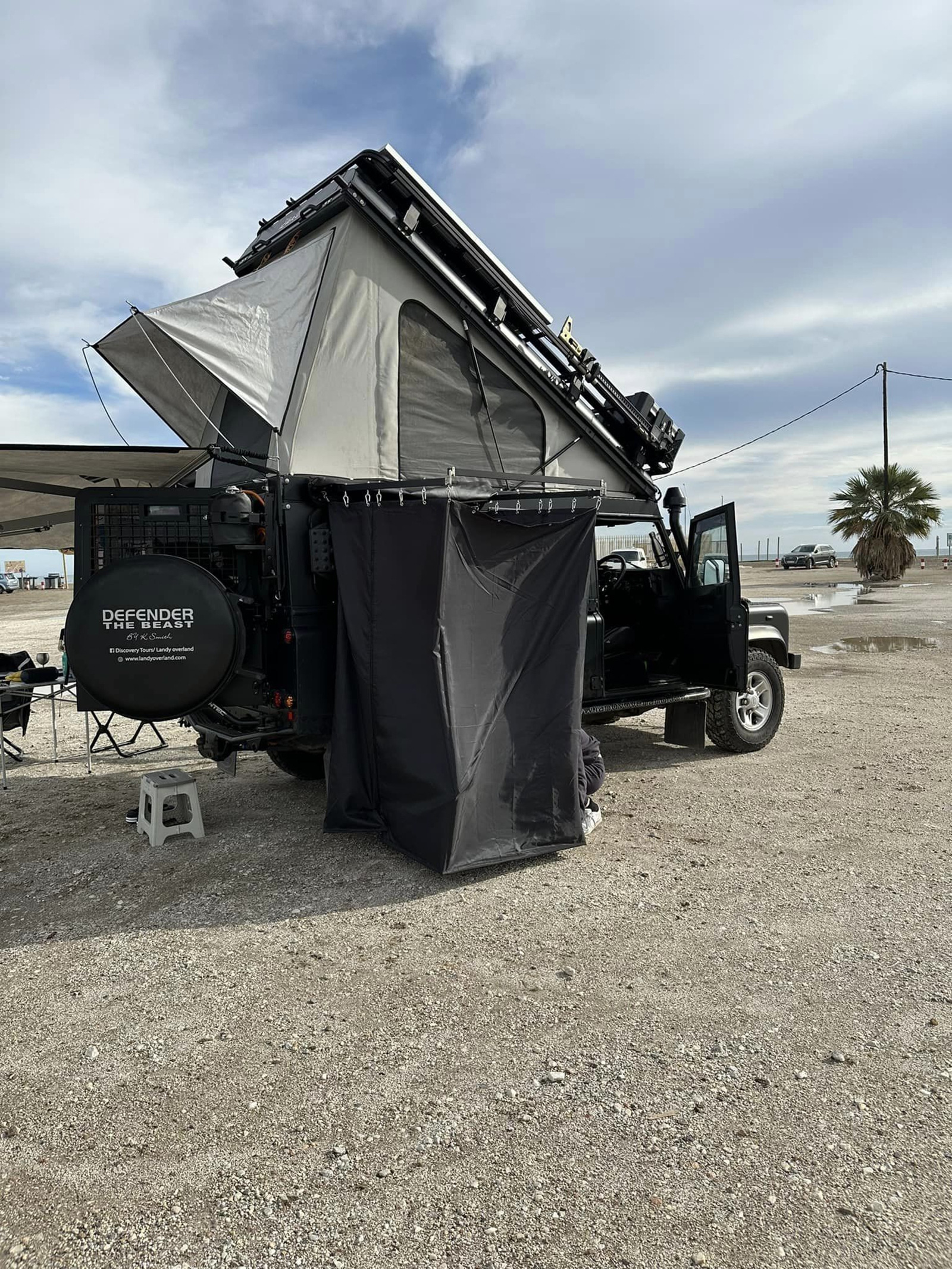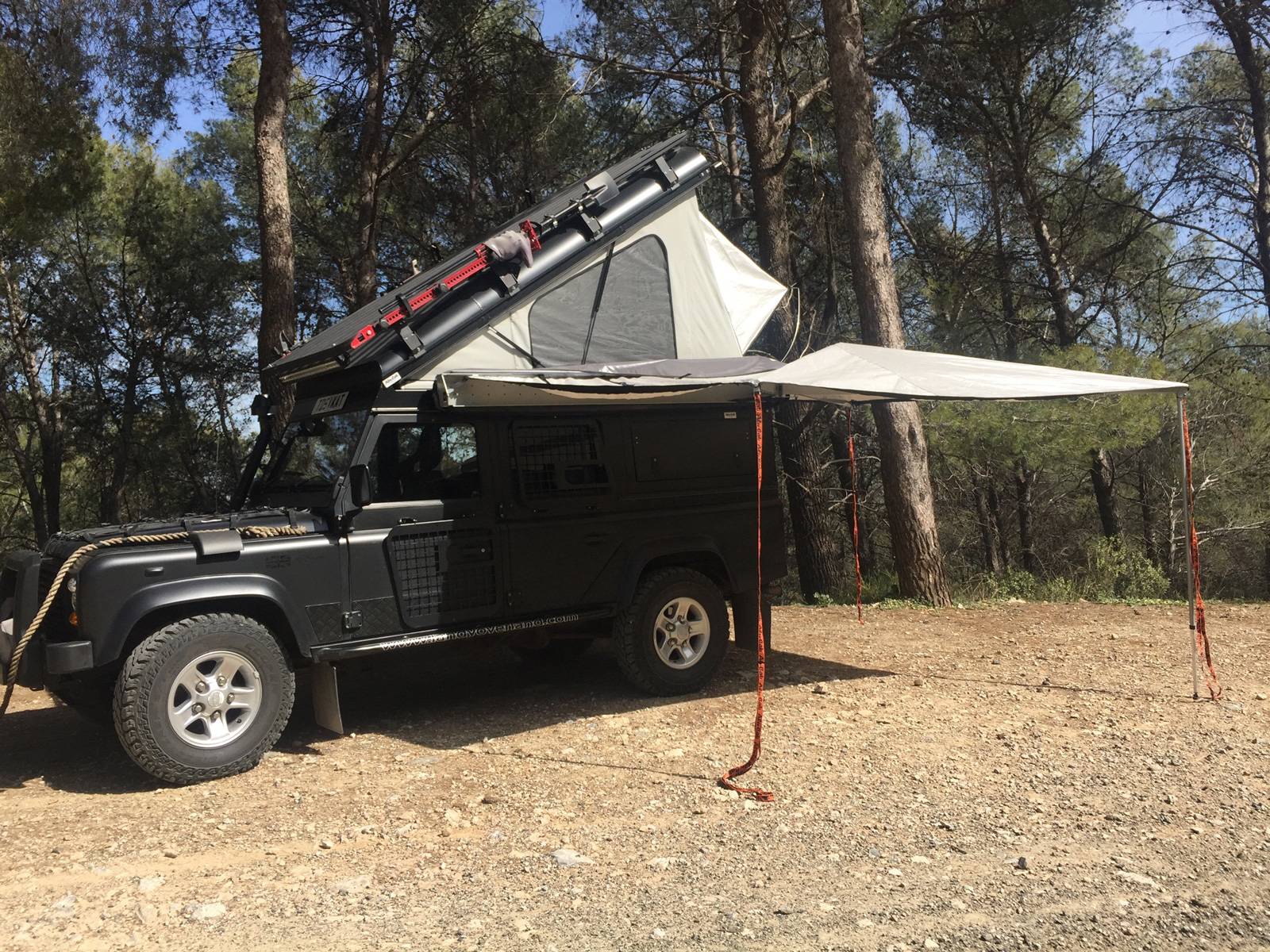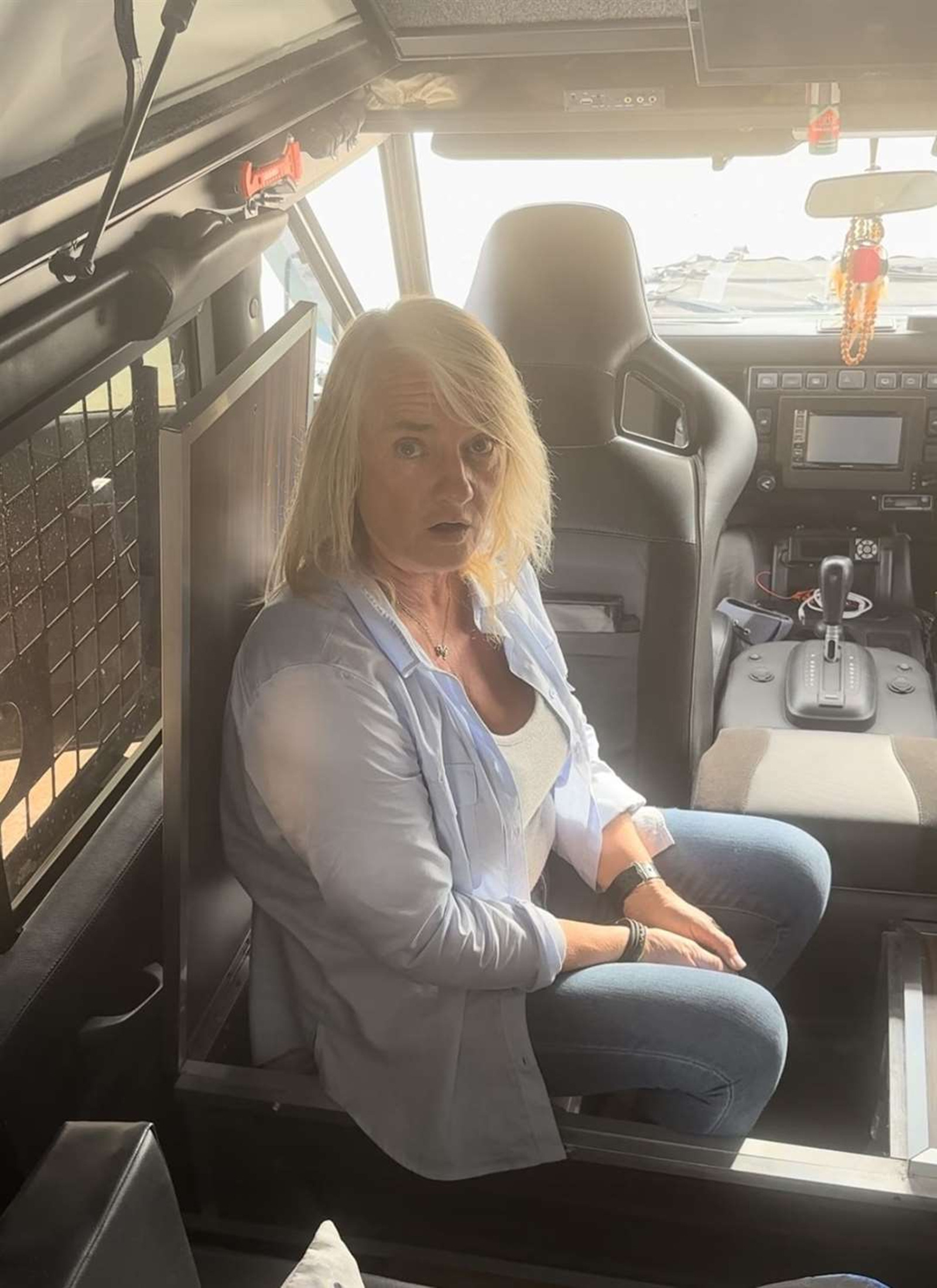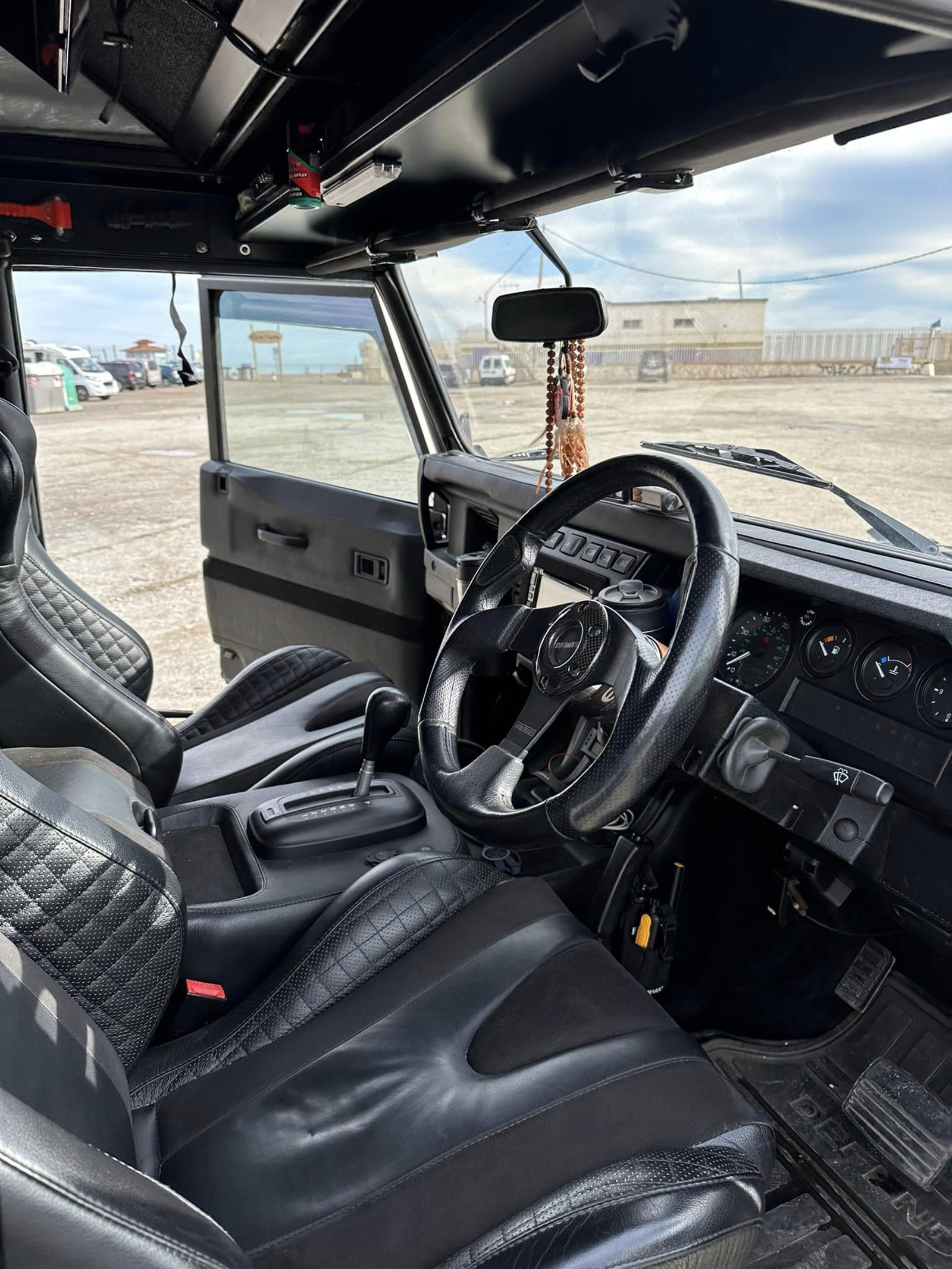 Notably, according to Kat, this is a Land Rover with a built-in hot and cold shower up to this point.
She said: "The special feature of the car is the shower, because no one has ever put inside a Land Rover a shower that is hot and cold enough. I made it by myself, dissecting, welding, cutting, turning the car into a real mobile home according to our needs. A real all-terrain vehicle with people on the road."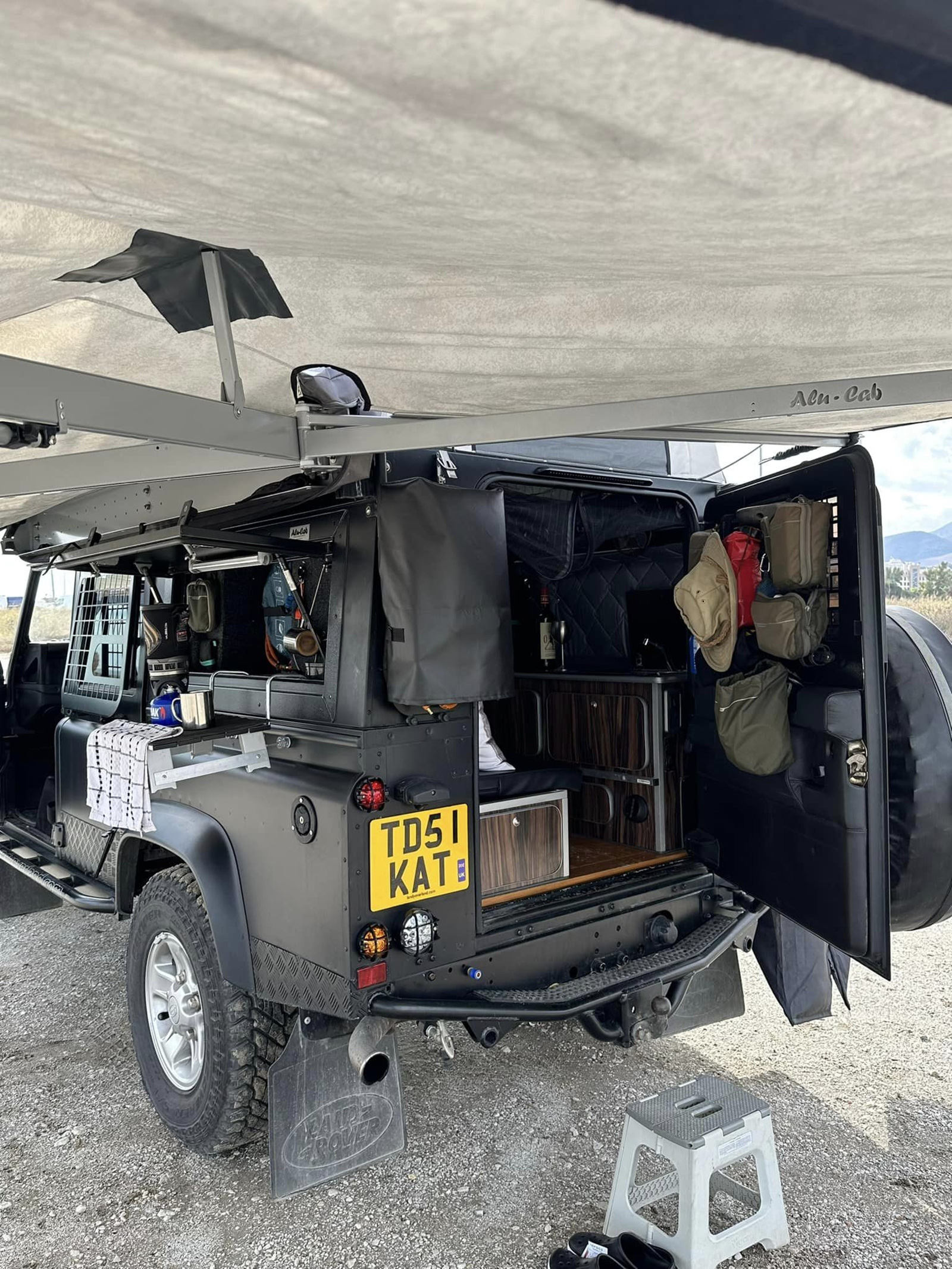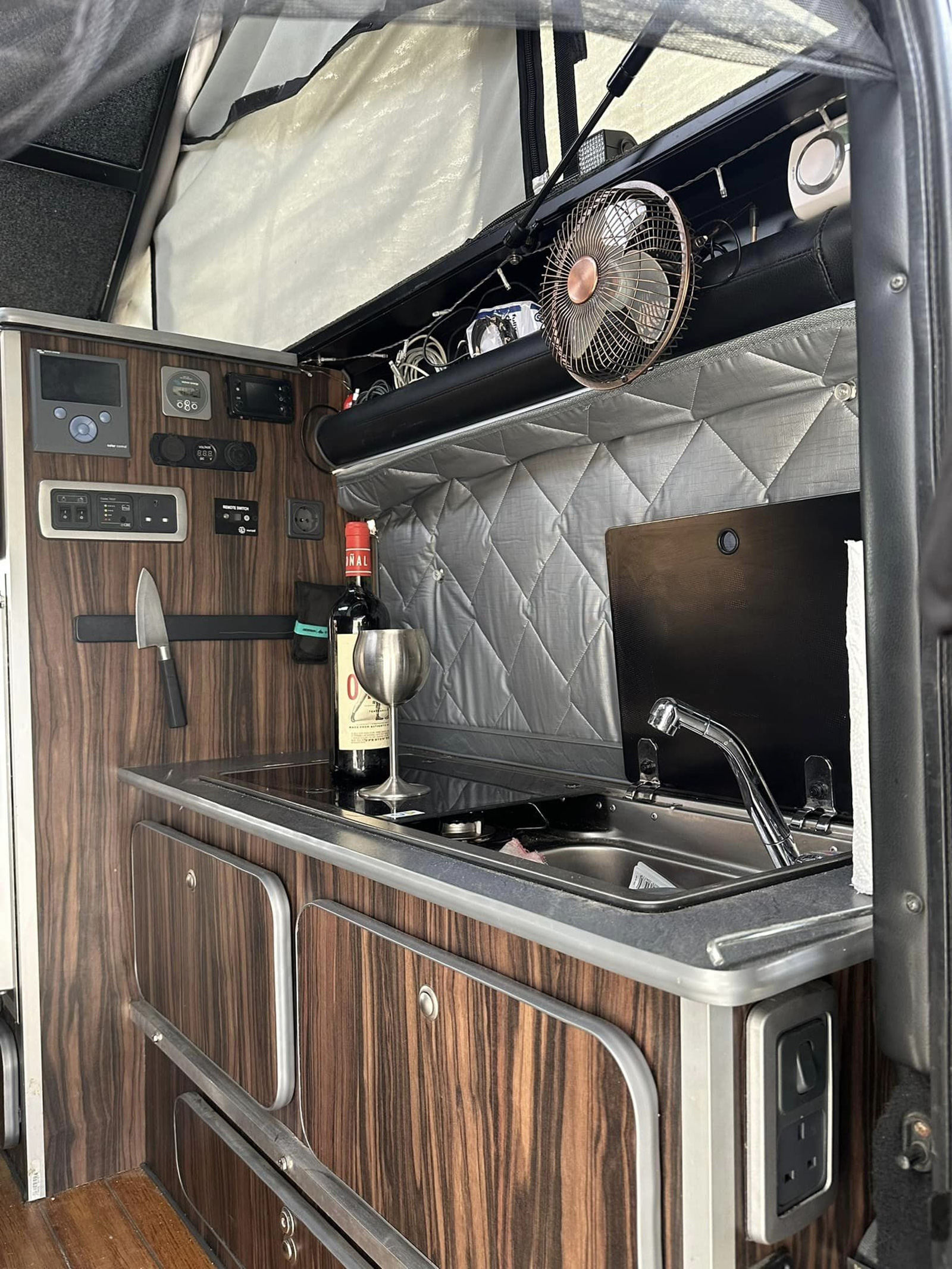 The biggest minus point is using a mobile home made from Land Rover, she cannot bring a trailer to follow. Therefore, she could not do charity shopping, so she had to spend all her money and buy things when she was close to her destination.
In return, this means that she will buy local products – an act she considers also a form of charity that contributes a small part to the African economy.
The journey of Mrs. Kat and her companion Nicole Taylor, 60 years old, is expected to start from Spain, via the UK by plane to Egypt (the car will arrive via transportation service), by car to an orphanage in Uganda and ended the trip in Cape Town, South Africa.
If this plan fails, they have another option is to go from Spain to Morocco, follow the coast to Uganda and also finish the trip in South Africa.
Either way, they expect to pass through many African countries on a journey of about 20,000 km.
"Most of the ride will be on rails, mountains, rivers and deserts. It's an ambitious journey," added Kat.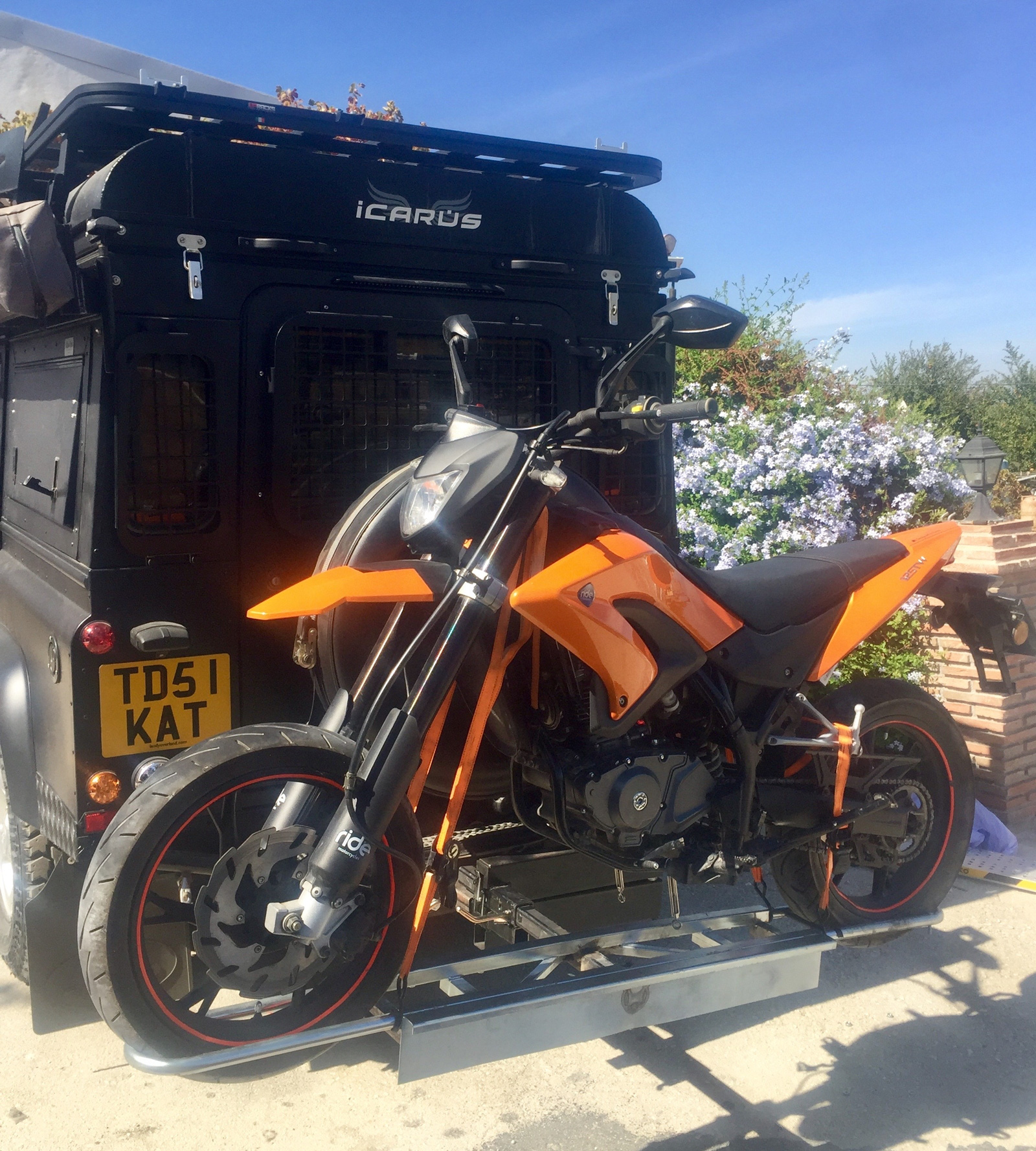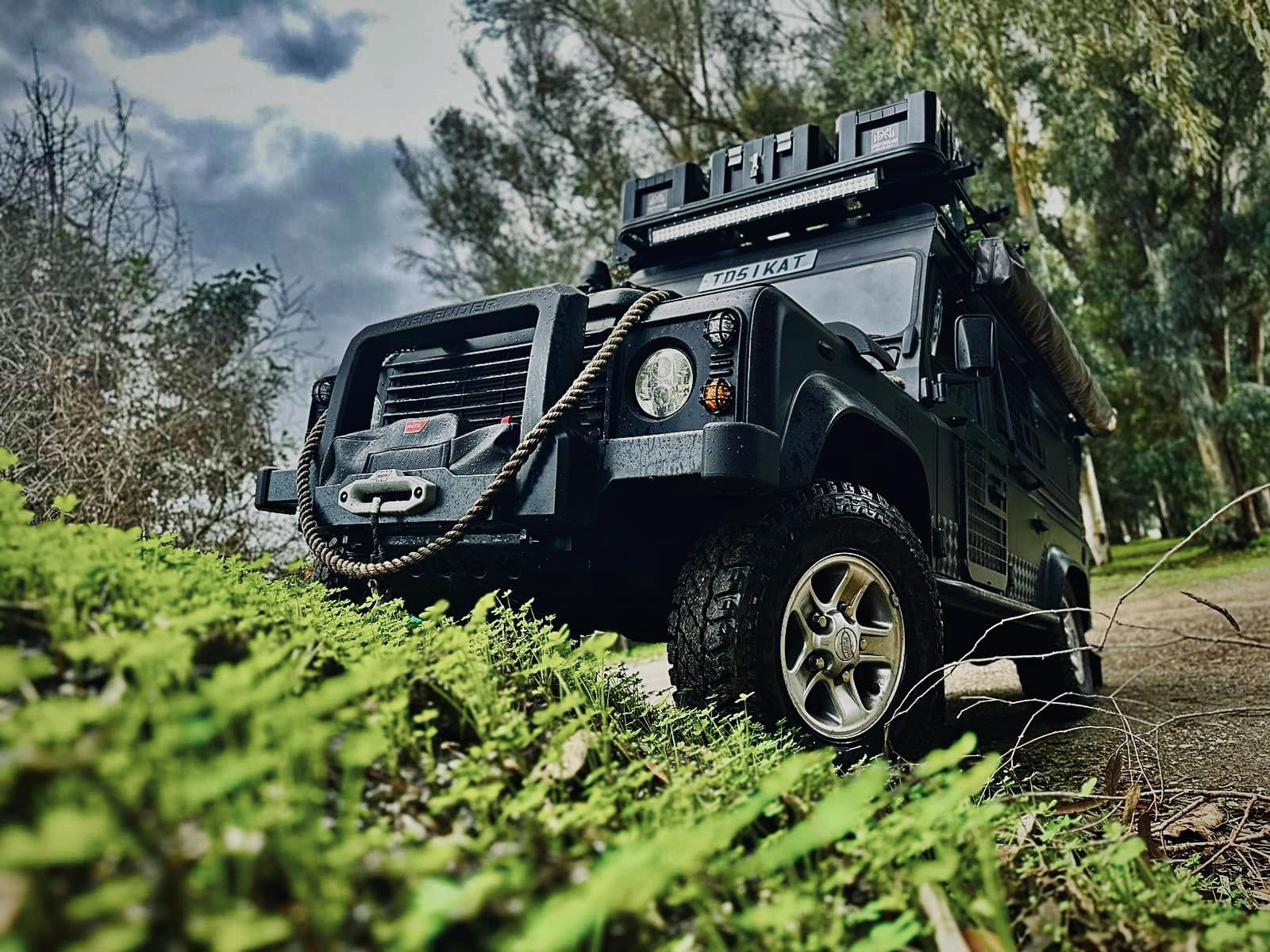 It's admirable not only that Kat is retired, customizing Land Rover to go on a trip to Africa, but also the way she doesn't let diabetes ruin her dreams.
"There are thousands of people living with this disease, thinking it's their end of the world. It's really not, I'll prove it. Hopefully this will be an inspiration for people with diabetes. because I know illness is terrible and has turned their lives upside down. I can't change the world, but I can make a difference. All it takes is enough love and support. care," said Kat.