The most "feverish" Vietnamese film on the big screen is currently still Lady's House – the film that Tran Thanh acted as a director. Although receiving many different opinions, it cannot be denied, Lady's House continues to be the next "revenue blockbuster", bringing Tran Thanh to the position of a A-list star at the box office.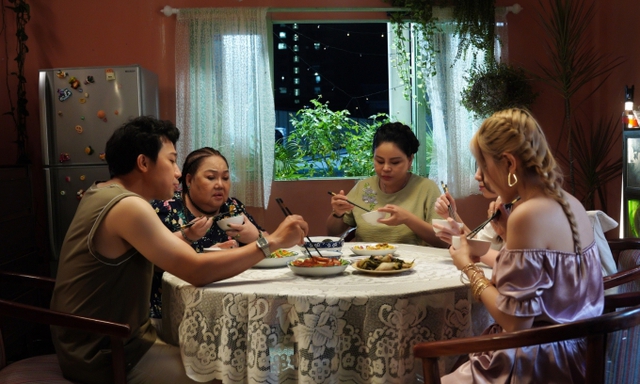 In Lady's HouseTran Thanh plays Phu Nhuan – husband of character Ngoc Nhu (Kha Nhu), in-law at Mrs. Nu's house and assistant selling crab cakes. Other than GodfatherTran Thanh participated Lady's House this time with a supporting role, on the one hand to support the actors, on the other hand to spend time on directing. However, this role was almost given to someone else.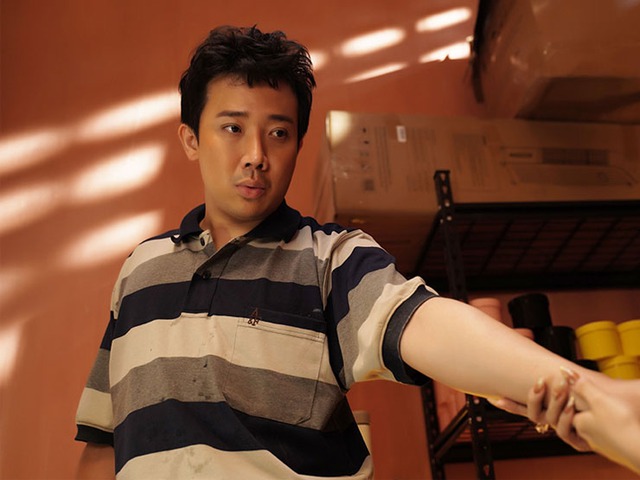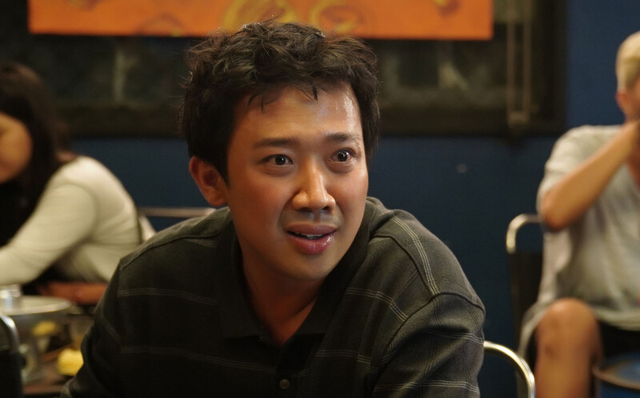 Sharing in an interview, Anh Duc affirmed that he inherently had a role in Lady's House. However, after a long time of discussion and discussion with the whole team, this intention was abandoned. In particular, the role that Anh Duc almost performed was Tran Thanh's.
"I was supposed to play Tran Thanh's Phu Nhuan. Thanh once said he would leave this role to me, and Thanh would play another role in the movie. But after many discussions and opinions, the role of Phu Nhuan must be left to Thanh", Anh Duc shared.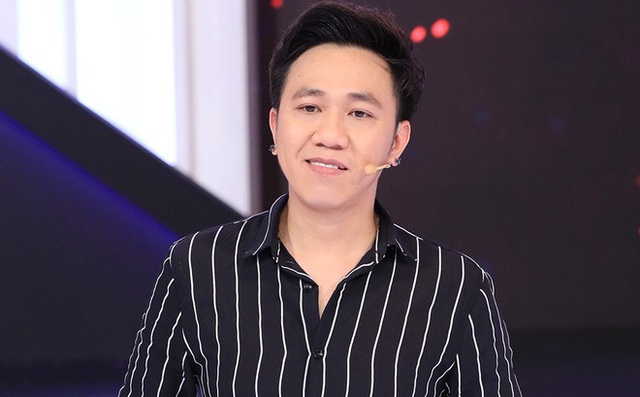 Duc also affirmed that because this is Tran Thanh's film, he thinks only his friend has enough emotions to portray the character. In addition, Anh Duc also revealed that he often went to the studio to support, and watched the scene with his friends to sometimes give opinions. In Lady's HouseAnh Duc is one of three co-writers, so it's not difficult to understand when he's devoted to helping his friend.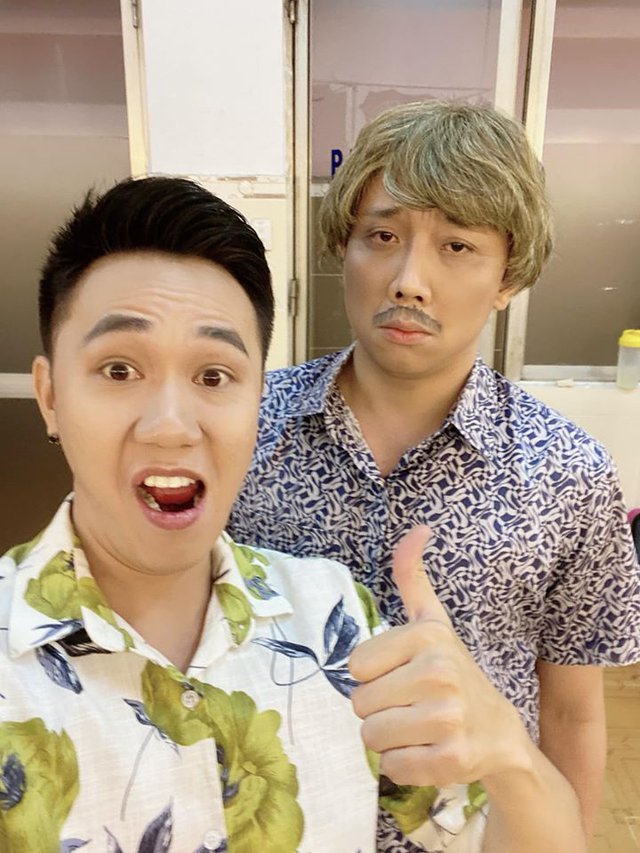 Lady's House has spent the first week of screening, currently has collected more than 230 billion. Some viewers think that Anh Duc's role as husband of Phu Nhuan is actually quite interesting, but Tran Thanh has done a good job in this supporting role.
Photo: KIM Entertainment