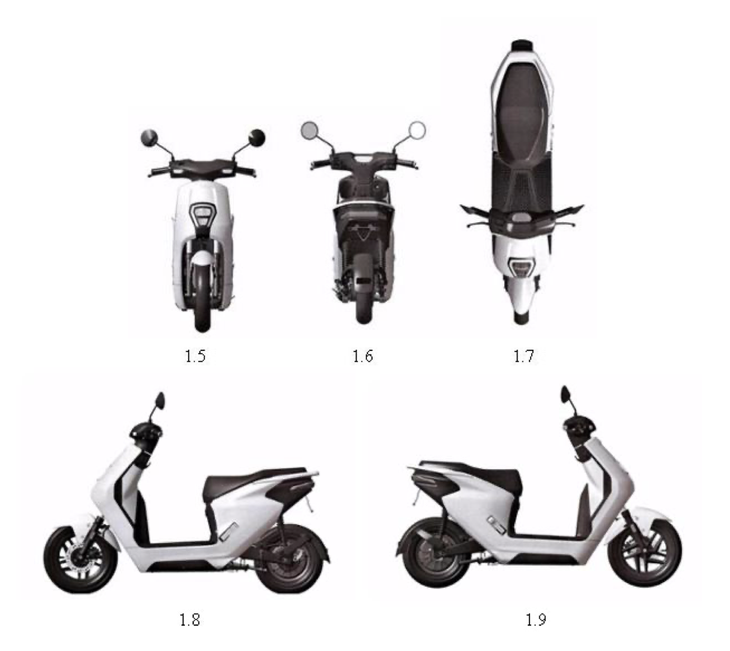 In the January 2023 notice of the National Office of Intellectual Property of Vietnam, two new Honda models have been registered as industrial designs. In previous announcements, Honda's industrial design registered models were marketed as Vario 160 or Air Blade.
U-Be Electric Motorcycle
The notable move is the registration of an industrial design by Honda with the U-Be electric motorcycle model. This is a compact car, aimed at young customers, was displayed by the Japanese company at a separate event in Hanoi at the end of December 2022.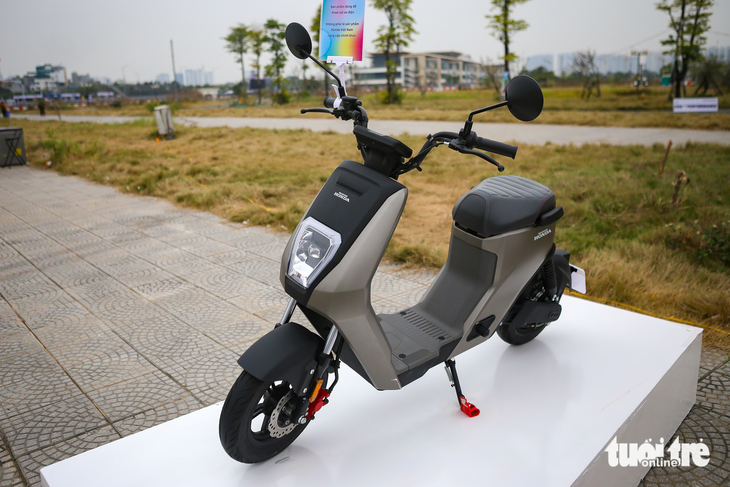 U-Be was registered as an industrial design when Yamaha launched the Neo's electric scooter line. Therefore, it is likely that U-Be will be the first electric vehicle product to be officially sold after the company's market research and exploration with the PCX line of electric vehicles.
The Honda electric motorcycle model has the length, width and height of 1,695 x 650 x 1,035mm, respectively. The wheelbase reaches 1,220mm. U-Be uses a 350W electric motor, can reach a maximum speed of 25km / h. The car is equipped with front disc brakes.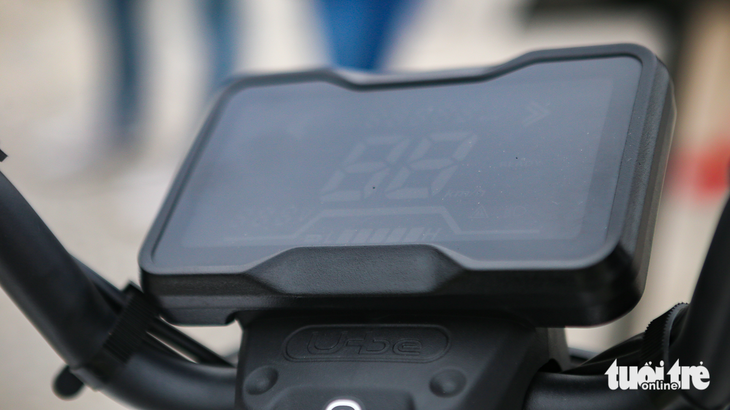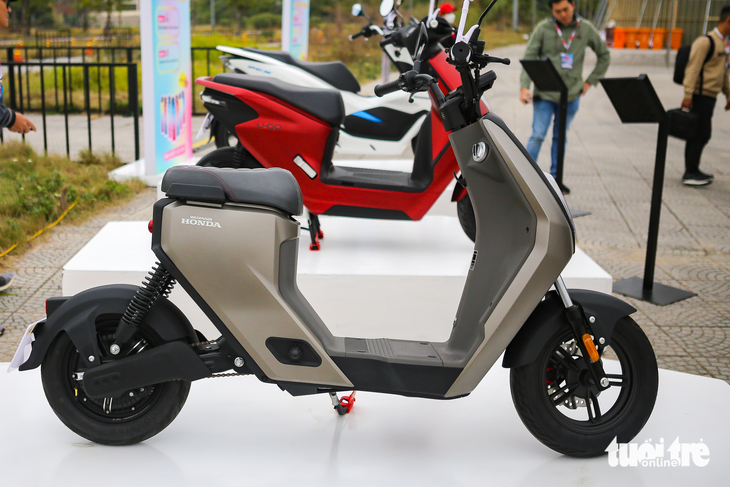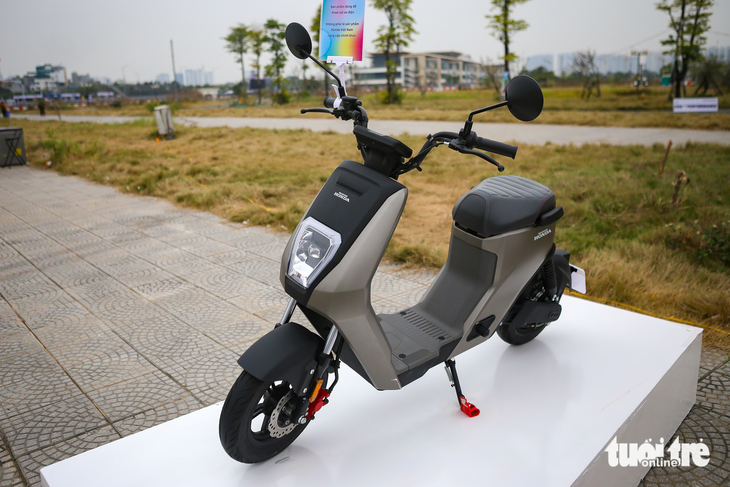 The 48V, 24Ah Lithium-ion battery pack placed under the saddle can help the car go 80km per full charge. According to the announcement from the manufacturer, the charging time is about 2 hours. In addition, in the Chinese market, the car has 18Ah and 20Ah battery options. U-Be was once offered by a private agent for about 29 million VND.
Scoopy Scooter
Never been a genuine distributor, but Scoopy is a car that is not strange to many Vietnamese users. The scooter model has been distributed by private importers for many years, over many generations and has a choice of 50cc or 110cc engines. Currently, imported Japanese Scoopys with 50cc engines are still welcomed by urban users.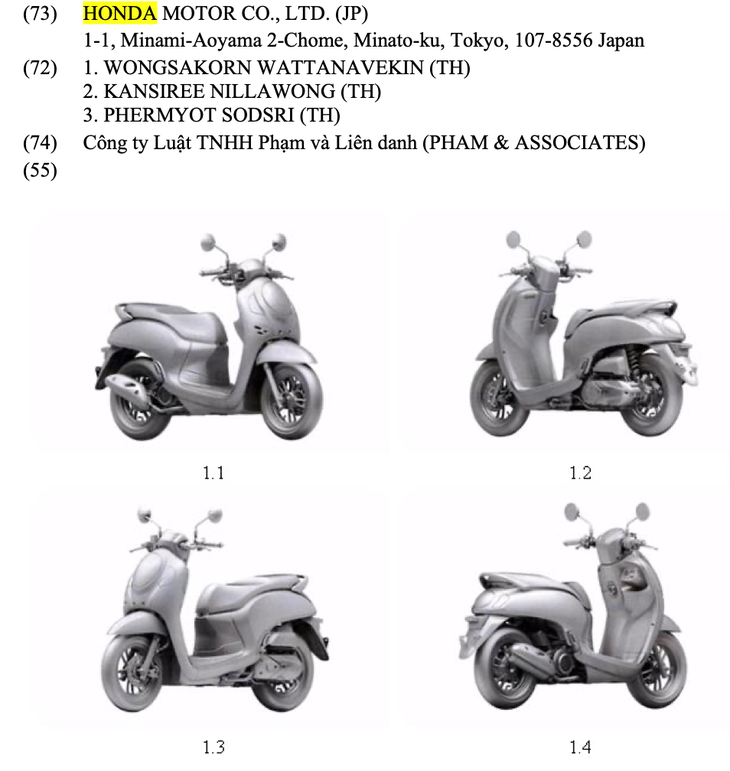 The image from the Official Gazette of the National Office of Intellectual Property of Vietnam shows that the registered model has a similar design to the latest generation Scoopy. Besides, the 2023 version of Scoopy also launched to Indonesian users right in January.
This scooter model is equipped with a 109.5cc engine, single cylinder, capacity of 9 horsepower at 7,500 rpm and maximum torque of 9.3Nm at 5,500 rpm.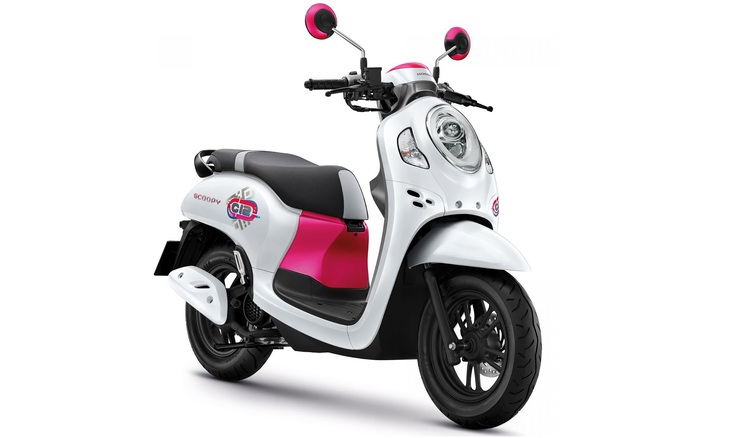 Scoopy is equipped with hydraulic disc brakes at the front and drum brakes at the rear. Wheels use cast rims. If sold in the near future, the genuine Scoopy will be a major obstacle or somewhat pressure on prices for cars distributed privately. Currently, private dealers offer this model for about VND 50 million.