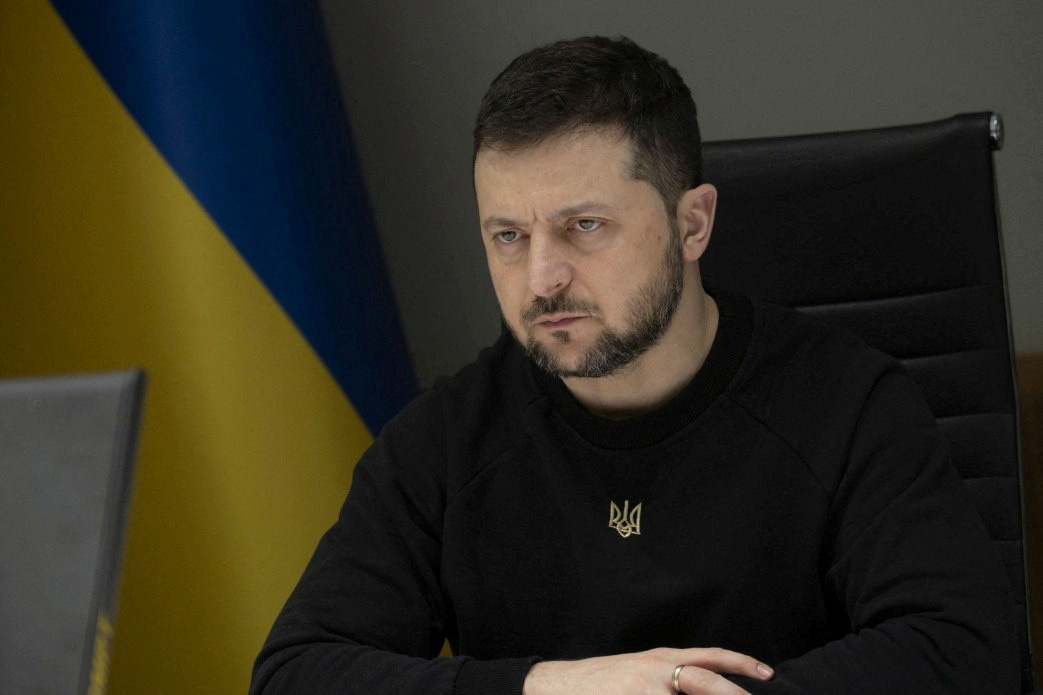 This is the latest series of actions that President Zelensky launched in an effort to prevent the impact of the Russian-Belarusian alliance on Ukraine.
In a video address sent to the people late on January 28, Mr. Zelensky said: "Their assets (Russian and Belarusian companies) in Ukraine have been frozen. This property will be mobilized to protect defense of Ukraine".
According to the list released by Ukraine's National Security and Defense Council, the sanctioned companies are mainly engaged in freight transport, vehicle rental and chemical production.
Included in this list are the Russian producer and exporter of potash fertilizers (Uralkali), the Belarusian state-owned potash producer (Belaruskali), the Belarusian railway company, two Russian transport leasing units, which are VTB-Leasing Company and Gazprombank Leasing Company.
In addition, three individuals were sanctioned (unnamed) for their role in assisting Russia in the special military operation, according to Russia's Tass News Agency.
So far, Ukraine has sanctioned hundreds of Russian and Belarusian individuals and companies since Russia began its special military operation in Ukraine last February.
Ukraine's allies and partners have also repeatedly introduced sanctions against Russia.
Specifically, on January 27, the Japanese government introduced a new sanctions package against Russia, including a ban on the export of radioactive materials, vaccines, medical products, and robots.
The above measures took effect from February 3. Japan is also freezing the assets of 22 individuals and three organizations linked to the unrest in Ukraine.
Meanwhile, the latest anti-Russian sanctions by the United States target ship repair businesses, airlines, and the private military corporation Wagner. The US declares Wagner a transnational criminal organization, according to the US Treasury Department's website.