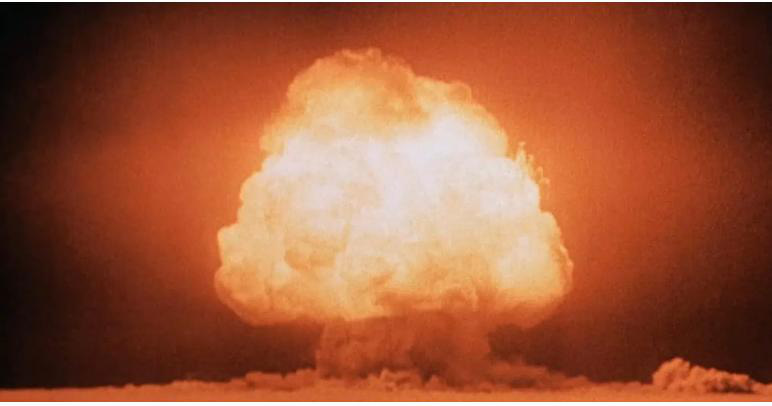 According to the US military news site American Military Newsthis newly added list is updated into a guide on how countries should medically prepare for nuclear and radiological disaster emergencies.
In a statement, the WHO said many countries still lack the "essential elements" to prepare for a radiation emergency.
The updated guidance comes as the world is at greater risk of nuclear escalation than at any time since the Cold War.
According to the WHO list, a typical emergency radiation stockpile should include:
– Iodine to reduce thyroid exposure to radiation
– Chelates to remove radionuclides from the body
– Cytokines to reduce bone marrow damage
– Medicines for vomiting, diarrhea and infections
Dr Mike Ryan, executive director of WHO's Health Emergencies Programme, said countries need to have ready supplies of life-saving drugs that help reduce risks and treat radiation injuries.
Meanwhile, Ms. Neira, acting assistant director-general of WHO, noted: "In an emergency, people can be exposed to radiation at doses ranging from insignificant to life-threatening. Governments need to quickly provide treatments to those in need."
The document looks at crisis scenarios, ranging from nuclear power plant emergencies, accidents while transporting radioactive materials, as well as "the intentional malicious use of radioactive materials." ", the WHO statement stated.