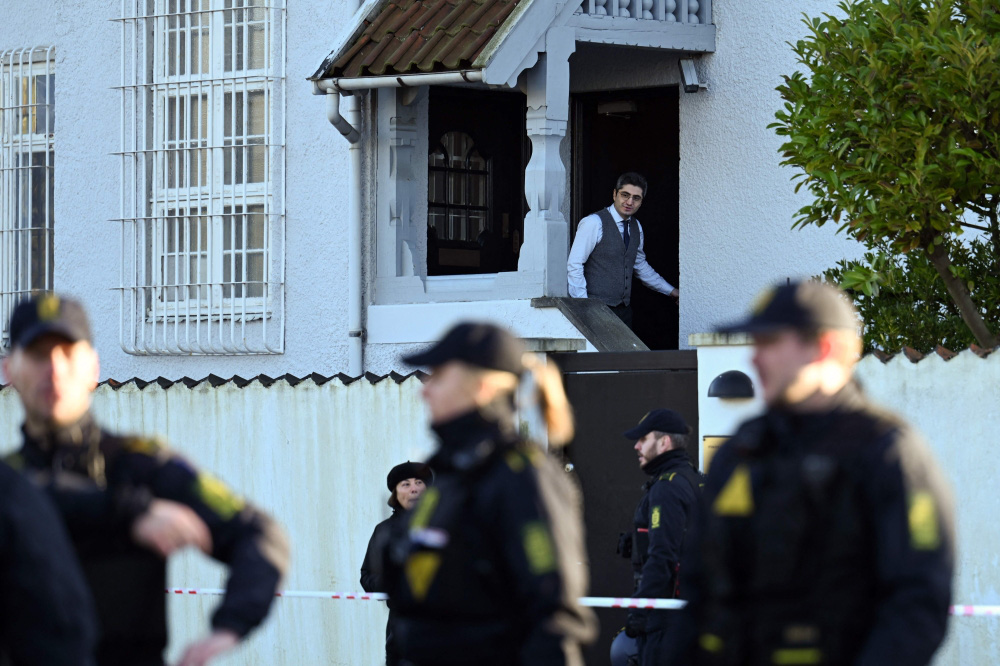 Tensions between Turkey – US – EU
* Turkey travel warning for US and Europe. On January 28, Turkey issued a travel warning to the United States and Europe (EU), a move that is said to be in retaliation for a similar warning that these countries imposed on Ankara.
Recently, Turkey was angered by the Koran burning protests outside the embassies in Stockholm (Sweden) and Copenhagen (Denmark).
The country warned citizens about the "level of religious hatred in Europe" and "recently there have been verbal and physical attacks against foreigners and racist acts across the United States." ".
According to AFP news agency, the US and major countries in the EU have advised their citizens not to attend mass events and avoid tourist hotspots in Turkey.
Relations between the parties are also strained in the context of Turkey's refusal to allow Sweden and Finland to join the North Atlantic Treaty Organization (NATO).
* Bus accident in Peru, 24 people died. At least 24 people were killed when a bus carrying 60 passengers plunged off a cliff in northwestern Peru on January 28.
The bus, belonging to Qorianka Tours, was traveling from Lima to Tumbes when it crashed near the town of Organos, police said.
Some of the passengers on board were from Haiti. At least one Haitian has now been confirmed dead.
Some passengers were still trapped in the bus. Those who were taken out were transferred to a nearby hospital.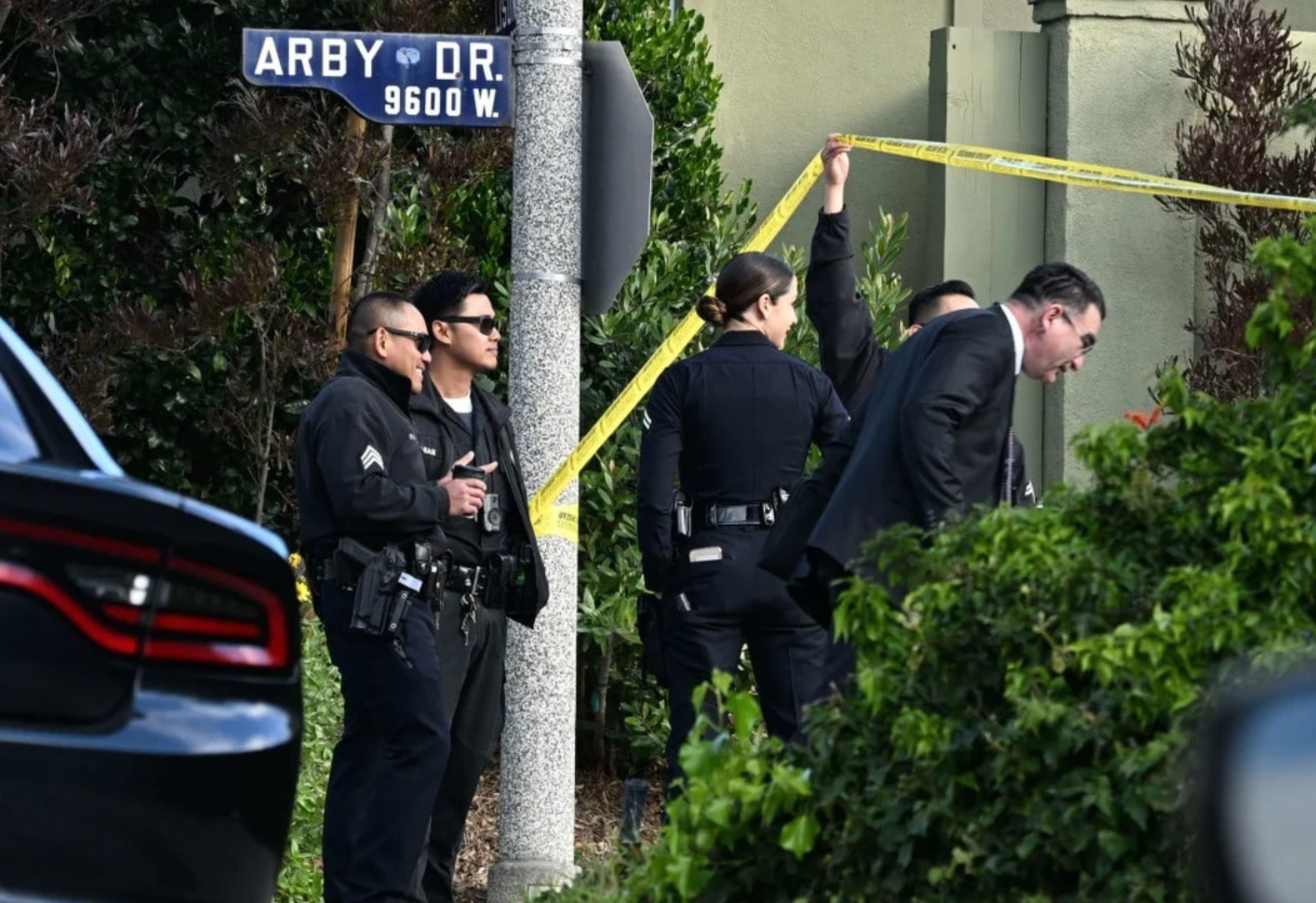 * 3 people were shot dead in Los Angeles, USA. 3 people were shot dead and 4 others were injured in a luxury house in Beverly Hills, Los Angeles, USA.
Police found the victims on the night of January 28. Of the four people being treated at the hospital, two were seriously injured.
The incident happened in the area between Beverly Hills and Bel Air, a collection of multimillion-dollar homes with stunning views of the Los Angeles skyline.
According to AirBnB, homes near the scene of the shooting cost up to $10,000 for the weekend.
Ukraine wants more long-range missiles
* Ukraine is in urgent talks with Western countries for more long-range missiles after receiving the promise of the delivery of tanks.
Mr. Zelensky wants long-range missiles to pre-empt Russia in urban areas. Specifically, Ukraine wants a US-made ATACMS missile, with a range of 297km. Washington has so far refused to provide the weapons.
The Ukrainian Air Force has denied that it intends to buy 24 fighter jets from allied countries. Sheet The country of Spain earlier quoted Ukrainian air force spokesman Yuri Ihnat as saying Kiev wanted two squadrons of 12 aircraft each, preferably Boeing F-16 jets.
Ukraine says Mr Ihnat's comments have been misinterpreted and negotiations are still ongoing.
White House deputy national security adviser Jon Finer said the US would discuss the idea of ​​supplying fighter jets with Kiev.
This week, the German defense minister rejected a proposal to send planes to Ukraine.
* Russia accuses Ukraine of attacking a hospital in the Lugansk region. According to the Russian side, "Ukrainian armed forces deliberately attacked the hospital building" in the town of Novoaidar on the morning of January 28 with a US-made HIMARS missile system.
The Russian Defense Ministry said the hospital had been providing "medical support to locals and servicemen for many months". The incident left 14 people dead and 24 others injured.
* Ukraine wants to block Russian athletes from participating in the 2024 Olympics. Ukrainian President Volodymyr Zelensky said letting Russian athletes compete would justify the fight against Kiev.
"If Russian athletes appear at international competitions, it is only a matter of time before they begin to justify Russia's aggression," Zelensky said on the evening of January 28.
Earlier, on January 27, Zelensky announced that Ukraine would launch an international campaign to prevent Russia from participating in the Summer Olympics held in Paris, France.
Mr. Zelensky has written to international sports federations, asking them to clarify their position on the upcoming Olympics.
In the middle of last week, the Olympic Council of Asia helped Russian and Belarusian athletes qualify for the 2024 Olympics. Ukraine said it would boycott the Games if Russian and Belarusian athletes participated.
Zelensky's adviser Mykhailo Podolyak wrote on Twitter that Russian athletes would become "ambassadors of death" if allowed to compete.
On January 27, Russian Foreign Ministry spokeswoman Maria Zakharova said any attempt to remove Moscow from international sports would "surely fail".