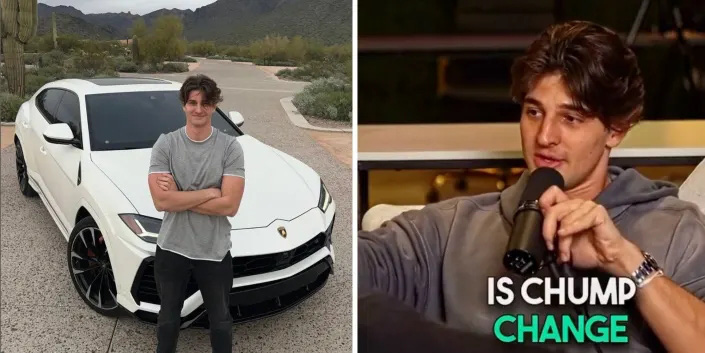 In the 23-second video shared on Twitter account @SaeedDiCaprio, a 24-year-old YouTuber from Arizona named Sebastian Ghiorghiu said: "If you're a guy in your 20s and don't have a Lamborghini yet. , then you really should sit down and seriously ask yourself why you can't afford a Lamborghini."
This person also added that buying a car is "very easy" because of "the opportunity to make a lot of money", and that $200,000 will mark a "big change" for a man's life. That's the price for the most basic Lamborghini in 2022, according to Engine1.
To date, the tweet has received more than 9.4 million views and over 2,700 replies, sparking a heated debate.
Many people think that Sebastian Ghiorghiu is too extravagant when most people are just ordinary people, earning $ 200,000 is difficult, let alone spending money to buy a car.
But many people agree that this amount is relatively small compared to the total wealth of a typical American.
The clip appears to have been cut from a longer video shared on Ghiorghiu's TikTok account. He asserted: "People say that I am delusional and laugh at me, but it is not true. I myself am now confident enough to say that $200,000 is a small thing."
The guy has reason to be so confident. Previously, Ghiorghiu once showed off an image of himself posing in front of a Lamborghini.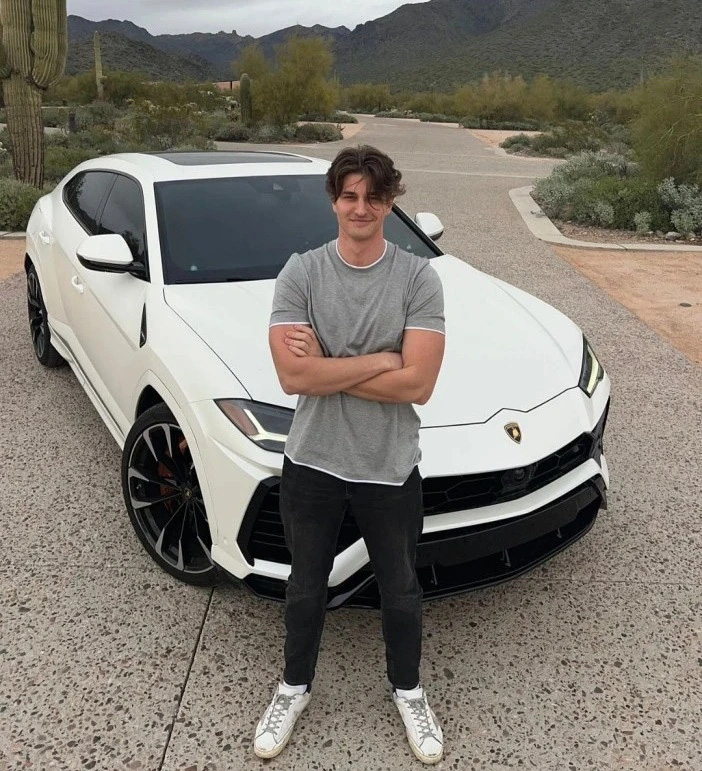 Some people commented under the video that he was given money by his parents to buy a supercar.
But he also posted a picture of himself working at a fast food restaurant with the caption: "If my dad paid for a Lamborghini, I would never work at Taco Bell." He also said his parents are immigrants, he grew up in "not much" circumstances.
So what is Ghiorghiu's secret to making money? He shared a recent tweet with the caption: "People will pay $100,000 for this ad."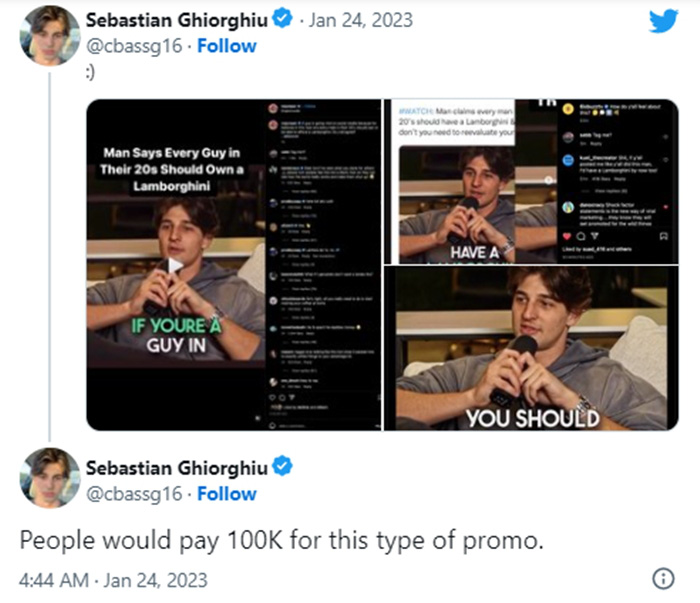 In another tweet, he said: "Back in the day, people had to do manual labor to make money. Today, you can push a button on your bed and earn 10 times, even 100 times more if you are smart enough."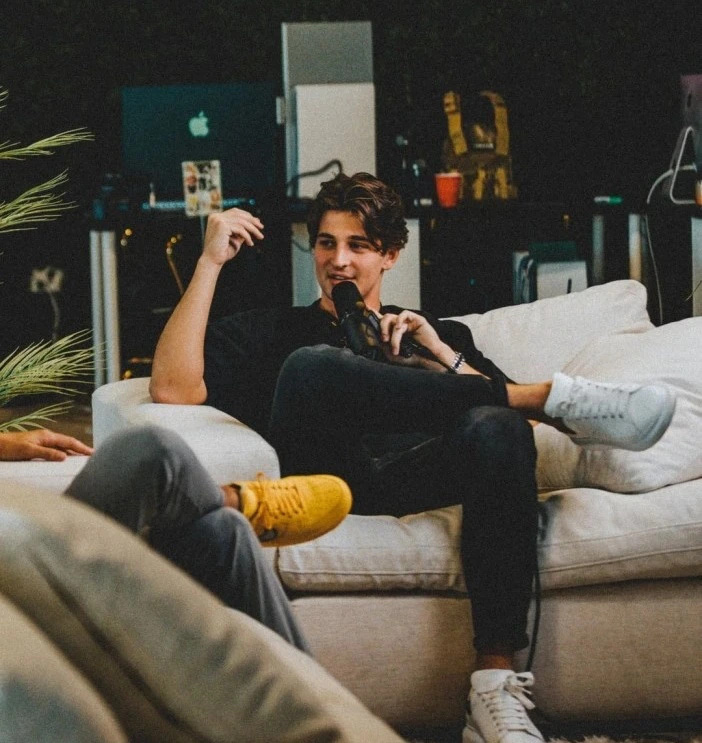 Ghiorghiu has more than 830,000 subscribers on his YouTube channel. On it, he regularly posts videos on the topic of making money. Among the most popular videos (each receiving more than 2 million views), there is one he revealed to have turned $300 into $100,000, from $1,000 to $8 million after 6 years of work.