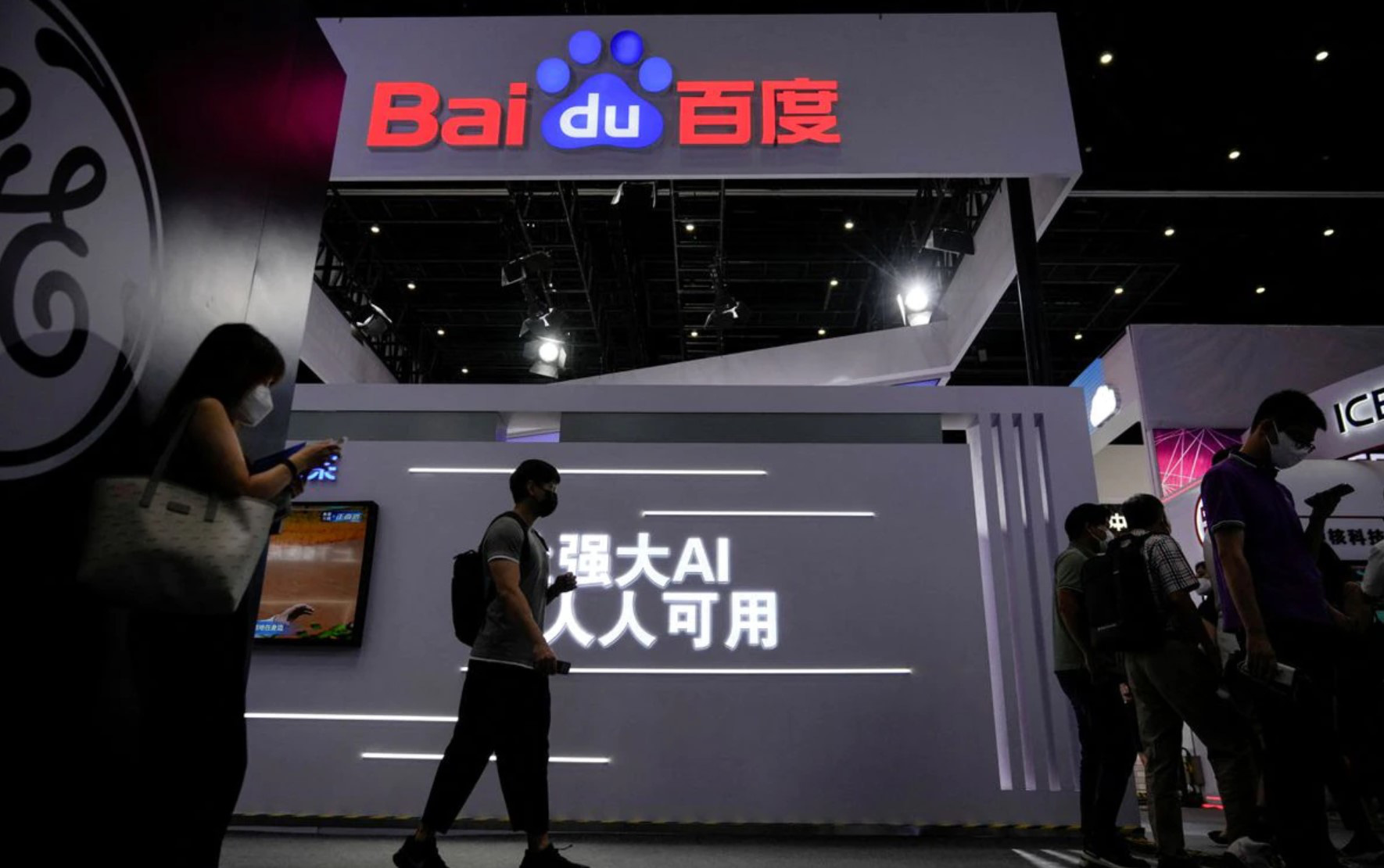 Reuters news agency, citing unnamed sources, said that Baidu intends to offer ChatGPT-like AI chatbot service as a standalone application and gradually integrate it into its search engine of the same name.
This chatbot is developed based on Ernie system, a machine learning model of Baidu that has been trained on huge data warehouse over the years.
The application of AI chatbot allows users to receive search results in an interactive form, instead of links like the old search.
Baidu is a leading technology company based in Beijing, dubbed the "Google of China". The company is currently investing heavily in AI technology, including cloud computing, chips and autonomous vehicles to diversify its revenue streams.
Baidu has not yet commented on the Reuters report.
ChatGPT developed by OpenAI works by learning from a huge data source how to answer questions in the most human-like way. This chatbot is capable of providing information like a search engine with slickly styled answers.
Different from the social interaction-focused chatbots being developed in China, ChatGPT is capable of performing more professional tasks, like programming or writing a thesis.
According to Reuters, Microsoft intends to invest more in OpenAI in addition to the $ 1 billion previously poured in. The tech giant also wants to integrate OpenAI's artificial intelligence image creation engine into Bing – its search service, to increase competition with Google.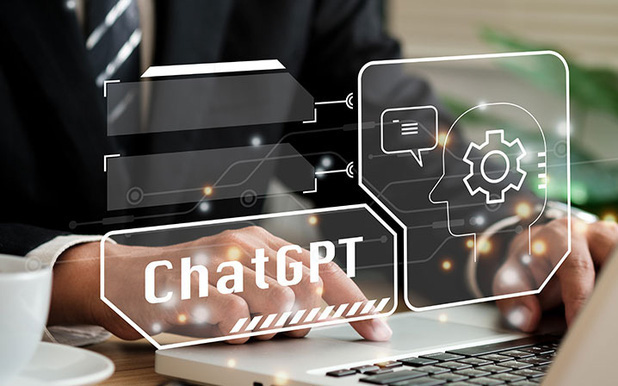 ChatGPT – artificial intelligence knocks on every door