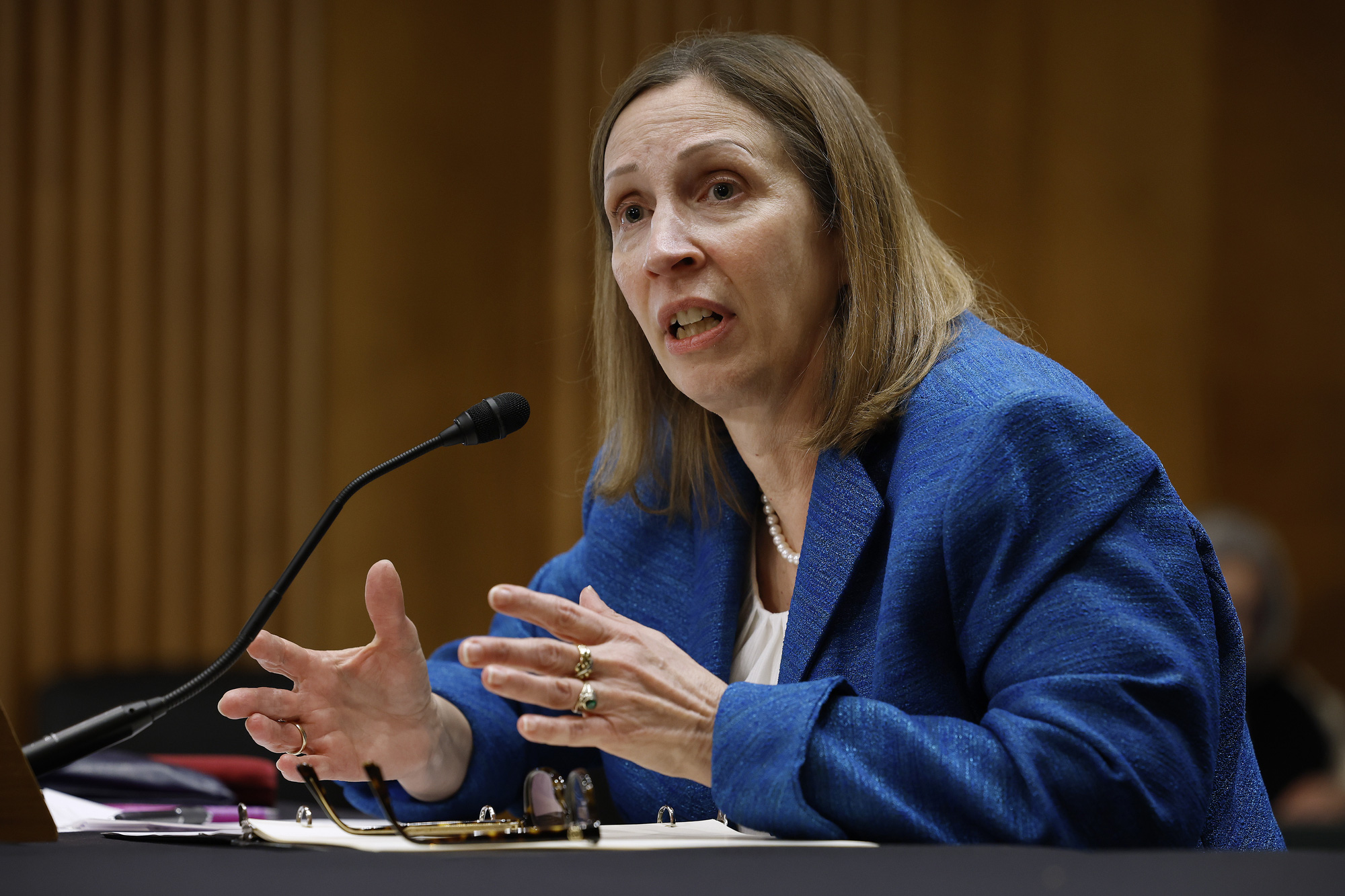 According to Reuters news agency, the crowd chanted anti-American slogans as Tracy arrived at the Russian Foreign Ministry in Moscow on January 30.
The group held placards with messages critical of Washington, such as "Your tanks are killing civilians".
Tracy arrived in Russia last week, at a time when relations between Washington and Moscow are almost at an all-time low. The two sides have very few high-level contacts.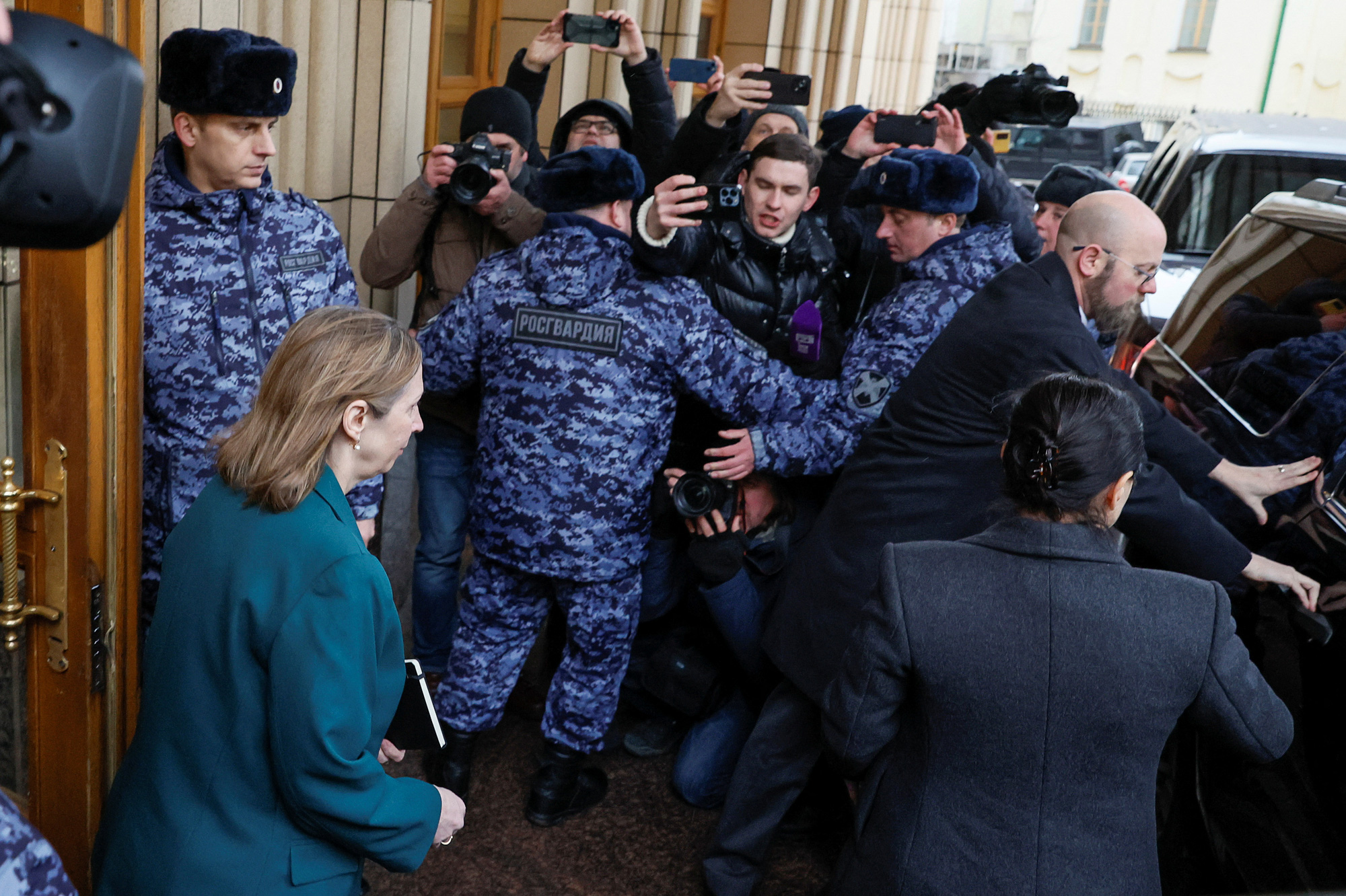 The United States responded to the Ukraine-Russia war by supplying Kiev with weapons, including soon-to-be-delivered main battle tanks, and with its Western allies imposed a series of economic sanctions on the country. with Russia.
Last week, the Kremlin said there was "no hope" of improving bilateral relations in the near future.
Earlier, Russia's RIA news agency reported that Tracy would meet Russian Deputy Foreign Minister Sergei Ryabkov earlier this week. Ryabkov "said" the new US ambassador that he hoped she would abide by the principle of non-interference in Russia's internal affairs, state news agency RIA Novosti reported.
Meanwhile, the US embassy said Ambassador Tracy will "focus on maintaining dialogue between the two capitals at a time of unprecedented tension, protecting the interests of US citizens detained in Russia and support the relationship between the people of America and Russia".
Talking about the new US ambassador, Russian Foreign Ministry spokeswoman Maria Zakharova said that it is difficult for Tracy to improve relations between the two countries because of the harsh "anti-Russian" in both Republican and Democratic parties in the US.
According to Ms. Zakharova, there will be progress if US-Russian relations do not worsen further, but said that Russia does not believe in this.