Student life is always the happiest and most memorable time in everyone's life. Even when we grow up, deep down in our hearts we always wish to return to that beautiful youthful time. Unfortunately, we can only hold back our school days through brief class meetings. The feeling of graduating from school and going to work and still being able to gather with old friends, revisiting happy and sad memories together, and sharing about current life sounds very interesting.
But the reality is sometimes far from the theory because the story of keeping a close relationship with classmates, organizing class meetings to gather all members after graduation is not simple. . The sight of old classmates "invisible" in the first class reunion photos is no longer a rare thing. However, it is not without exception.
Recently, people are having the opportunity to admire a series of photos of a class meeting in Quang Ngai. It is known that this class has graduated for 5 years, but they still keep in touch and have a close relationship with each other that many people can't help but admire.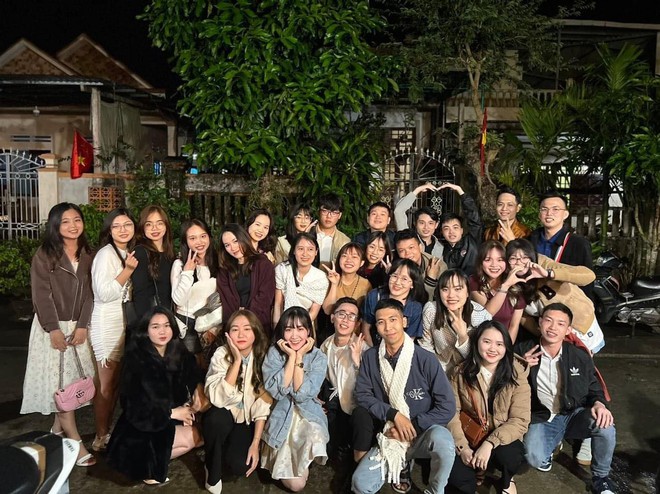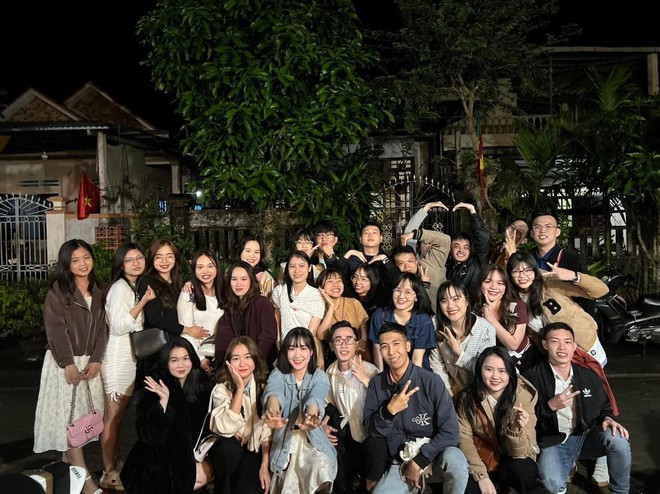 Although they have graduated for 5 years, this group still keeps in touch and has a close relationship with each other
Tuong Tam – who uploaded these photos online and is also a member of the class, said that this "family class" is a group of class A1 in the 2015-2018 school year of Son My High School, Quang Ngai. After graduating from school for 5 years, every year on New Year's Eve, when Spring comes, the members of Tuong Tam's class gather together to visit teachers, eat, take pictures…
"I only have photos taken from the last 3 years, and the 2 years before that are gone. In 2021, the number of people attending our first class meeting of the year is 31/36. In 2022, 32/36 and the rest. the year 2023 is now 31/36"Tuong Tam shared.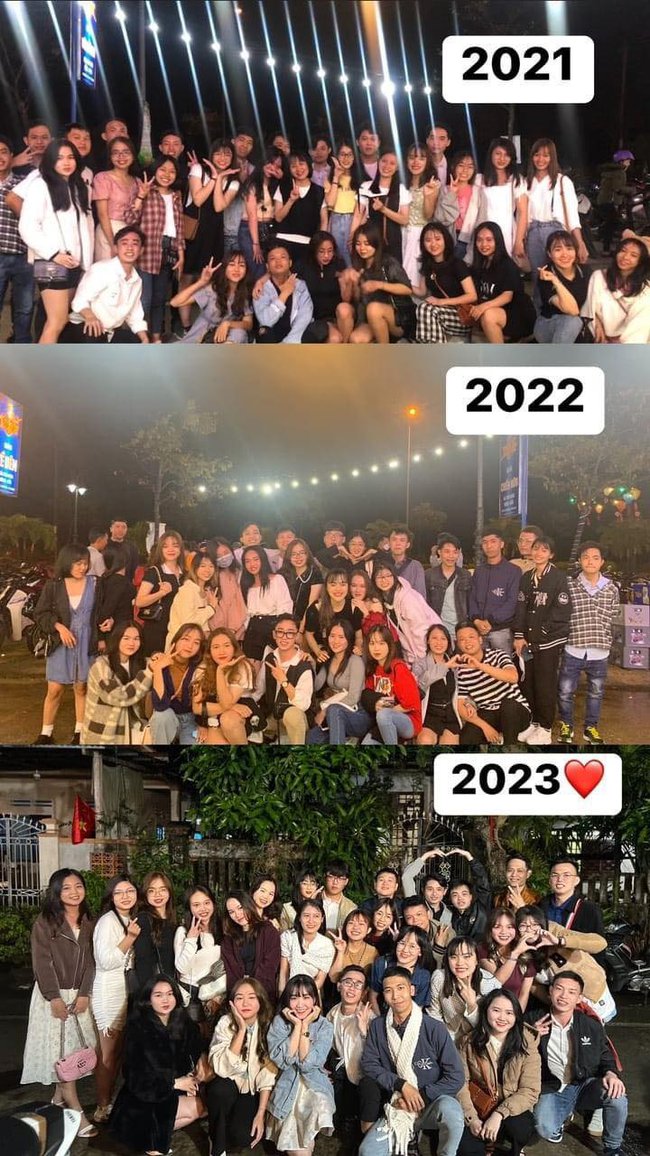 The "storm" photo of the class A1
Witnessing the class meeting with such a large number of members, many people expressed their admiration and enthusiastically "pleased". But according to the owner of this photo – Tuong Tam, for everyone to participate so enthusiastically, there is actually "no secret at all", mainly… the wishes of everyone. Furthermore, since most of her class is unmarried, it is often easier to arrange a meeting.
Regarding the schedule of a class meeting, according to Tuong Tam, it is also "nothing special": "My class will arrange to visit teachers, eat, take pictures and then go to a cafe to chat, that's all."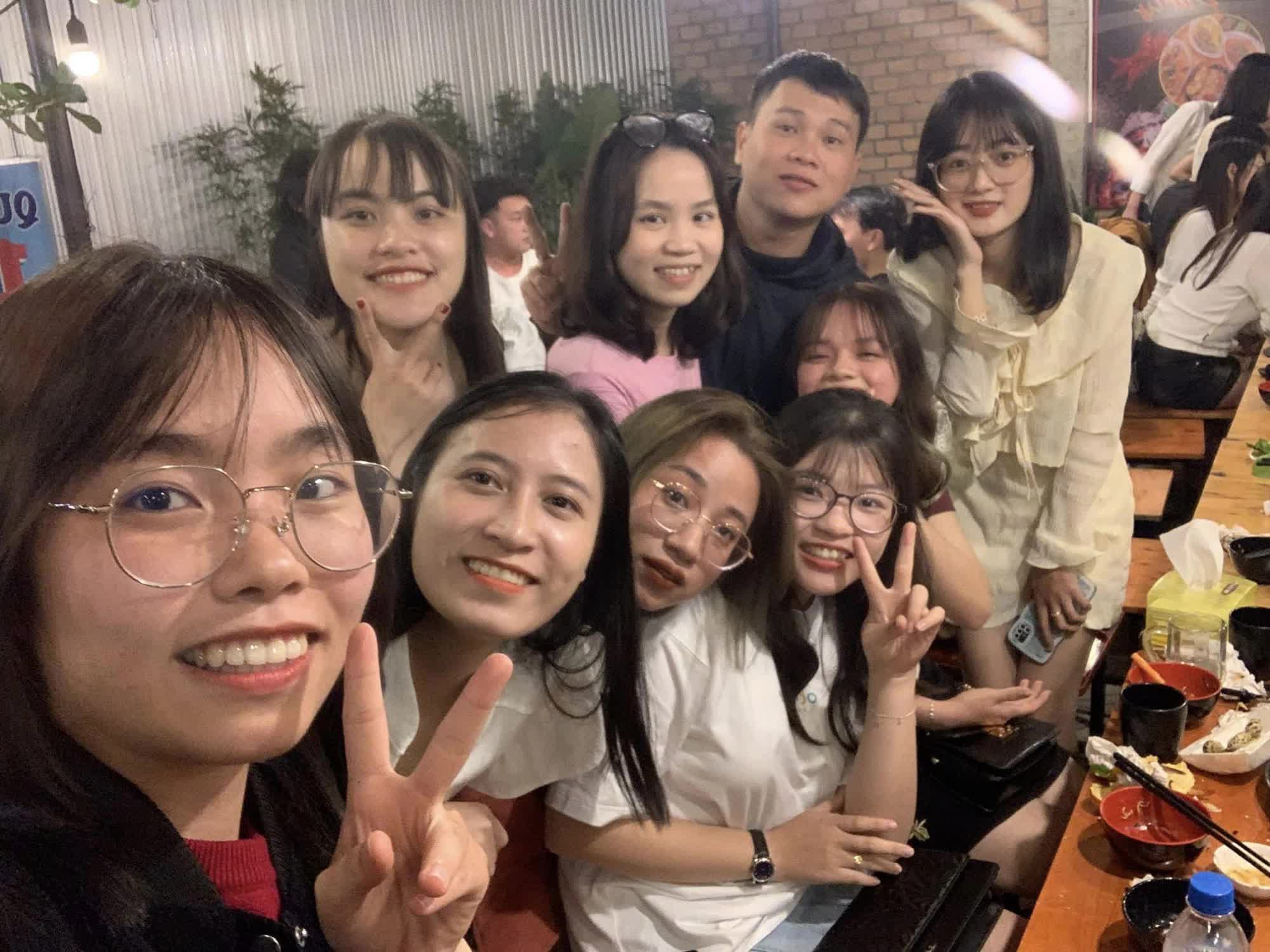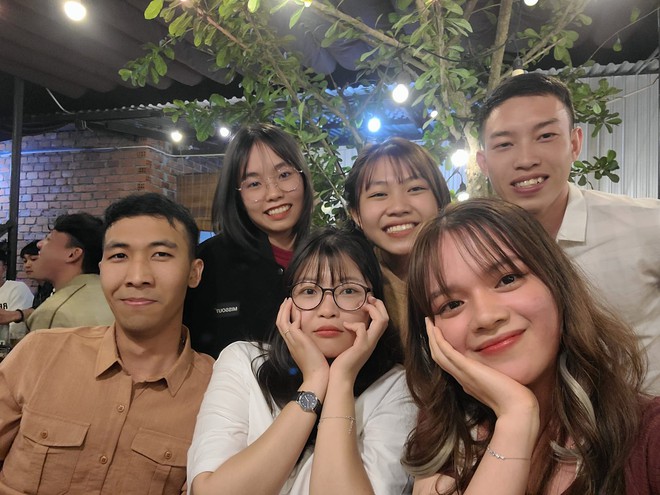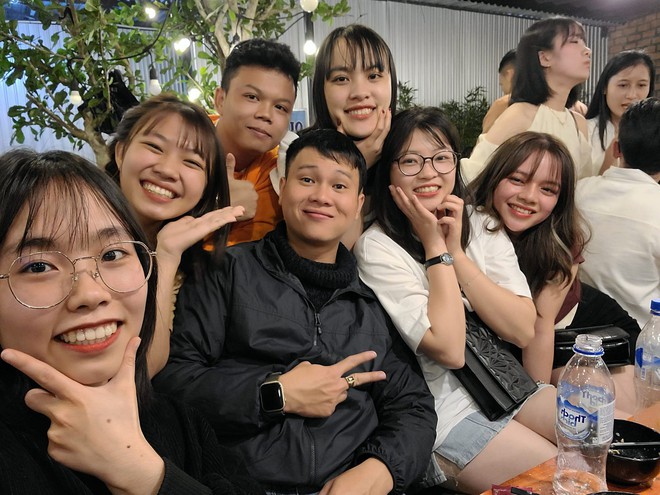 Tuong Tam wishes that her class will always stick together
In the future, Tuong Tam wishes that her class group would forever stick together so that the beautiful moment of the exciting student life would live forever in each girl and boy of A1 class.
Photo: NVCC