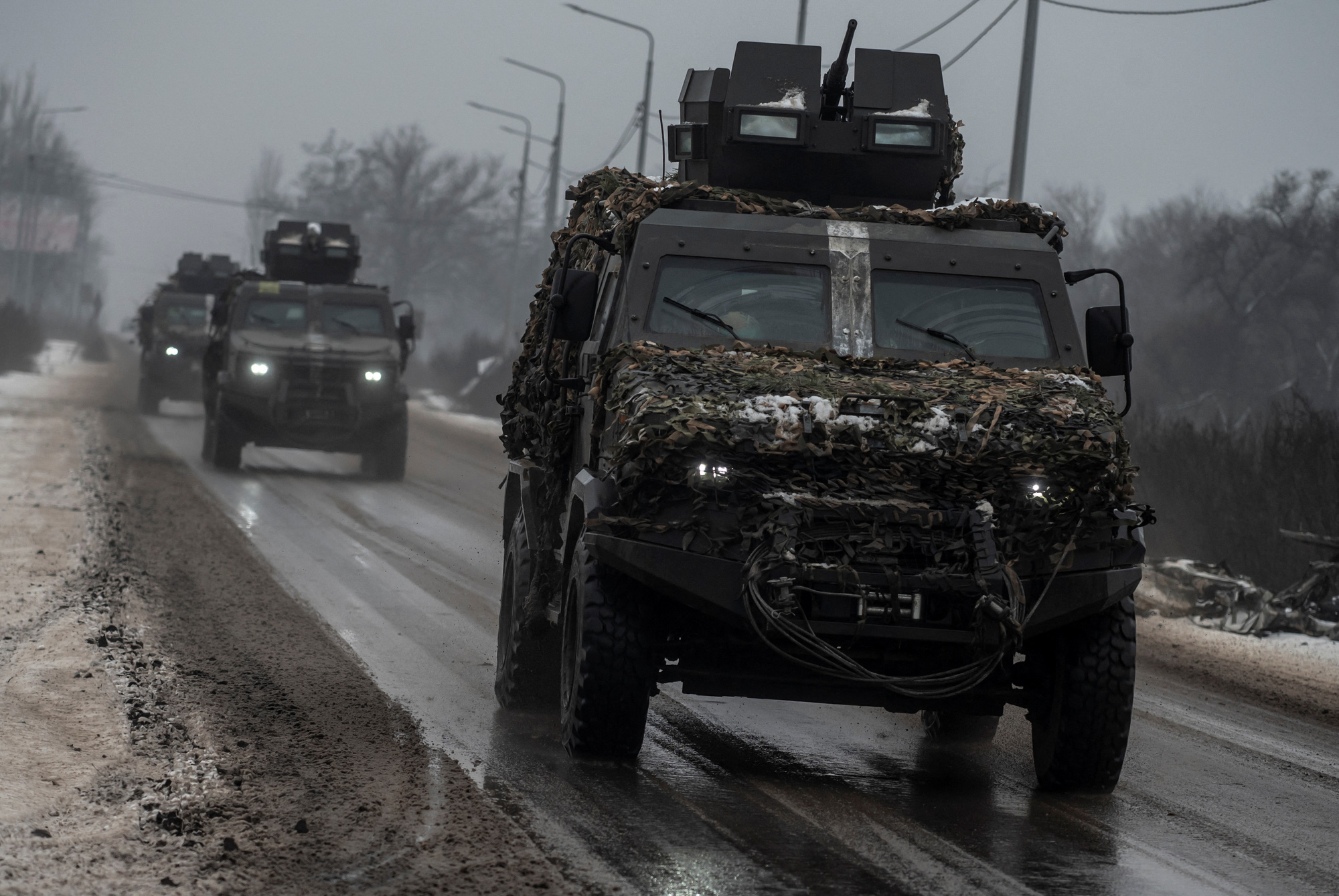 On January 30, Tass news agency quoted Denis Pushilin, leader of the pro-Russian government in the Donetsk region, as saying that Russian forces had captured the eastern suburbs of Vugledar. According to Pushilin, Russian forces are also stepping up attacks on the main areas in Bakhmut.
"Ukraine is trying to keep Artyomovsk. They are transferring ammunition and increasing personnel. The same situation is happening in Ugledar (as Russia calls Vugledar). Ukraine is trying to send as many troops as possible to keep the two cities. this street," Mr. Pushilin said.
A day earlier, Russia's private military company Wagner said it had taken control of the town of Blahodatne north of Bakhmut.
Russia is stepping up its offensive against Vugledar, a coal-mining town of about 15,000 people, to take control of the entire Donetsk region.
"The siege and liberation of this town will solve many problems. Vugledar could soon become a very important new success for us," added Mr. Pushilin.
Meanwhile, Kiev claims to have repelled attacks on Blahodatne and Vugledar.
"The situation is very difficult. Bakhmut, Vugledar and other areas in the Donetsk region are constantly under Russian attacks," Ukrainian President Volodymyr Zelensky said in a statement on the evening of January 29, local time.
However, according to Reuters news agency, the locations of the fighting clearly show Russia's advances in the past two months.
Meanwhile, Ukraine is still waiting and urging Western countries to quickly deliver more weapons, including strategic tanks. On the contrary, Russia insists that it will destroy all weapons that the West provides to Kiev.