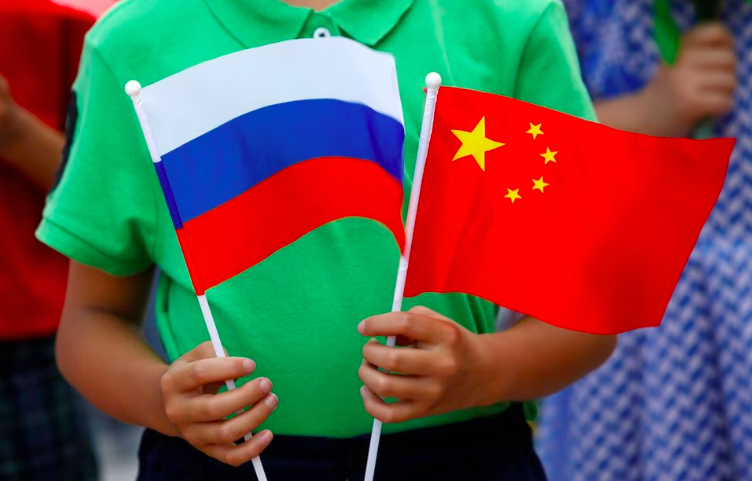 "We believe that the potential for bilateral cooperation between Russia and China is far from over," the Russian Foreign Ministry assessed on January 30, according to Reuters news agency.
Russia's Foreign Ministry said Moscow has targeted $200 billion worth of trade between the two countries and "significantly deepens" its relationship with China.
The West is now watching the deepening "unlimited" partnership between China and Russia.
After Western countries imposed a series of sanctions on Russia because of Moscow's military campaign in Ukraine, Russian President Vladimir Putin said that the country is turning to Asian countries, especially China.
The Russian Foreign Ministry's comment came shortly after the announcement Knowledge (Russia) reported that China's top diplomat, Mr. Wang Yi, will visit Moscow in February.
According to the newspaper, Mr. Wang may meet Mr. Putin during the visit. The purpose of Wang's visit is unknown, but may be related to preparations for the upcoming visit to Russia by Chinese President Xi Jinping.
Asked about the possibility of Mr. Wang's visit to Russia, Chinese Foreign Ministry spokesman Mao Ning said she had no information about such a visit.