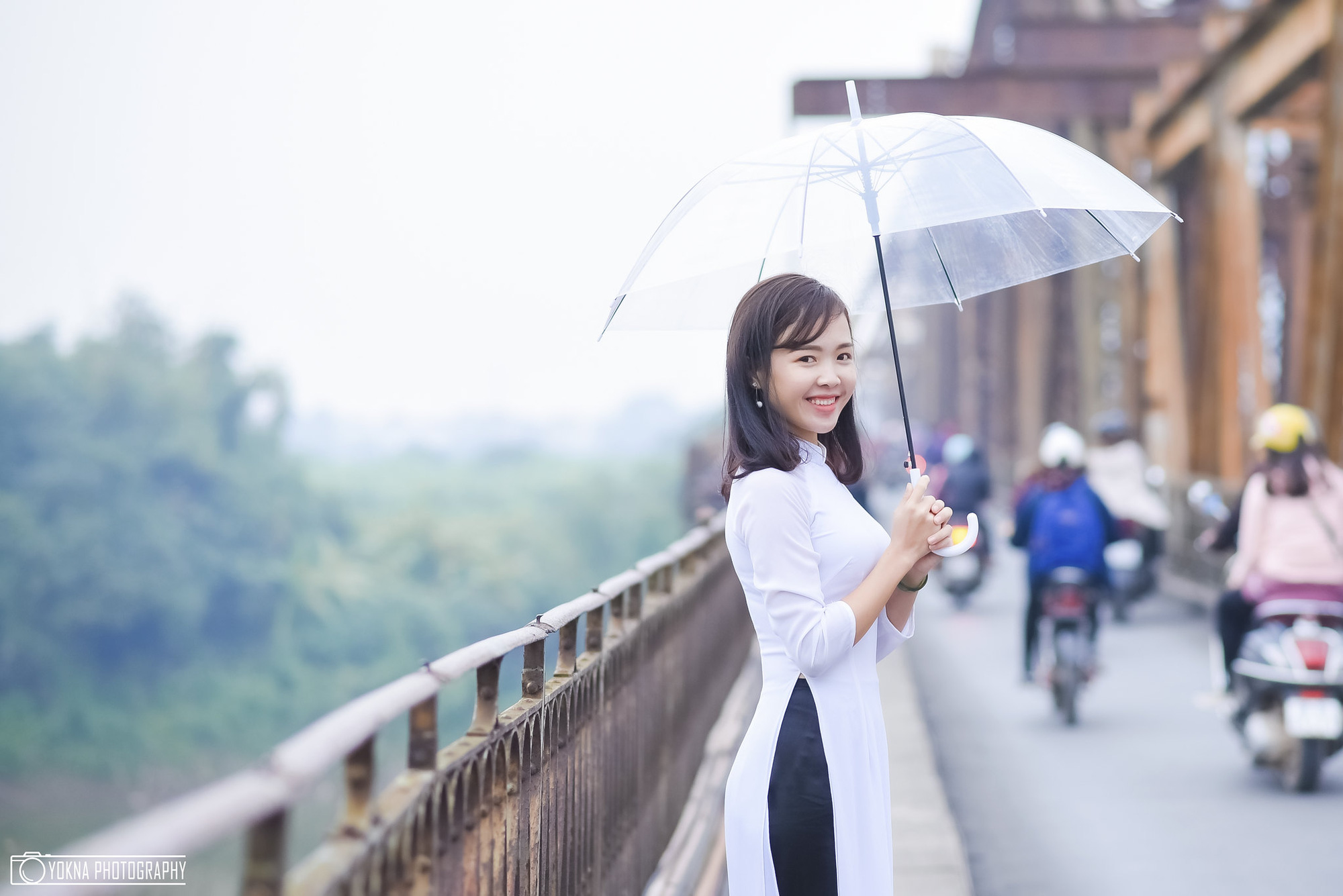 Numbeo is a website specializing in assessing the quality of life in cities around the world, including a ranking of "safe cities". The site claims to be the world's largest database, providing indexes on housing, crime rates, healthcare, transportation, and cost of living in hundreds of cities.
January 29, newspaper Bangkok Post Thailand's ranking of the safety of cities in 2023 said that Chiang Mai city is the safest place in Southeast Asia.
This site defines "safe" as "being able to walk safely alone during the day and at night". With such criteria, Chiang Mai won 75.5 points, ranking first in Southeast Asia. Followed by Davao City of the Philippines (72.4 points) and Singapore (70.8 points).
Thailand's capital Bangkok ranks 170th worldwide and 7th in Southeast Asia with 59.5 points. This result makes Thai officials happy, according to Bangkok Post.
Government spokesman Anucha Burapachaisri said the ranking reflects Thailand's efforts in dealing with crime, improving people's lives and strengthening the confidence of foreigners.
Also in this ranking, Hanoi of Vietnam got 62 points, ranked 145th in the world and 5th in Southeast Asia, while Ho Chi Minh City ranked 14th in the region.
Worldwide, the capital Abu Dhabi of the United Arab Emirates (UAE) was honored as the safest city in the world with 88.8 points. Followed by Qatar's capital Doha (85.5 points) and Taiwan's Taipei city (China) with 84.9 points.
Chiang Mai is located about 800km north of Bangkok.
Due to being located on the most mountainous terrain in Thailand, this area has a relatively cool climate. Chiang Mai is also known as a famous tourist destination in Thailand with many unique architectures and majestic natural landscapes.