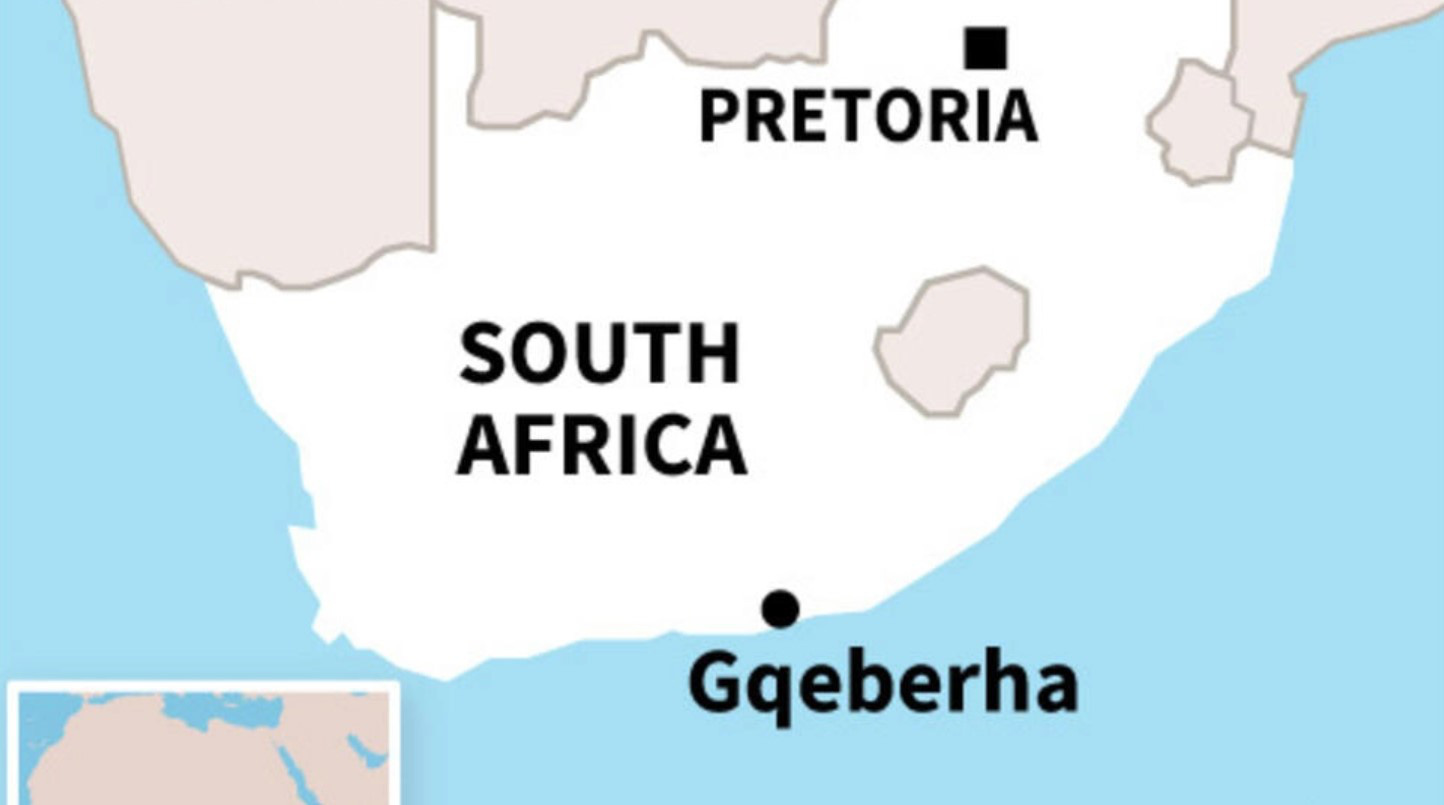 According to Reuters news agency, the shooting happened at about 22:30 (Vietnam time) on January 29 at a house in the port city of Gqeberha, South Africa. Two gunmen opened fire on a group of people gathered for a birthday party.
Police said the gunmen had not been arrested and that they had not yet identified any casualties. However, they said the birthday party organizer was among those shot dead.
"The owner was having a birthday party when two unknown gunmen entered the yard and started shooting at the guests," police said.
According to police, the gunmen "randomly shot at party guests". Three injured people are fighting for their lives in the hospital.
Eastern Cape provincial police chief Nomthetheleli Mene condemned the killing as a "blatant disregard for human life".
Police do not know the motive for the attack and are investigating the perpetrator.
According to AFP news agency, shootings are common in South Africa. The country has the highest homicide rate in the world due to gang violence and alcohol.
Last year South Africa was hit by a series of shootings that left nearly 20 people dead at bars in the working-class suburbs of Johannesburg and Pietermaritzburg.