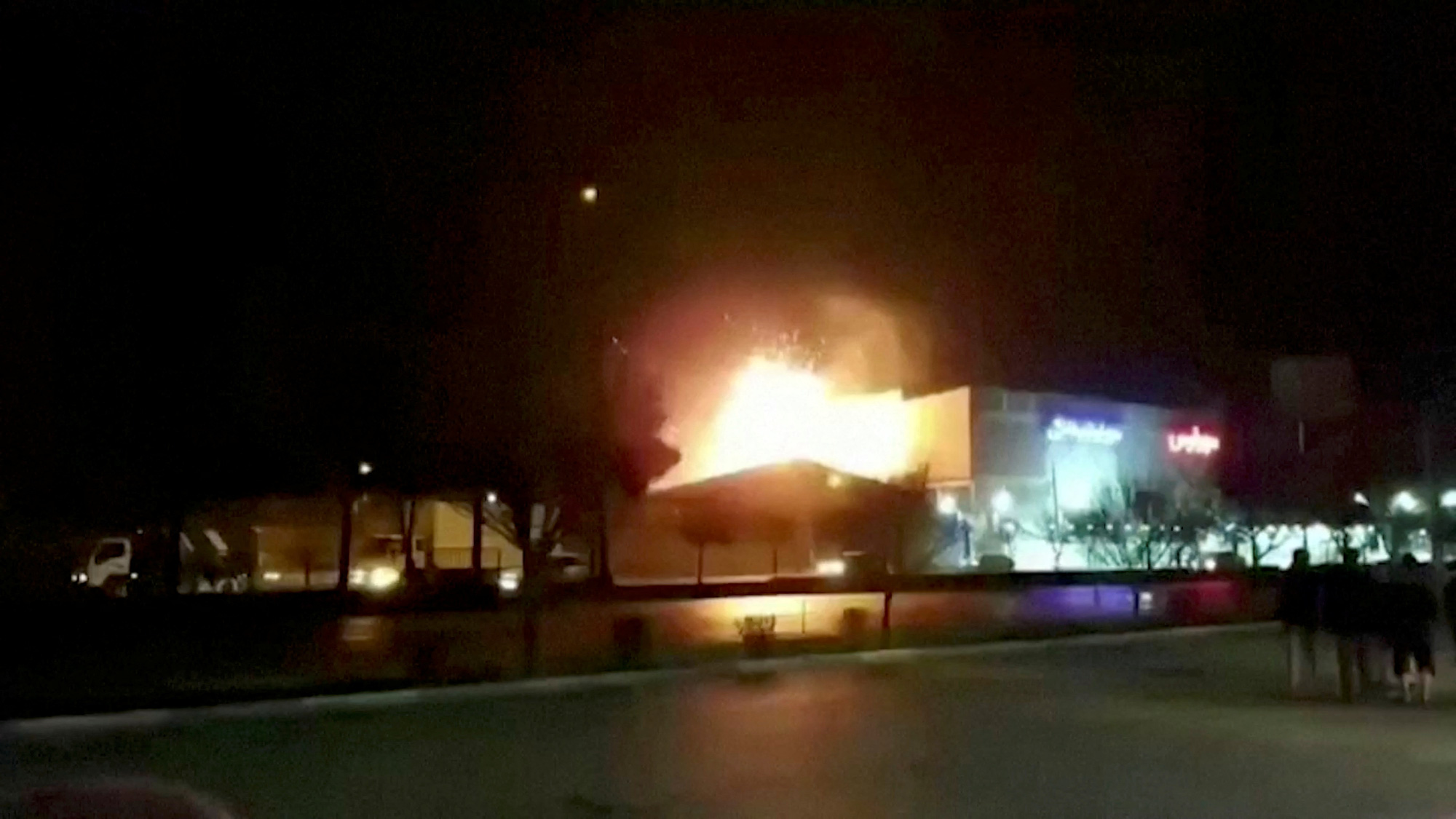 On January 29, Iran's Defense Ministry confirmed that a micro-drone attack had occurred at a weapons factory in the city of Isfahan, central Iran.
One plane was shot down "and the other two caught in a defensive trap and blew up," according to the ministry. Iran insists the incident caused only minor damage to the roof of a factory and there were no casualties.
An Iranian military official in the region said it was more likely that the attack was staged from within Iran, possibly by commandos or foreign forces.
Pentagon spokesman Brigadier General Patrick Ryder said no US military forces were involved in the attacks in Iran and declined to comment further.
However, an unnamed US official told Reuters news agency that Israel may be involved. Other US officials said nothing but insisted Washington was not involved.
Iranian Foreign Minister Hossein Amirabdollahian called the attack "cowardly" aimed at creating "insecurity" in Iran but did not name any country. Iranian state media carried comments by lawmaker Hossein Mirzaie, which said there was a high probability that Israel was behind the incident.
Iran has accused Israel of planning sabotage by forces located within its territory.
In July last year, Tehran announced it had captured a group of Kurdish fighters working for Israel. The men allegedly planned to blow up a "sensitive" defense industry center in Isfahan.
Israel declined to comment when contacted. Tel Aviv views Tehran as an arch-rival and has long declared its readiness to strike targets on Iranian soil if diplomacy fails to stop Tehran's nuclear or missile programs.
The attack took place in the context of tensions between Iran and the West showing no signs of cooling down. Tehran is accused of supplying long-range drones to Moscow for use in Ukraine.
Mr. Mykhailo Podolyak, a senior adviser to the Ukrainian president, expressed joy at the news that the Iranian military factory was attacked.
"The night exploded in Iran. A warning to you guys," Mr. Podolyak wrote on the Telegram channel.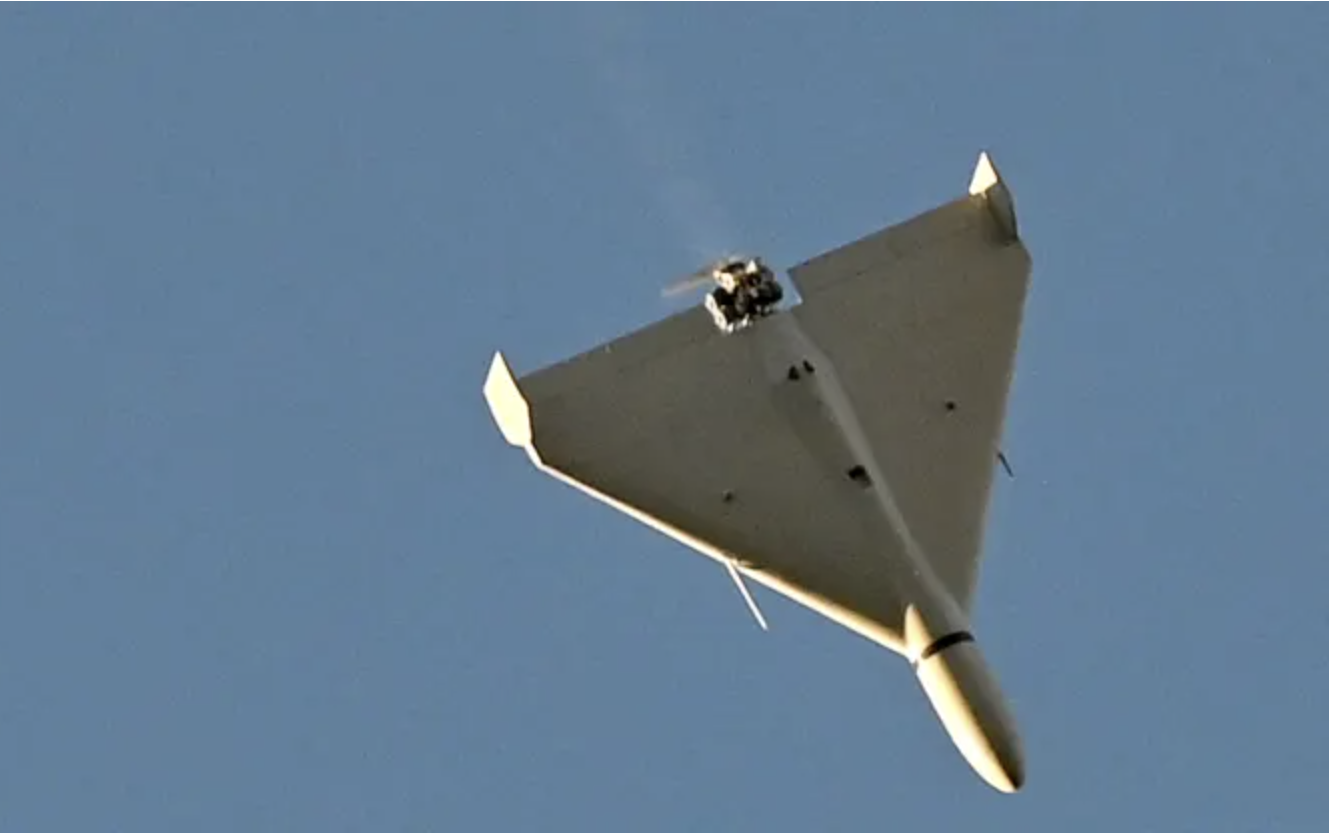 US sanctions Iranian businesses for supplying drones to Russia